What you should look for when buying life insurance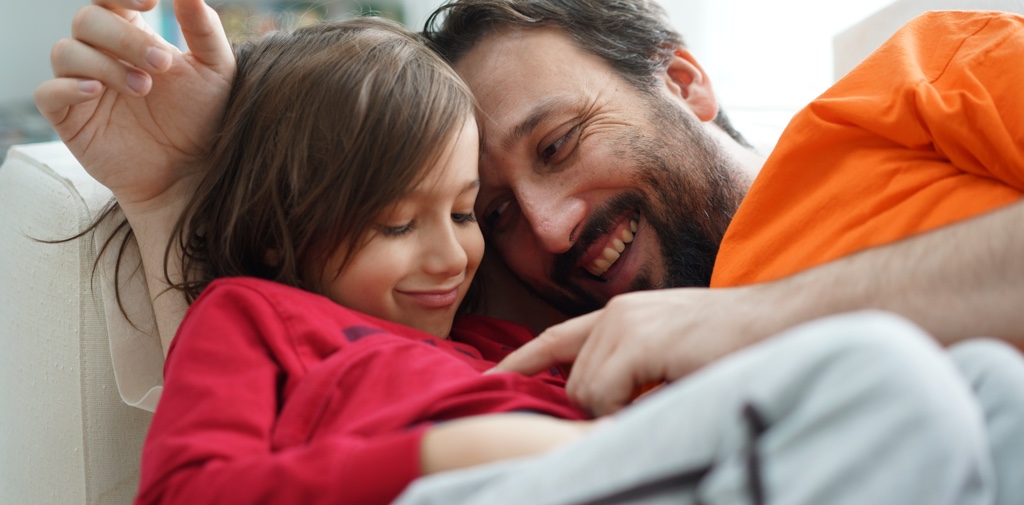 Thinking about life insurance? Here's some things to look for.
You've probably heard from friends and family that life insurance can provide your beneficiaries with money when you die. That could be important if you're responsible for a lot of your household's income.
Buying life insurance for the first time can feel overwhelming. But it doesn't have to be that way. We can make the process a lot easier with these helpful tips.
Know what you need
Take advantage of online resources to gain a better understanding of life insurance and the options available to you.
Think about the type of life insurance that may be right for you – for example, are you interested in getting term life insurance or permanent life insurance?
Term life insurance offers you more affordable coverage for a specific period of time. Permanent life insurance – like participating life insurance and universal life insurance – provides more broad, lifelong coverage that can build cash value to support your future financial needs. Keep in mind that term life insurance becomes more expensive each time it's renewed.
Find an insurance provider that meets your needs
Your insurance is only as good as the company behind it. After all, insurance has to be there when you need it – and that could be today or later on.
That's why it's important the company providing you with insurance is strong, stable and able to support their guarantees. Canada Life has been in the Canadian insurance business since 1847.
Decide how much insurance you need
Calculate the expenses your family will incur after your death, including one-time expenses like funeral costs, as well as ongoing costs, such as groceries, tuition, mortgage and car payments. You should also consider future expenses, such as paying for a child's post-secondary education.
This should give you a rough idea of how much money your family would need if you died.
Consider critical illness and disability insurance
Many people go through their working lives healthy. However, some might experience a serious illness or injury. That's why it's a good idea to consider buying critical illness and disability insurance with life insurance.1 Footnote 1
Ask yourself this: Would you be able to support yourself if you couldn't work for a month? How about 6 months to a year, or even longer?
To help keep your financial plans on track, consider making critical illness and disability insurance part of your financial security plan.