Affordable coverage when you need it
Life insurance doesn't have to be a lifelong commitment. Term life is affordable coverage for your big expenses, so your loved ones are protected when it matters most.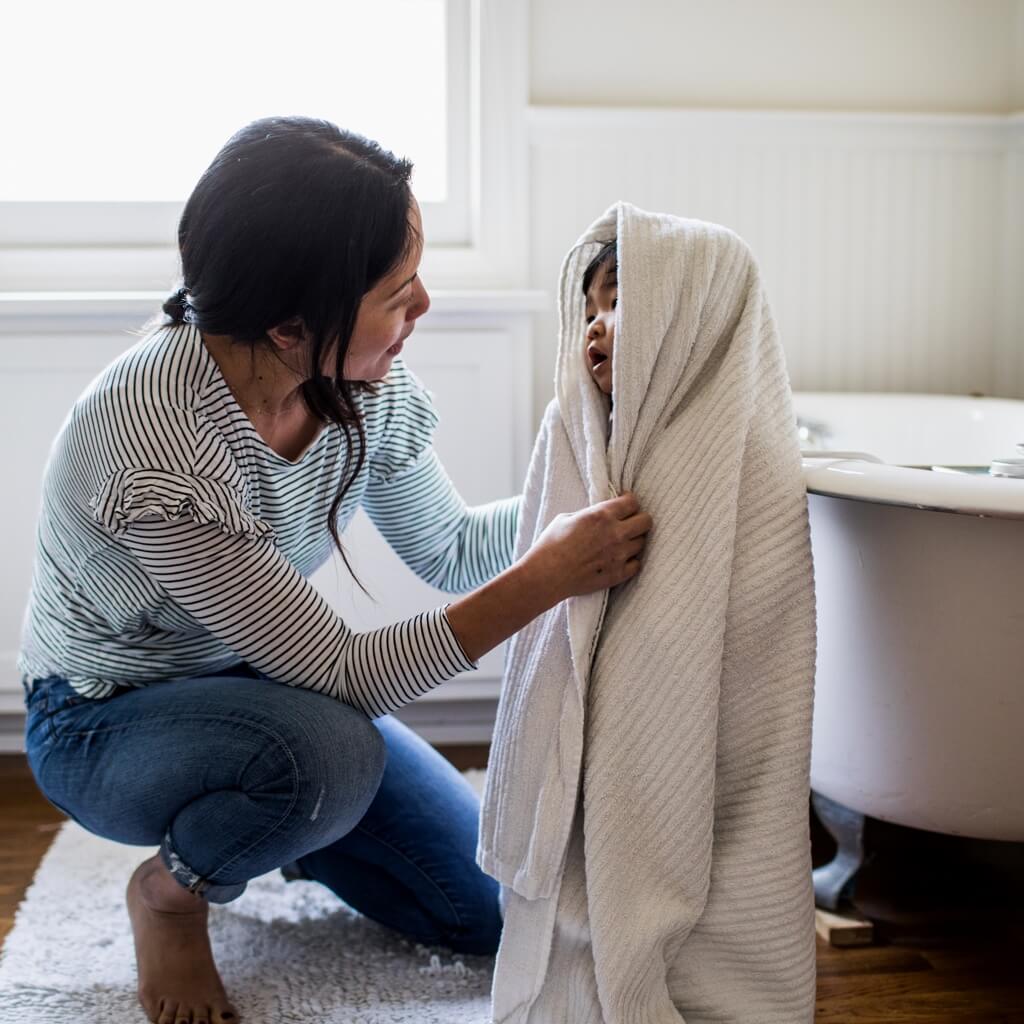 Budget-friendly coverage

Payments don't change for the period you choose.

Temporary protection

Choose the period of coverage that works for you – anywhere from 5 to 50 years.

Tax-free payout

Your insurance payout goes to whomever you choose.
What is term life insurance?
It's temporary coverage that provides the people or charities you name as beneficiary with a tax-free payout if you die within the term you choose.* Footnote * The money can be used to pay bills, the mortgage, kids' education or to keep your business running.
The payments you make, called premiums, are set for the term you choose and won't change during that period.
How does it work?
Choose the coverage amount and term length you want.
Customize your coverage with additional benefits.
Pay the monthly or annual premiums.
When the term is up, your policy will automatically renew each year, or you can end it or convert it to longer-term or permanent life insurance, within limits.
If you die while your policy is active, the people or charity you named as beneficiary receive a tax-free payout.
Have benefits through your employer?
Use your online account to submit a claim, manage your plan and explore additional coverage options.

- Opens in a new window
How much does it cost?
In general, term life insurance is more affordable than permanent life insurance. There are a few factors that can affect the price of your policy, including:
Age

Generally, insurance is less expensive when you're younger.

Health

Family history, chronic diseases and lifestyle can increase costs.

Gender

Women live longer than men on average, so their insurance may cost less.

Occupation

If you have a dangerous job, the cost to insure you can be higher.
When do you need it?
Starting a family

Provide income replacement to help your partner and kids.

Buying a home

Make sure your family can still pay off large expenses, like a mortgage.

Planning ahead

Leave a legacy to help your family cover education and funeral costs and provide for future income.
How much insurance coverage do you need?
Ideally, you want to make sure your debts are covered, so you don't leave major expenses behind for your loved ones.
Here are a few things to consider:
Your income
Net worth
Family needs
Debt
Other insurance you have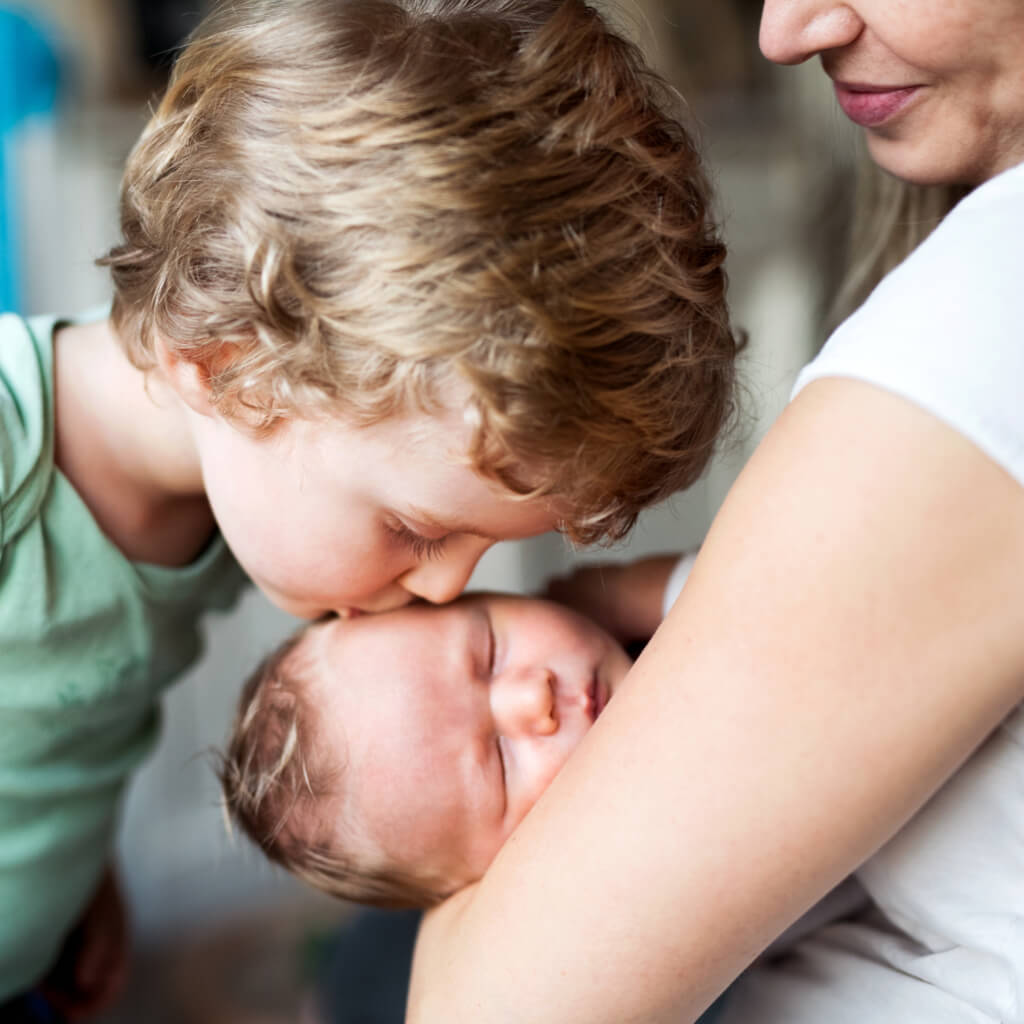 What kind of life insurance do you need?
There are two main types of life insurance: term life insurance and permanent life insurance.
Term life insurance

Permanent life insurance

What does it provide?

Protection for a set length of time

Permanent protection

How long are you covered?

The length of time you choose

Your lifetime

How can it help?

Replace lost income
Cover debt and funeral expenses

Replace lost income
Cover debt and funeral expenses
Can build cash value over time
Estate planning

What's the cost?

Usually more affordable than permanent life insurance
Usually more expensive than term life insurance


Can it build cash value over time?

No

Yes

Benefits

You name the beneficiary who receives a tax-free one-time payout when you die

Footnote *

If your plans change, your coverage can change with them

You name the beneficiary who receives a tax-free one-time payout when you die

Footnote *

Build wealth inside your policy, within limits, that you can access during your life

View permanent life insurance
What are your options when your term ends?
Renew
With most traditional term insurance products, your policy would automatically renew for the same length of time as the original term. With Canada Life My Term™, your policy renews on a yearly basis at a lower initial rate than traditional term products. This allows you to keep your coverage longer if you need it.
Convert to a longer term
You may be able to convert to a term that is 10 or more years longer than your original term. Your premiums will increase gradually each year.
Convert to permanent insurance
Choose this option if you want insurance that lasts a lifetime and may grow in value over time, with tax advantages. Your premiums will be based on the coverage you choose.
Learn more about your options
Footnote *

* This refers to named beneficiaries (people). Probate fees (estate administration tax), if any, may apply on money paid to an estate. All comments related to taxation are general in nature and are based on current Canadian tax legislation and interpretations for Canadian residents, which are subject to change.
More on term life insurance
Related to term life insurance
Explore more from Canada Life