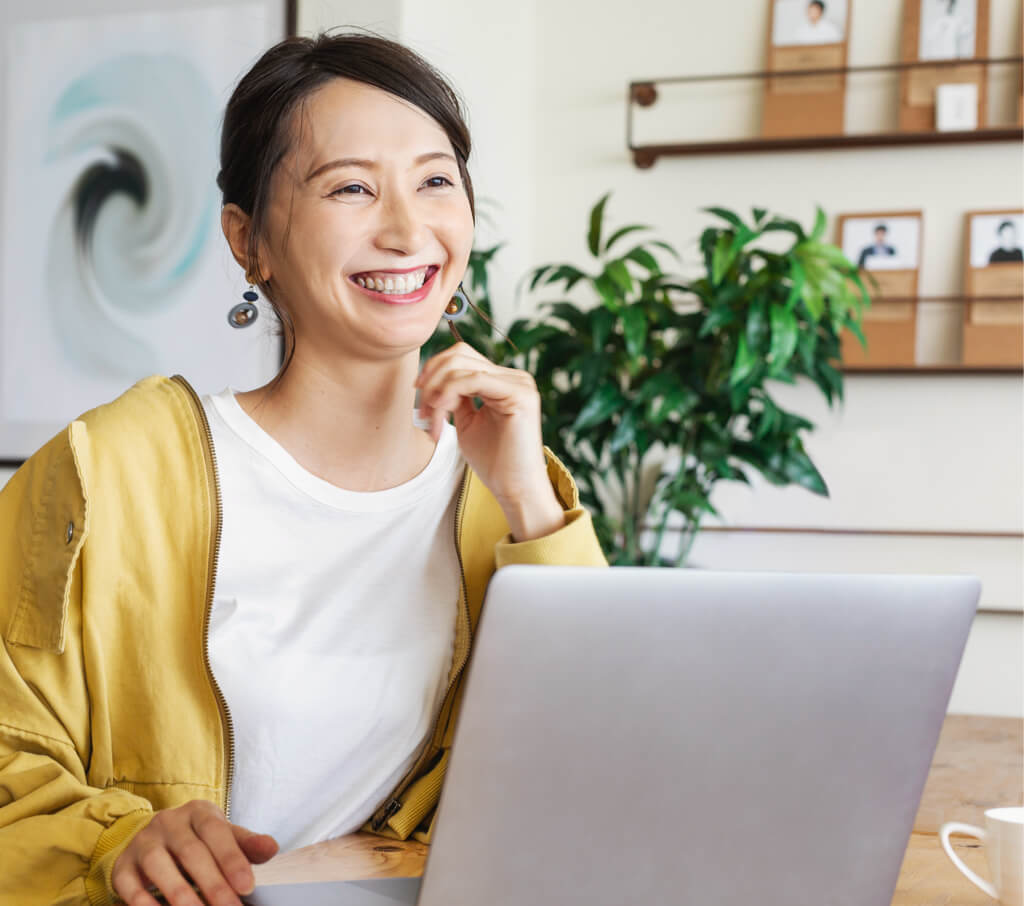 PlanDirect™ health and dental insurance
Our plans can help you tackle costs not covered by your provincial health plan – at a price that works for you and your family. This is health and dental insurance for life as you know it.

Already a PlanDirect member? Sign in
See why over 20,000 Canadians already put their trust in PlanDirect™

Get up to $250,0000 in prescription drug coverage

No termination age, so you're never too old for coverage

Apply in less than 15 minutes, no medical exam needed

Make claims online and get reimbursed fast

See paramedical specialists like physios or psychologists without a doctor's note

Bundle coverage with extras like travel medical insurance or major dental
There's a PlanDirect insurance plan for everyone. What's your current situation?
Got questions about our health and dental insurance plans?
Ready to get health and dental coverage?
If you'd like to explore plans and see how much they could cost you, get a quote.

Explore more from Canada Life