Help when you need it most
Enjoy your travels knowing you'll have help finding medical assistance if it's part of your workplace benefits.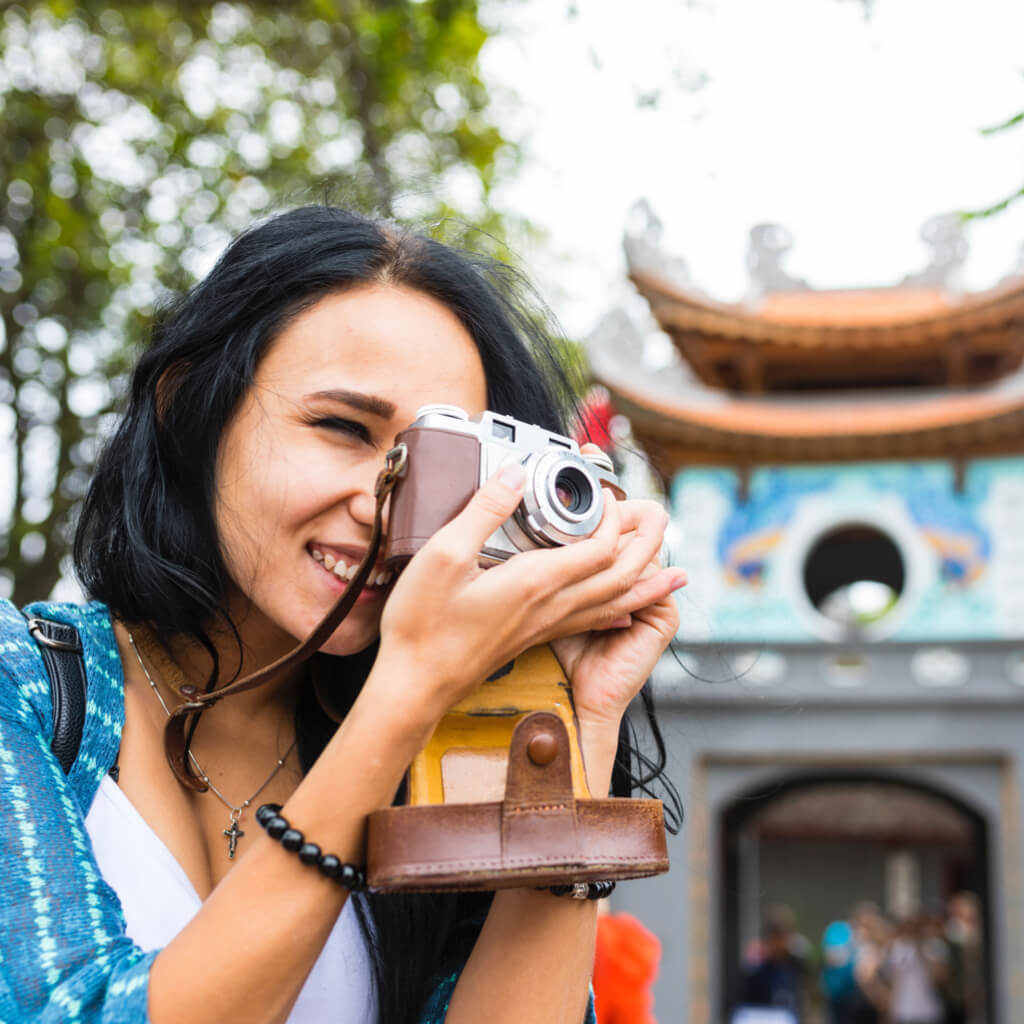 What is travel insurance?
Depending on your plan, out of country medical can help if you're injured while traveling abroad. You have to have a provincial health plan. Travel insurance provides assistance to your and your dependents in emergency medical situations, wherever and whenever you need it.
Benefits of travel insurance
Worldwide assistance

If you're 500 km or more from home, you can get help anywhere in the world and Canada.

A direct line to call 7/24

One phone call can help you locate the nearest hospitals, clinics, and arrange medical evacuation if necessary.

Help to replace passports

Your travel insurance covers help to locate qualifed legal assistance, local interpreters and appropriate services to replace a lost passport.

Transportation reimbursement

Your airfare expenses will be covered if you're in hospital and miss your prearranged and prepaid return transportation.

Advanced payment

If you require advanced payment for hospital admission, your coverage will provide it.
More on workplace benefits
Explore more from Canada Life