Loss aversion and investing in a volatile market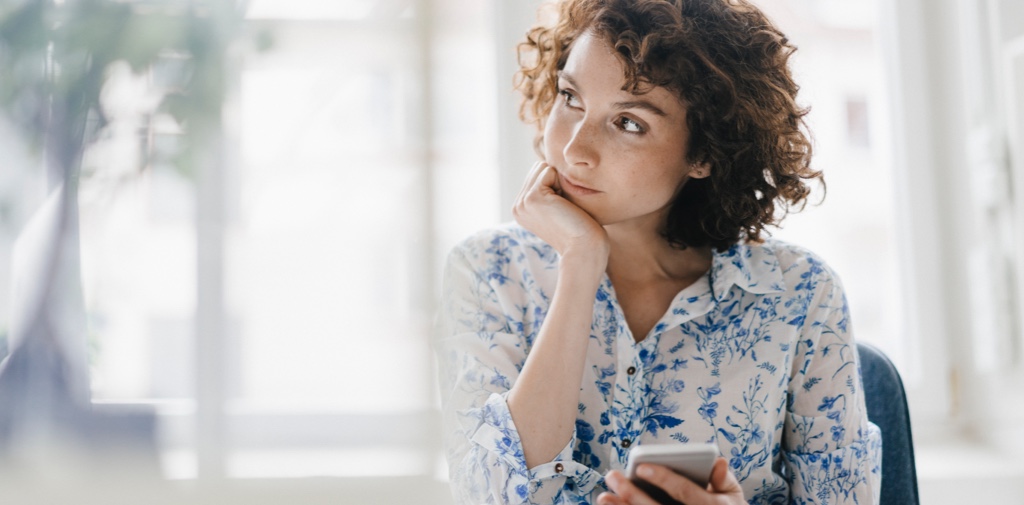 For some Canadians, the ups and downs of today's markets can seem like an emotional roller coaster. When the markets go up, it's a fantastic feeling but when the markets dip, that feeling turns to dread. In fact, some people say the pain of losing impacts them about two times more than the joy of gaining does.1 Footnote 1

Did you know there's a name for this intense fear of losing? Loss aversion is the idea that investors who are so fearful of losses focus more on trying to avoid these losses than on making financial gains. When the market feels risky this fear can intensify and lead some to not invest at all.
Unpredictable markets are here to stay so waiting until you think the market will settle could mean you miss out on longer-term gains. Fear of loss can often make people unsure of when to invest, what portfolios to pick and how long to ride out changes in the market.
By understanding your goals and any fears you may have when it comes to investing, an advisor can help guide you to an investment solution that may have less risk so you can feel confident that you'll achieve your financial goals and smooth out any market volatility.
Starting a financial plan early is an important step to growing your wealth. Think of investing as a marathon and not a sprint. By building a portfolio with less unpredictability, advisors can help you can feel more comfortableOpens in a new window with your investments no matter how the market is performing.

Consider funds that are designed to help mitigate some risk, regardless of what's happening in the markets. Canada Life Risk-Managed Portfolios can help make saving for the future less stressful. They strive to reduce volatility and balance that with income and growth potential to help protect your savings when markets are down, while still taking advantage of opportunities for growth when markets are up.

As volatile markets become the norm, an advisor can help you stay on course with your financial goals and take the worry out of investing. Talk to your advisor today or let us help connect you with an advisor to learn more.