Estate protection
Secure your legacy and pass on your wealth without hassle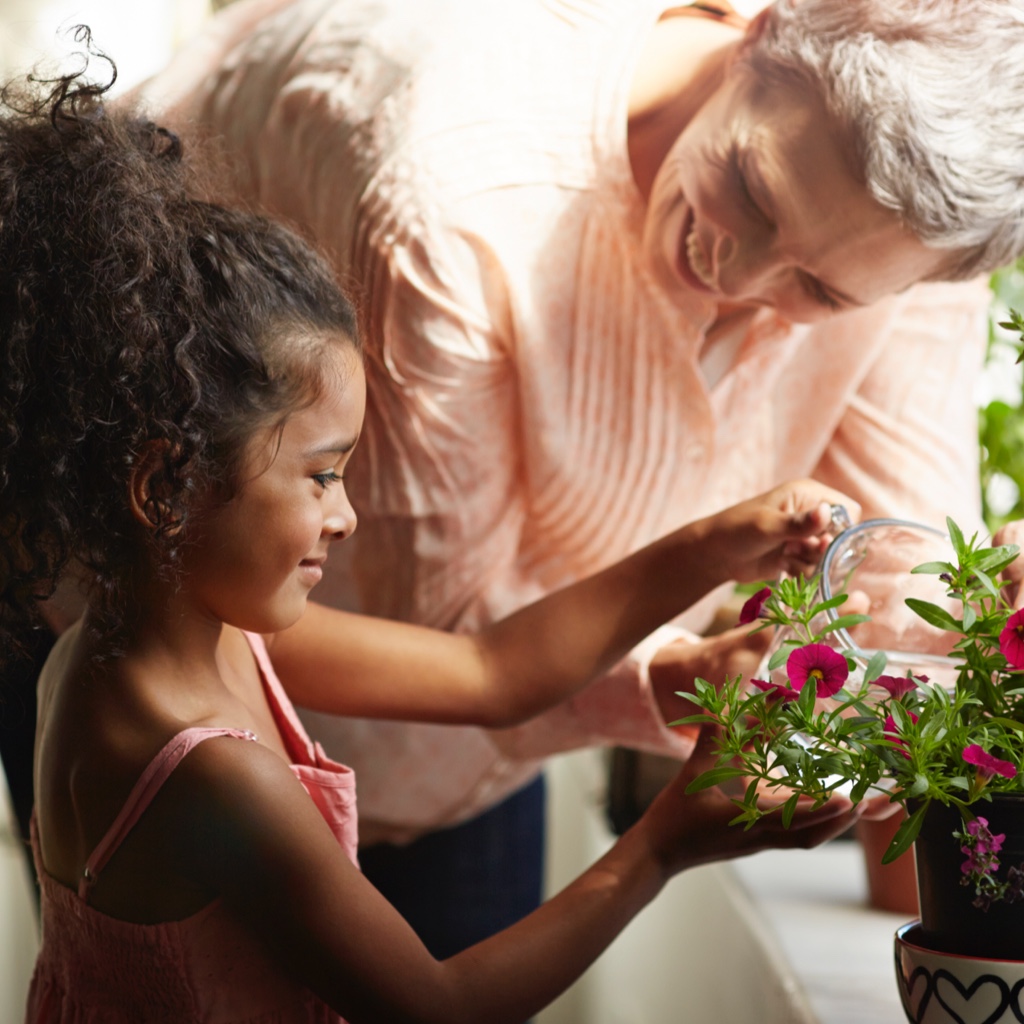 100% death benefit guarantee

Instant availability

For people ages 80-90
What is estate protection?
Estate protection is a way to know your hard-earned legacy will be passed on to the people and causes you care about. It helps you protect and potentially grow your wealth, secure a smooth estate transition and avoid unnecessary fees in the process.

How does it help you?
If you're between the ages of 80 and 90, Estate Protection policy guarantees that 100%* Footnote * of the money you've put into it will go directly to your beneficiaries after your death. You can add it as part of your estate plan when you create one.
You choose who receives the money and how its divided
While your money is in the market it has growth potential
After your death it goes directly to the people you chose
It's private because it doesn't flow through the estate
You can save on fees that are part of settling an estate

What are you protecting your estate from?
The actual amount of money your family or charity of choice receives after your death depends fully on the fees, taxes, and handling charges for its transfer. Here's what might chip away at your investment without protection:
Legal and accounting fees
Why choose Canada Life?
Not only do we offer decades of experience and excellence in customer service, we also offer a 100% death benefit guarantee to people of ages 80 to 90, available immediately once the policy starts.** Footnote **
Footnote *

* Guarantees can be reduced by withdrawals, including taxes, short-term trading fees and any other applicable charges.

Footnote **

** In Saskatchewan, executors must disclose all known life insurance policies owned by the deceased, including segregated fund policies. They must list the insurance company, policy number, designated beneficiaries and the value at the date of death.

Explore more from Canada Life