Start saving for tomorrow, today
Whether you're just starting or have been saving for a while, a little today can go a long way tomorrow.

What are you saving for?
Investing your money in the right savings options is crucial, no matter what stage of life you're at. We'll help you make the right choices to get the most out of your money.
Just graduated

Even if you're just starting your career, finding a bit of money to save will make a big difference down the line.

Starting a family

Building a sound savings plan will allow you to be prepared for the additional expenses a family brings.


Learn more

Nearing retirement

Build your savings before retirement to make sure you have the money to do what you want after your working years.
Keep saving simple
Reaching your saving goals takes time and perseverance. We'll be there with you every step of the way to start building the habits and strategies that will help you work towards what you're saving for.

Make your savings work for you
The Registered retirement savings plan (RRSP) and Tax-free savings account (TFSA) are the bedrock of most Canadians savings, investing and retirement planning. They complement each other well, but they help you achieve your goals in slightly different ways.
RRSP
Pay less tax now
Growth sheltered from taxes
Keep more of your investments
Generally for saving for retirement
Learn more about an RRSP
Save for your kid's education
A registered education savings plan (RESP) allows you to use tax-free savings and government contributions to help set your children up for success.
A high interest option for short-term saving
The Canada Life high interest savings account offers growth through a competitive interest rate along with the convenience and security of a traditional savings account.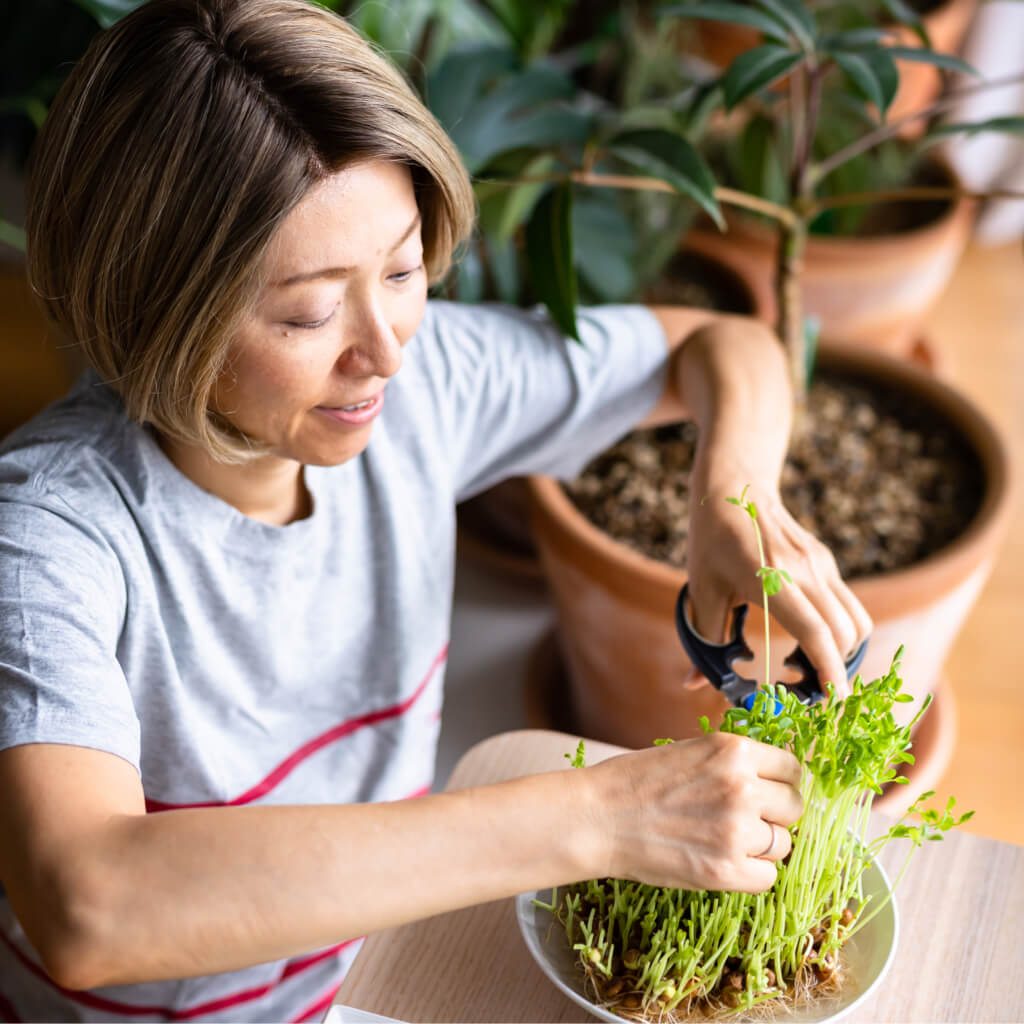 Why should you save?
Achieve your goals

Achieving your financial goals can be very satisfying and will continue to motivate you to save.

More security

Saving can give you a financial cushion to give you time to adapt to life's changing circumstances.

Options

Look past paying off your next bill to spend your money on what matters to you.

Saves you money

You can avoid making high monthly interest rate payments by saving your own money to use.
Basic rules for saving
Don't know where to start? Here are some basic guidelines to follow when saving:
Pay high interest debt first

If you'll be paying more in interest than you'll earn with a savings plan it makes sense to pay the debt before you start saving. The habit of regularly paying down debt can then be used to once the debt is cleared to contribute to a savings plan.

You come first

Pay yourself first by setting up regular contributions to your savings plan. The amount you save and the frequency is totally dependent on your circumstances, but even small contributions made each month will grow.

Start early

Nothing helps your savings grow quite like time. The earlier your start saving, the more time your money as to grow and benefit from compound growth and interest.

Take free money when it's there

There's not much that's free in life so when the government matches a portion of your contributions in an RESP or your employer will pay into your retirement savings plan we should take advantage.

Use tax advantages

Take advantage of the tax benefits the government offers to encourage saving. An RRSP allows you to defer paying your income taxes on your contributions until you withdraw your money, usually at a lower tax rate. A TFSA lets you invest and withdraw it your money tax-free.

Work with an expert

Working with an advisor is proven to help saveyou more money over time and they'll help build a plan that fits your needs.
Explore more from Canada Life