Turn your savings into income
Let your savings work for you in retirement so you can retire with confidence.

Why should you be thinking about retirement income?
Your retirement income plan needs to make sure your savings last a lifetime while having enough to cover your day-to-day expenses. Once you've taken care of that, you can look at your additional goals like providing for a spouse, leaving money for the people you love or minimizing tax.

What are the main sources of retirement income?
Generally, your retirement income will come from these sources:
Canada Pension Plan (CPP) or Quebec Pension Plan (QPP)
Old Age Security (OAS)
Personal savings and investments
Workplace pension plans
All these retirement income options work with each other so it's important to work with a financial advisor to make strategic decisions so your income can grow and change with you in retirement.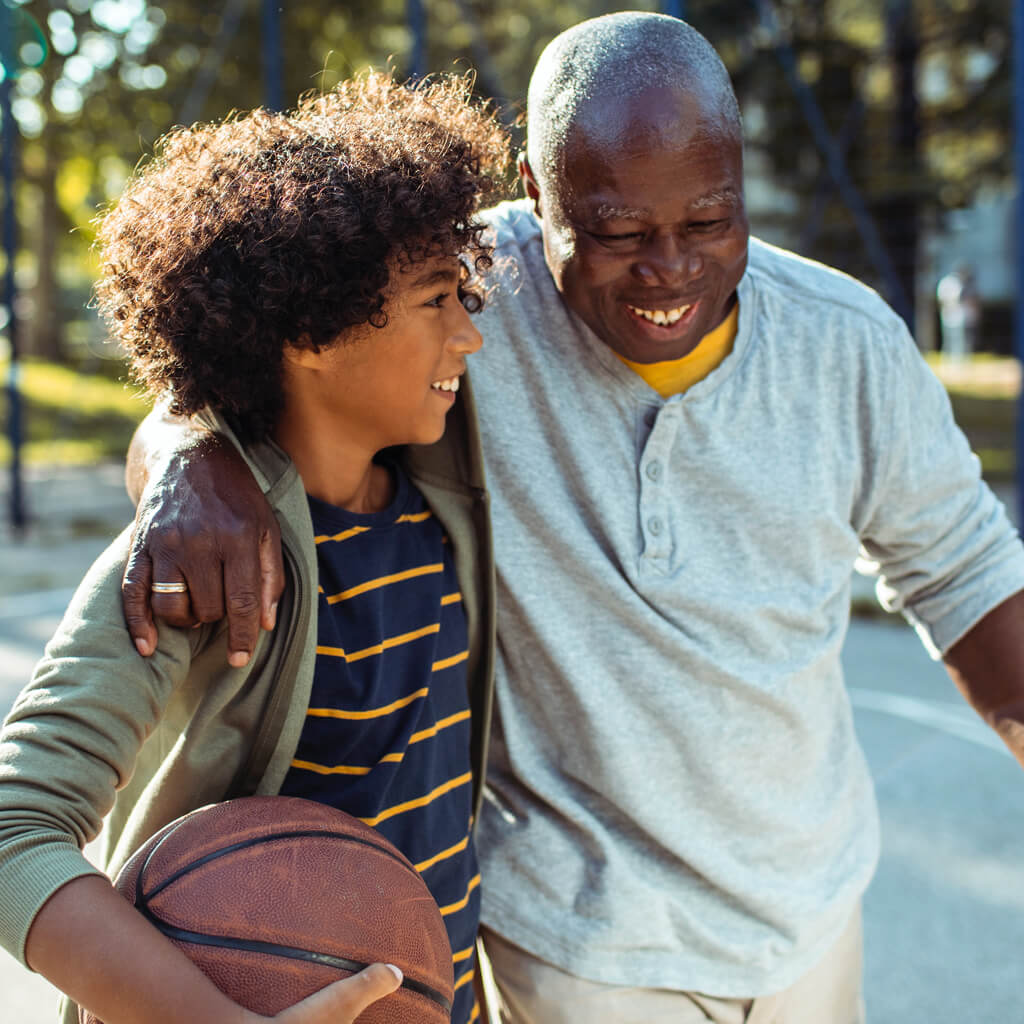 What are your retirement income options?
As you approach retirement you need to decide how you want to convert your savings and investments into retirement income. Retirement income products take money that you've saved and put it to work to help provide you an income stream during retirement.
Your options are different depending on which account type you used to save

What is a flexible income fund?
These products allow to you to access – and even keep growing – money you may have saved in designated retirement savings accounts. These accounts are tax-deferred, meaning you won't pay tax until you withdraw money, usually in a lower tax bracket.

The two most common types are:
Registered retirement income fund (RRIF)
For money held in an RRSP.
Learn more
Life income fund (LIF)
For money saved in a registered pension plan or a LIRA, subject to applicable pension legislation.
Learn more
What options do I have for guaranteed income in retirement?
An annuity guarantees you a certain amount of income in exchange for an up-front lump sum payment. Annuities can serve as your retirement income foundation to cover recurring expenses.
The information provided is based on current laws, regulations and other rules applicable to Canadian residents. It is accurate to the best of our knowledge as of the date of publication. Rules and their interpretation may change, affecting the accuracy of the information. The information provided is general in nature, and should not be relied upon as a substitute for advice in any specific situation. For specific situations, advice should be obtained from the appropriate legal, accounting, tax or other professional advisors.

Explore more from Canada Life