Lifetime income benefit (LIB)
Feel confident entering retirement
Help secure a stream of retirement income with the chance to grow your savings.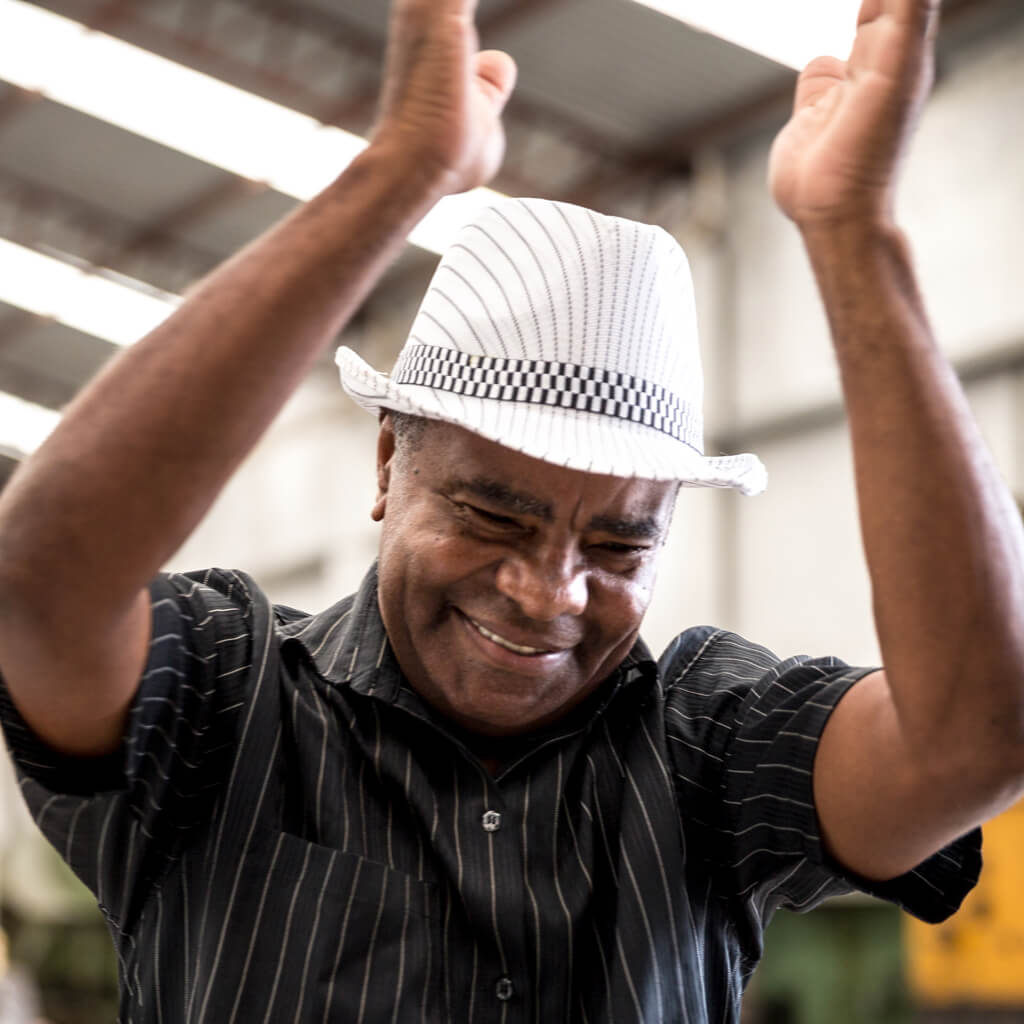 Increased income

Grow your lifetime income with each year you wait to receive your income payments.

Lock-in gains

Your lifetime income can grow if the markets are up, and it won't decrease when they're down.

Flexible start date

You can choose when to start receiving your income, once you purchase the policy.1
What is a lifetime income benefit option (LIB)?
It's an additional option for your segregated fund policy and it works best for people who want to turn a portion of their savings into steady retirement income. With the lifetime income benefit option, you can receive guaranteed income for the rest of your life.
If you're between 50 and 90 years old, you can add a LIB option to your policy. This way your lifetime income may grow when the markets go up, but not decrease when markets fall.3 Footnote 3 It's a good way to turn your savings into retirement income, while staying invested in the market.

How does LIB work?
If you have a segregated fund policy and are between 50 and 90 years old, you can simply add the LIB option to it.
You can select joint-life income if you have a spouse so you both receive a steady income for life.
Your initial income will be a percentage of the money you've contributed, based on your age at the moment of your first withdrawal.
Your income can be higher if you delay receiving it. You get a 3% bonus, which increases your income for every year of delay.

Footnote 2

Your income is also recalculated every 3 years. As you age and if the markets grow, your income can grow as well.
Do you need the LIB option?
You want to receive guaranteed income to help cover fixed expenses

You want to stay invested in the market without risking decreased income

You don't have or you want to top up a pension plan from your employer
Lock in your gains and boost your savings
Every 3 years you can secure increases to your lifetime income, depending on the markets.
Your money is protected from market conditions and your income is steady.
Once your lifetime income is locked in at a higher amount, the increase is permanent.3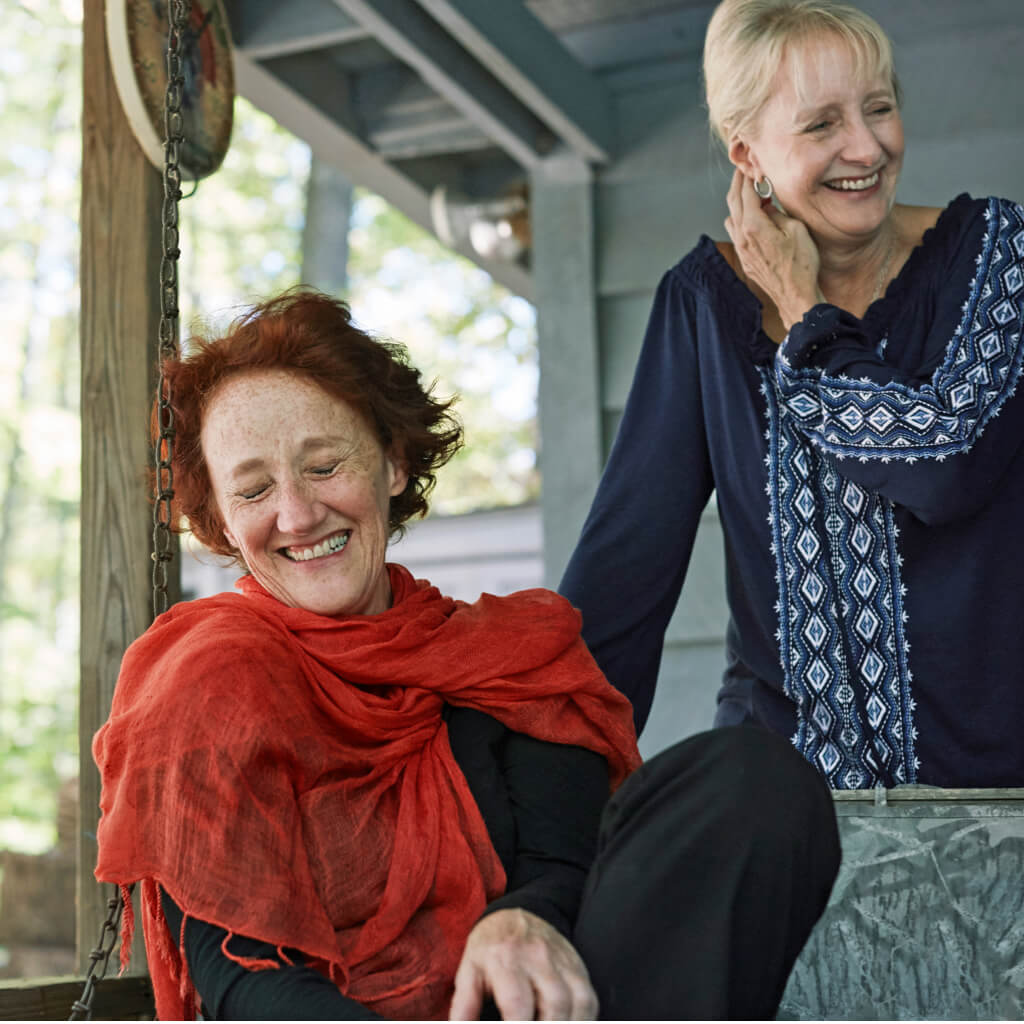 Receive your income
If you don't withdraw more than the guaranteed amount, your income is secure and won't decrease. However, if you need to withdraw more than that, talk to your advisor first to learn about the impact on your policy and income.
If the government says you must receive more than your guaranteed amount, it won't decrease your income either.
Footnote 1

1 If you hold a registered policy, the latest age you can delay taking income is 71

Footnote 2

2 The deferral bonus isn't a guaranteed rate of return, has no cash value, and doesn't affect any maturity or death benefit guarantees.

Footnote 3

3 Excess withdrawals from the lifetime income benefit can affect the amount of money available through the LIB.
Explore more from Canada Life