HelloLife™ retirement program
Your one-step retirement income plan
You've worked hard to save for retirement. An all-encompassing program and spending plan can help ensure your money lasts throughout your retirement years.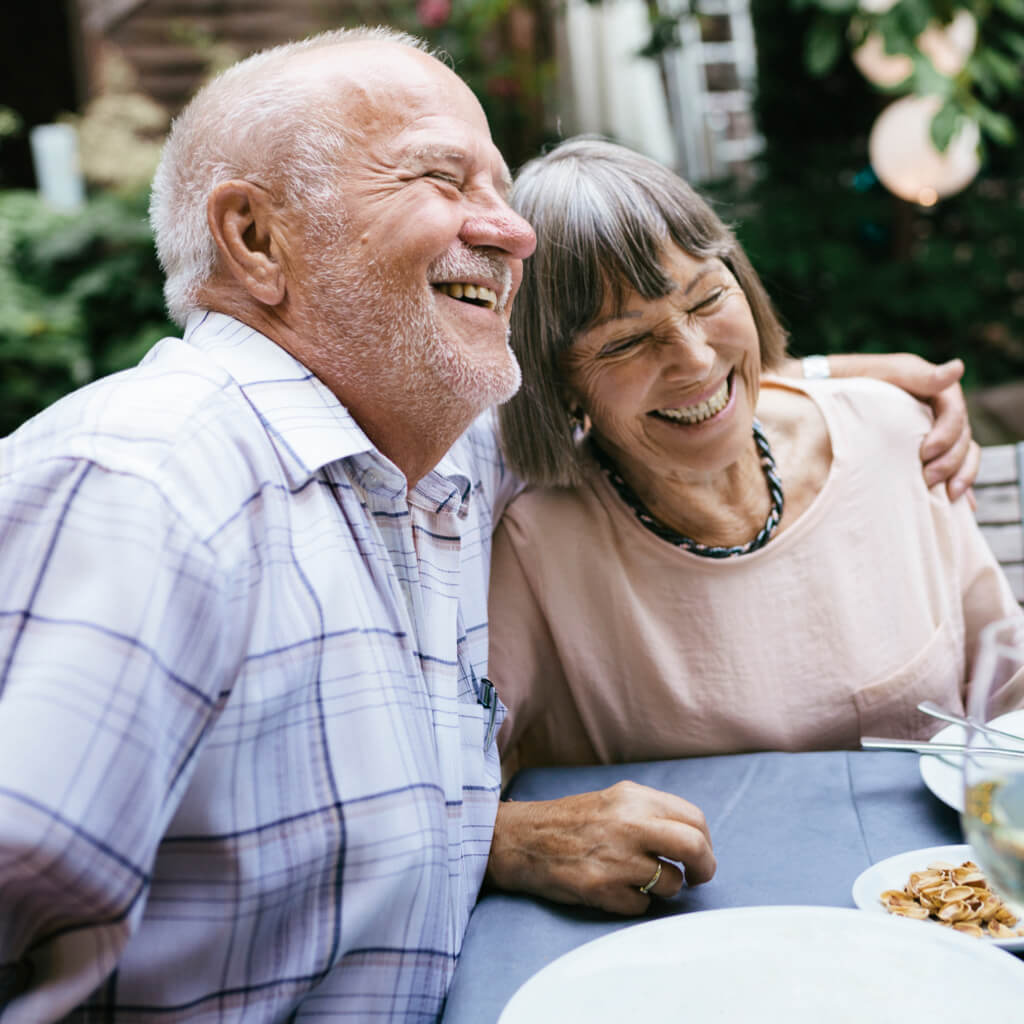 Guaranteed income

A simple income annuity turns some of your retirement savings into regular income.

Investments for growth

Flexible segregated funds help control your investments and give them the opportunity to grow.

The right balance for you

Customizable for your unique situation whether you're conservative or growth-oriented.
What is HelloLife?
It's a program that provides you with retirement income from two main sources. HelloLife uses a mix of annuities for certainty and security along with segregated funds for potential growth and flexibility. You can enjoy the certainty of regular, guaranteed income for as long as you live, combined with the potential ability to enhance your income through investments.

How does it work?
You and an advisor determine your retirement goals and map out your basic and lifestyle spending.

You use the online retirement planner to visualize what your retirement could look like.
You determine how much of your savings you turn into an income annuity and how much you invest in a segregated fund policy.
The annuity provides a guaranteed retirement income regardless of market ups and downs for a fixed period or for the rest of your life, whatever you choose.
A segregated fund policy offers potential growth and flexibility for your investments, plus insurance protection for you and your beneficiaries through built-in guarantees.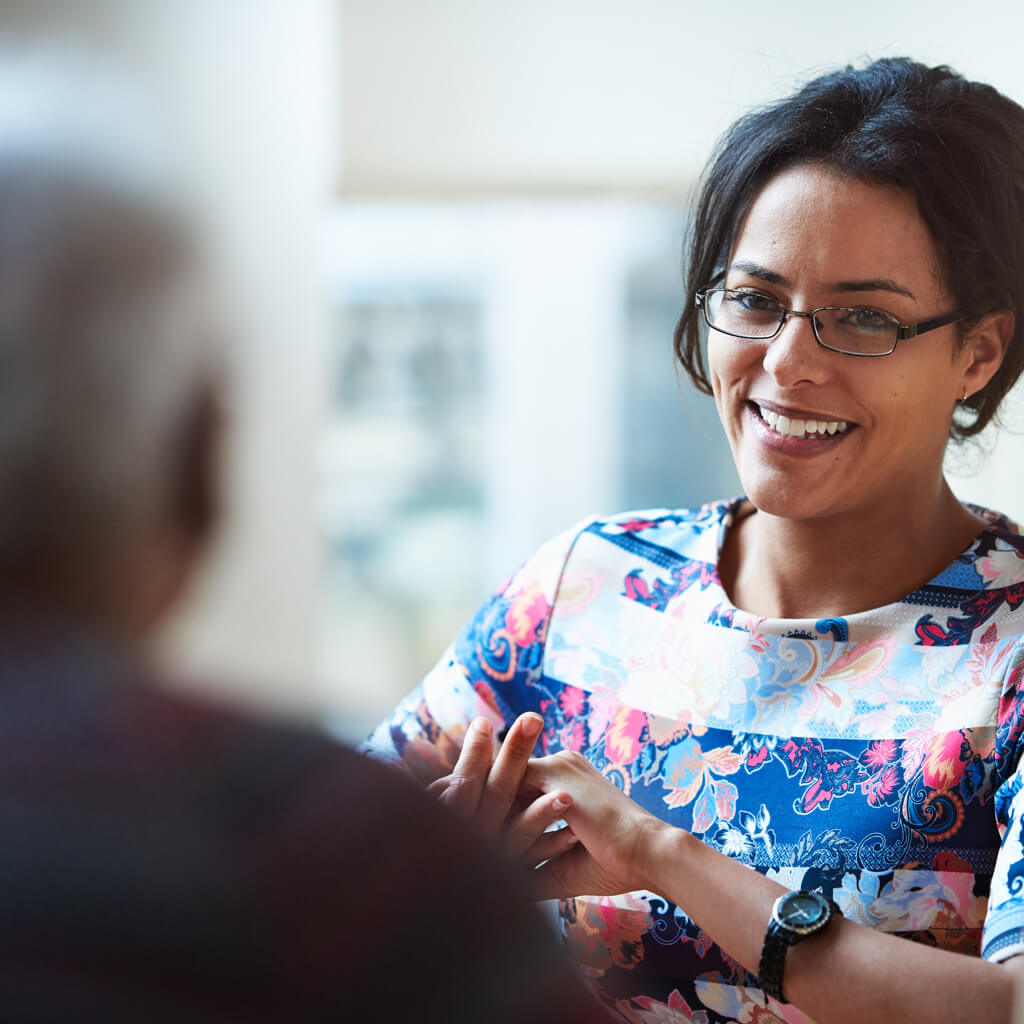 When do I need it?
Nearing retirement

The last few years leading up to your retirement are vital for helping ensure your financial confidence during retirement.

In retirement

Turn your savings into predictable income in retirement while enjoying the potential to grow your investments.
Unlock the potential of your retirement savings
You can partner with your advisor who, using HelloLife can help you set up a spending plan that lasts all through your retirement years.
Transition smoothly into retirement
Convert a portion of your nest egg into an income stream that will last the rest of your life, regardless of the ups and downs of the markets.
Give your investments the chance to grow
Use another portion of your savings to potentially grow your investments to help maintain your buying power in retirement.
Building your plan
Design a HelloLife retirement program with the flexibility to adapt to your changing needs.
More on retirement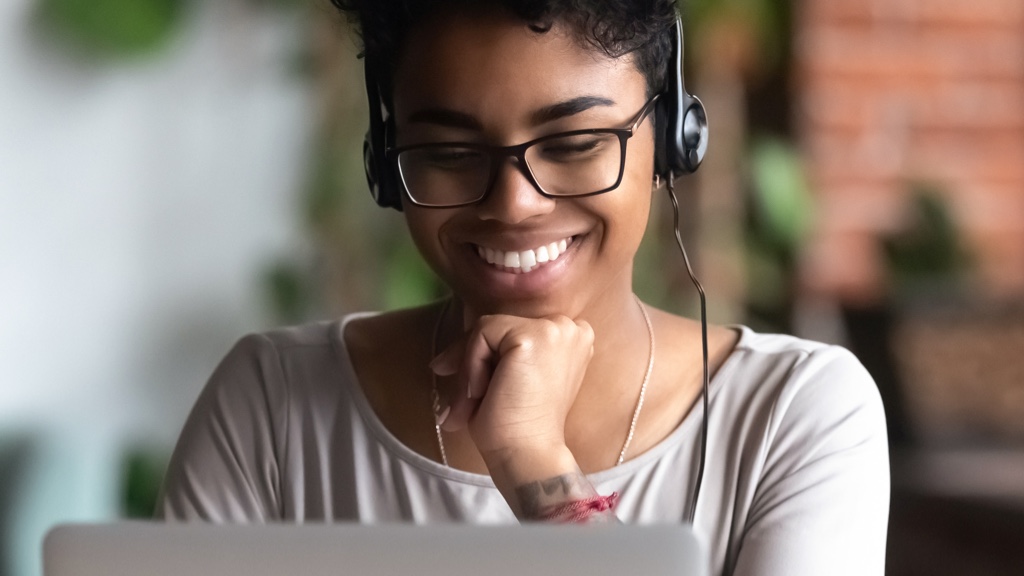 Registered Retirement Savings Plan
Explore more from Canada Life