Get retirement ready, your way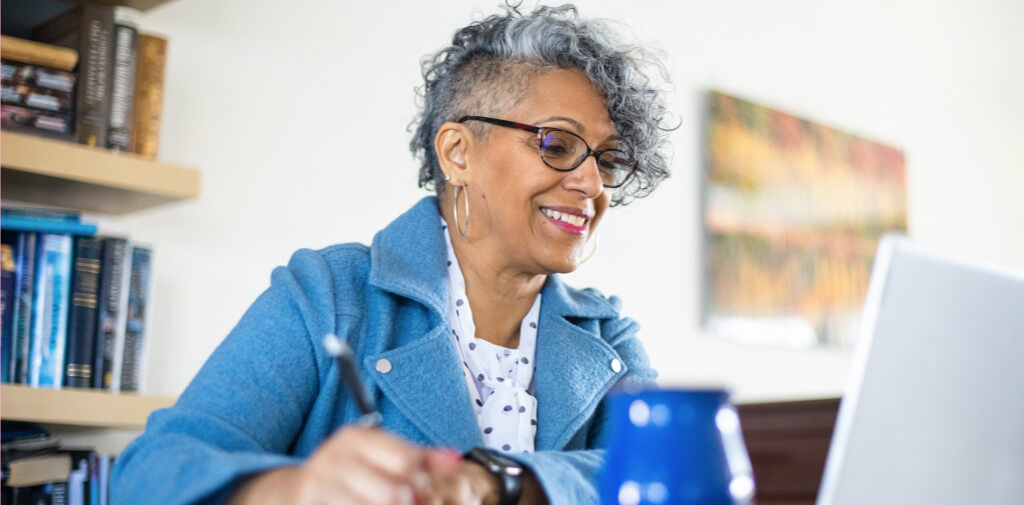 The way you'll experience retirement is different from your parents, friends and neighbours. That's because everybody plans for their retirement, and spends their time in retirement, in unique ways. Plus, the world looks different today than it did two years ago – how can you prepare for what comes next?
Throughout the COVID-19 pandemic, we've seen markets dip and jump, which has made retirement planning complicated. And, there are other challenges you may need to think about, like:
Elderly parents who may need long-term care
Adult children who are struggling financially
Saving enough money so you don't run out
Have these situations dampened your enthusiasm for retirement? You're not alone. Research from Canada Life™ shows that views on retirement tend to be less positive with age – as we get closer to retirement, we're less excited about it.* Footnote *
However, there's reason for optimism. One solution can help you weather market volatility, so you feel more confident in your retirement plan – Canada Life™ Risk-Managed Portfolios.
Working with an advisor,Opens in a new window you can choose from 3 different portfolios that match your unique comfort with risk, life stage, and need for growth and income. These portfolios aim to balance lower volatility with income and growth potential to help protect your savings when markets are down, without sacrificing opportunities for growth when markets are up.