Canada Life Pathways funds
A clear path to help you achieve your goals
Bring clarity and control to your investments so you can be confident in your choices.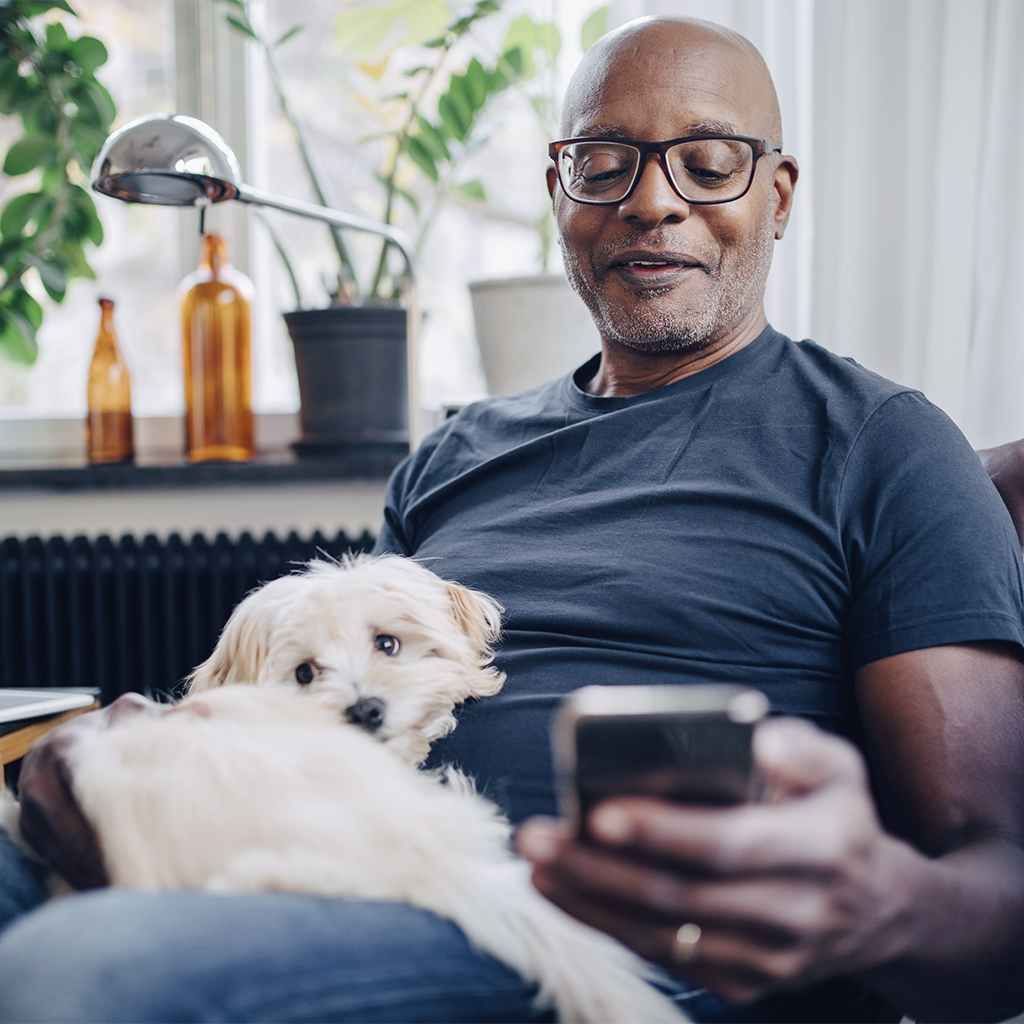 Why you can be confident in Pathways funds
Strength

Pathways fund managers have in-depth knowledge and a track record in managing investment strategies for institutional investors like pension funds.

Focus

Pathways fund managers have a sharp focus and strive to achieve the right mix of risk and return to help you reach your goals.

Discipline

Pathways fund managers use deep research and a disciplined process to help position your investments for higher returns and long-term growth.
What's a concentrated portfolio?
A concentrated portfolio means the fund typically invests in 50 stocks or less primarily in their asset class or geographic region.
Many Pathways investment managers use a concentrated portfolio strategy because while it increases volatility, it also increases the potential reward. A more concentrated portfolio also allows the fund managers to focus on a manageable number of quality investments. This can help position your investments for higher returns, so you can achieve your goals.

Types of Pathways funds
One of the easiest ways to classify investments is by asset class. An asset class is a group of investments which have similar characteristics and behave similarly in the marketplace. Each asset class performs a specific function within a portfolio. Historically, they've had different rates of return and risk.

Fund managers trusted by institutional investors
Our fund managers have long track records of success managing the strategy for institutional investors (such as huge pension plans) – and now they're available to you.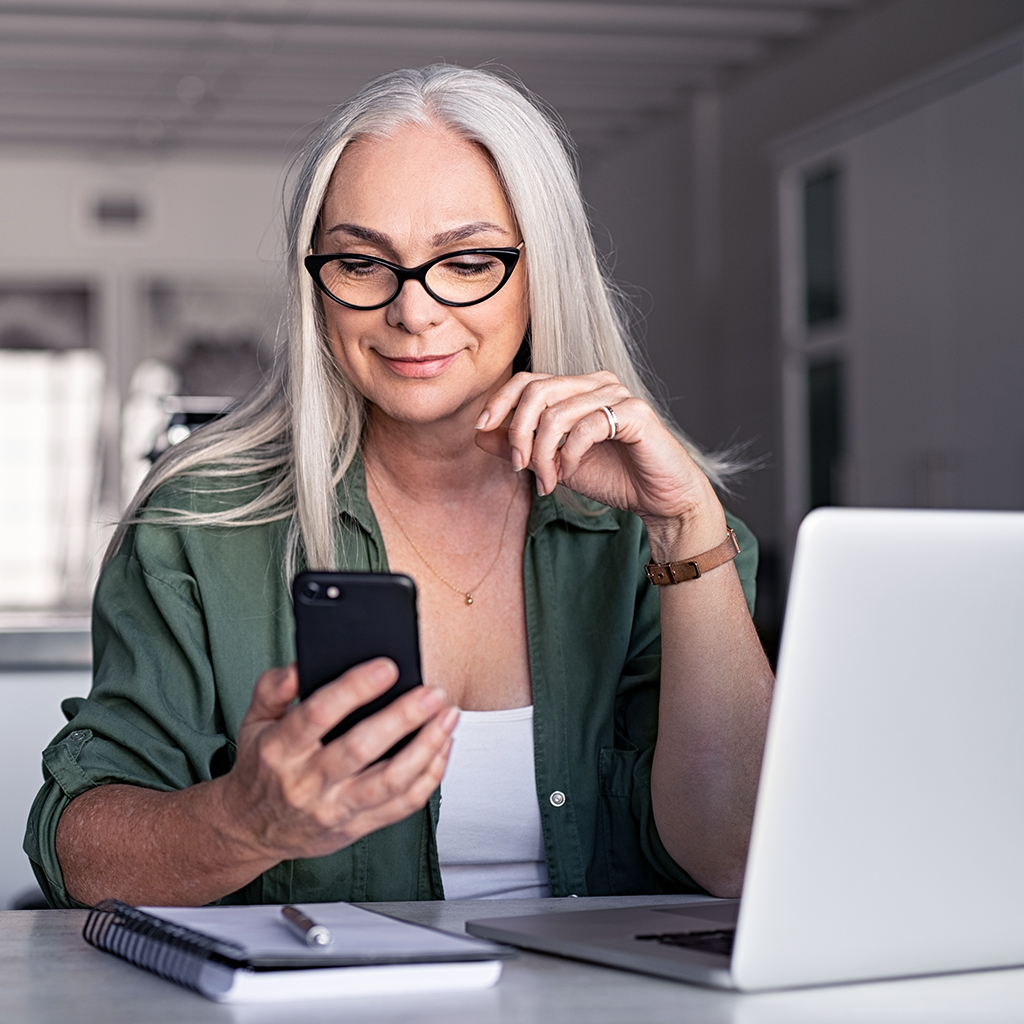 Explore more from Canada Life