You should know who's managing your money
Our mutual funds are managed by professional portfolio managers who buy the securities in each fund.

A team of experts supporting you
Professional fund mangers ensure the securities they buy and the asset classes they invest in are in line with the fund's investment objective—and yours. Fund managers must have the right education, professional credentials and investment management experience.
Meet our fund managers
To determine suitability for investors, Canada Life Mutual Funds and Canada Life Pathways fund managers are regularly reviewed and monitored for corporate structure, compliance processes, investment style and risk, and investment performance.

Aristotle
Aristotle is an investment management organization backed by an experienced leadership team that has worked together for over 25 years. Their investment teams specialize in U.S., international and global equity portfolios in addition to a variety of fixed income strategies. As of Dec. 31, 2021, Aristotle's investment teams managed over US$66.8 billion globally.

Beutel Goodman
Established in 1967, Beutel, Goodman & Company Ltd. is a privately owned, independent Canadian investment manager dedicated to creating long-term wealth for institutional, private wealth and retail clients. Beutel Goodman's fundamental bottom-up value investment philosophy is grounded in a highly disciplined proprietary research process, with a focus on capital preservation, absolute risk reduction and downside protection in declining markets.

Brandywine Global
Brandywine Global, as a Specialist Investment Manager of Franklin Resources, Inc., offers the advantages of an investment boutique backed by the resources and infrastructure of one of the world's leading asset managers. As of Sept. 30, 2021, they have US$67 billion of assets under administration.

C WorldWide Asset Management
C WorldWide was founded in 1986. Their vision has always been to be one of the world's best equity-focused asset management boutiques, specialising in lasting investments through global insights.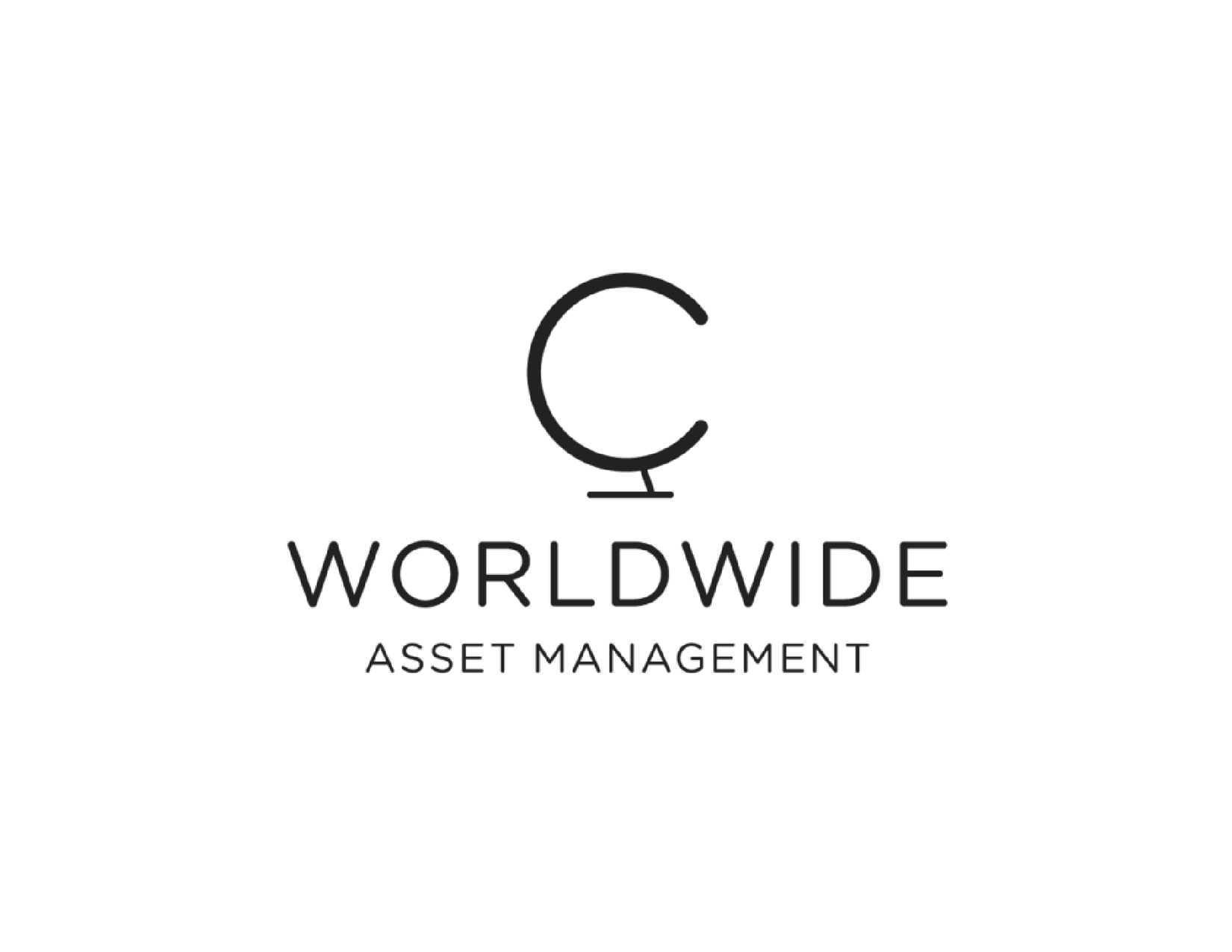 Galibier
Galibier's investment philosophy is driven by an unwavering belief in valuation driven, bottom-up stock selection. They also employ a long-term investment horizon that enables them to take advantage of opportunities that other managers with a shorter time horizon may not be able to.

Irish Life Investment Management
ILIM works for a wide range of institutional clients including insurance companies, wealth managers, pension schemes, fiduciary managers and sovereign wealth funds across Ireland, Europe and North America. They have over €101 billion in assets (as of Nov. 30, 2021) across a broad range of asset classes and investment solutions.

JP Morgan
JP Morgan Institutional Asset Management is a global leader in asset management, providing capital markets knowledge and investment expertise to clients across every strategic asset class and investment region. With US$2.4 trillion in assets under management (as of March 31, 2021), the JP Morgan team generates the best risk-adjusted outcomes and delivers the latest investment opportunities.

Mackenzie Investments
Mackenzie Investments is one of the largest independent asset managers in Canada, with CAN$210.3B in assets (as of Dec. 31, 2021), 16 investment teams, and offices across the country as well as in Boston, Dublin, London, Hong Kong and Beijing. For more than 50 years, Mackenzie has offered innovative investment solutions and expertise in mutual funds, exchange traded funds (ETFs), alternative investments, private wealth pools and managed solutions.

Northcape Capital
Northcape Capital is an international boutique fund manager specializing in managing concentrated high-quality equity portfolios. With significant value-added returns since they were established in 2004, they've grown their assets under management to more than AUS$12 billion.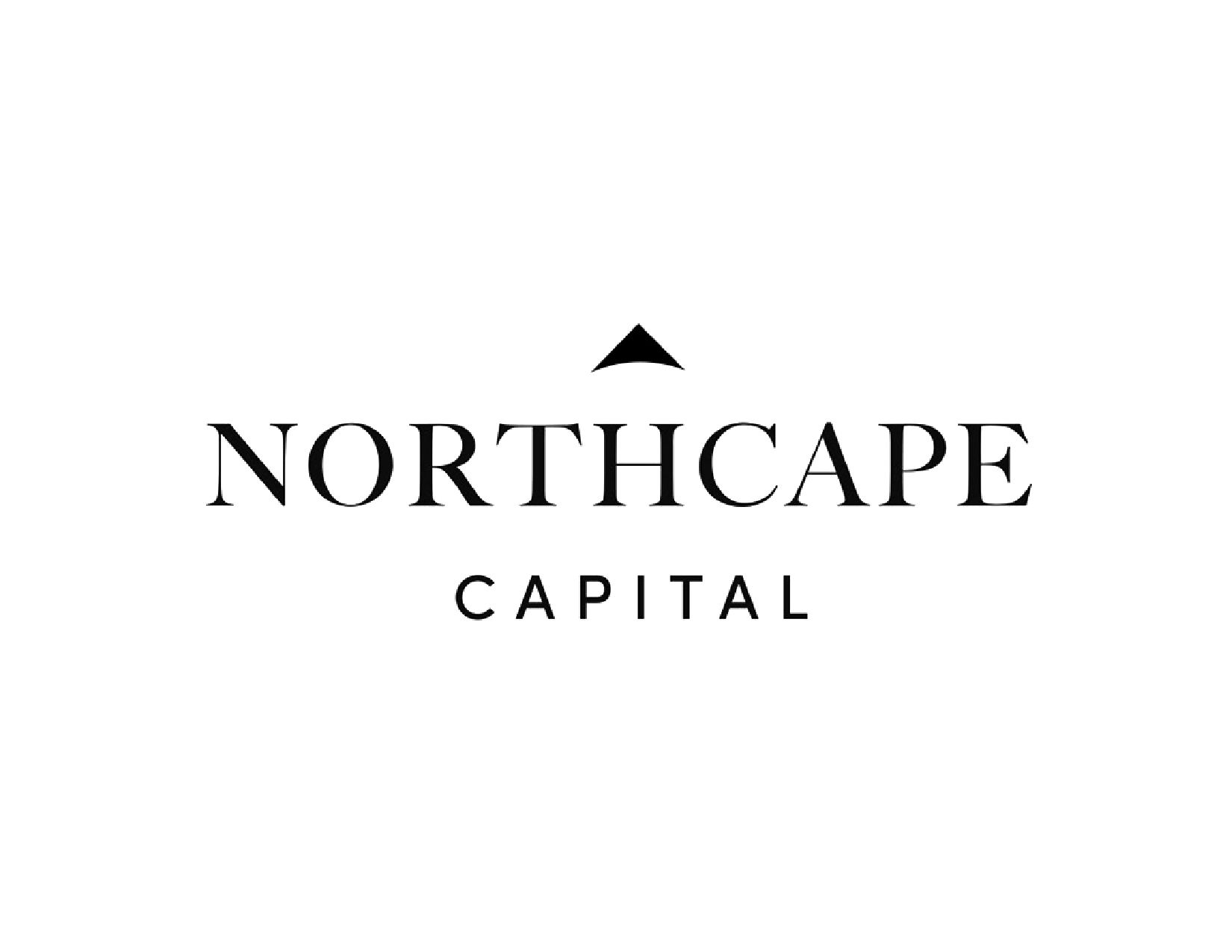 Portfolio Solutions Group
Portfolio Solutions Group (PSG), a division of Canada Life Investment Management Ltd, is responsible for the management and oversight of The Canada Life Assurance Company's target date and target risk asset allocation funds, two of our multi-asset solutions. PSG manages approximately CAN$32.3 billion in fund of fund assets (as of Dec. 31, 2021).

Putnam Investments
Putnam Investments has used an active, risk-conscious approach to handling client mandates since the launch of the George Putnam Balanced Fund in 1937. Today, Putnam manages US$202 billion (as of Dec. 31, 2021) with more than 200 with investment professionals working from offices in Boston, London, Munich, Tokyo, Sydney, and Singapore.

Setanta Asset Management
From its base in Dublin, Setanta manages more than €13.6 billion in assets as of Sept. 30, 2021. As value investors, Setanta view themselves as part owners of a business rather than regular traders.

T. Rowe Price
Founded in 1937, Baltimore-based T. Rowe Price is a global investment management organization with more than $1.67 trillion (USD) in assets under management as of Oct. 31, 2021. They offer sophisticated investment planning and guidance tools, and their disciplined, risk-aware investment approach focuses on diversification, style consistency, and fundamental research.