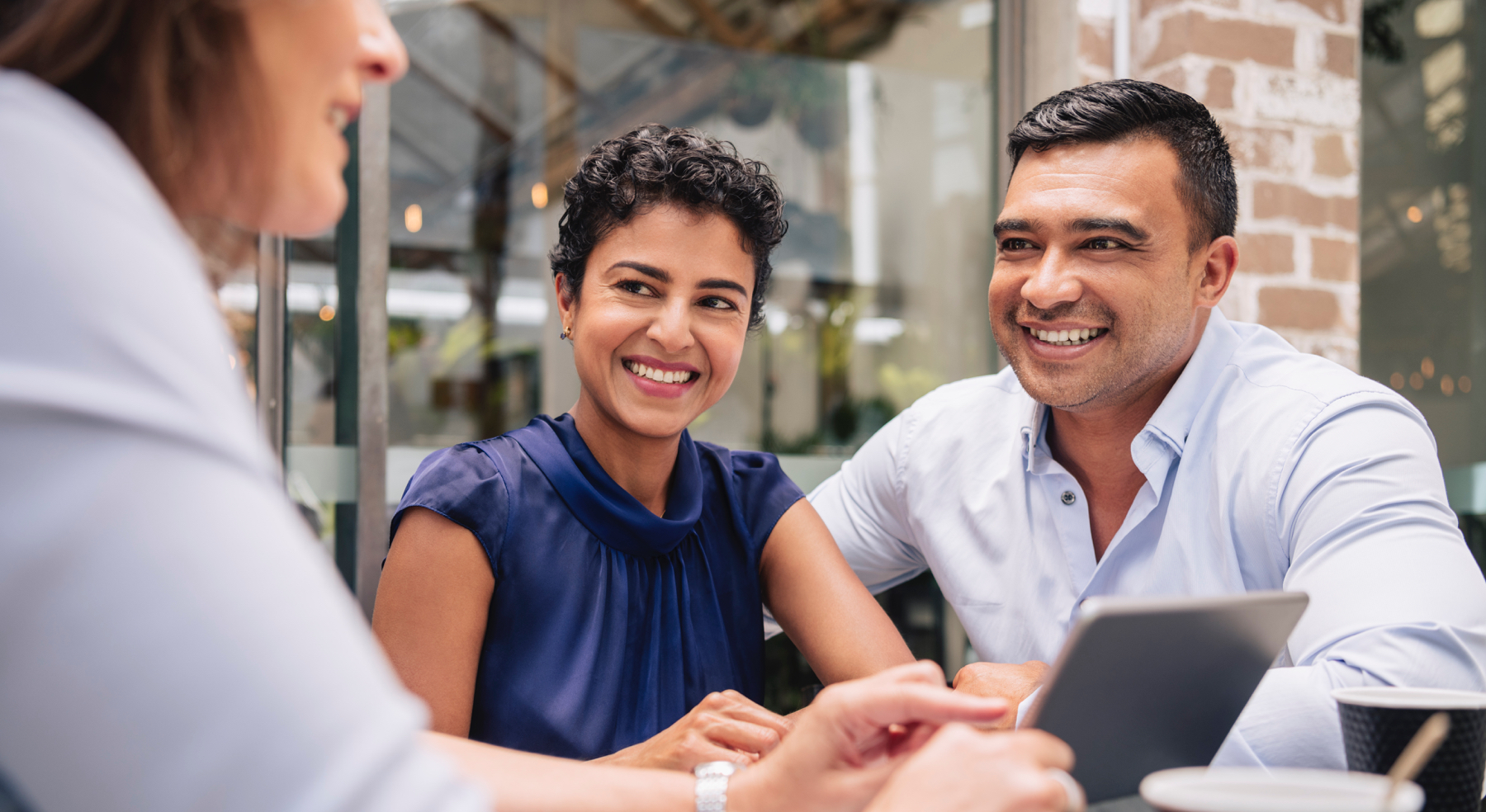 Detailed fund information
Your advisor can help you understand what these legal and regulatory documents mean.
Simplified prospectus and monthly holdings
Simplified prospectus
The simplified prospectus is published annually and contains important information about the funds, such as the investment objectives, investment strategies, histories, investment managers, risk assessments and distribution policies.

Monthly holdings
This report lists the securities in each investment fund.

Audited fund financial statements
Semi-annual unaudited fund financial statements
Annual information form
The annual information form provides in-depth fund information including fund names, formation and history, investment restrictions and practices, valuation of portfolio securities, calculation of security price, purchases and switches (exchanges of securities) and management expense reductions.

Proxy voting record
To provide investors with greater transparency and more detailed information, Canadian securities regulations require investment fund managers to annually disclose the record of proxy votes. If a change to a fund is proposed, unitholders of that fund are given the opportunity to vote for, or against, the change. Voting can happen either in person at a public meeting, or by sending it in advance to be counted along with the votes of unitholders who attend the meeting. This is called voting by proxy.
You can view voting records for individual securities on a fund-by-fund basis. For each security, a brief description of each voting matter is provided, whether the investment fund voted on the matter, and whether the votes cast were for or against the recommendations of the management of the issuer. This information is for the period ending March 31 of each year and is updated on May 31.
Access proxy voting record

Opens a new website in a new window

- Opens in a new window
Fund performance reports and portfolio disclosures
Management reports of fund performance (MRFP)

MRFPs are created for each fund and contain detailed fund information including names of the portfolio management team, results and fund performance commentary, overview of past performance, geographic and sector allocation, top 25 holdings, financial highlights, management fees, fund formation and series information.

Portfolio disclosures

Quarterly portfolio disclosures are prepared as at June 30 and December 31 and report on the periods not covered by the management reports of fund performance (MRFP). The quarterly portfolio disclosure provides a breakdown of each fund's portfolio into appropriate subgroups and lists the top 25 holdings.

Independent Review Committee
Securityholders of the Funds may contact the Independent Review Committee (IRC) at irc@canadalife.com to provide feedback on matters within the purposes, duties and powers of the IRC.