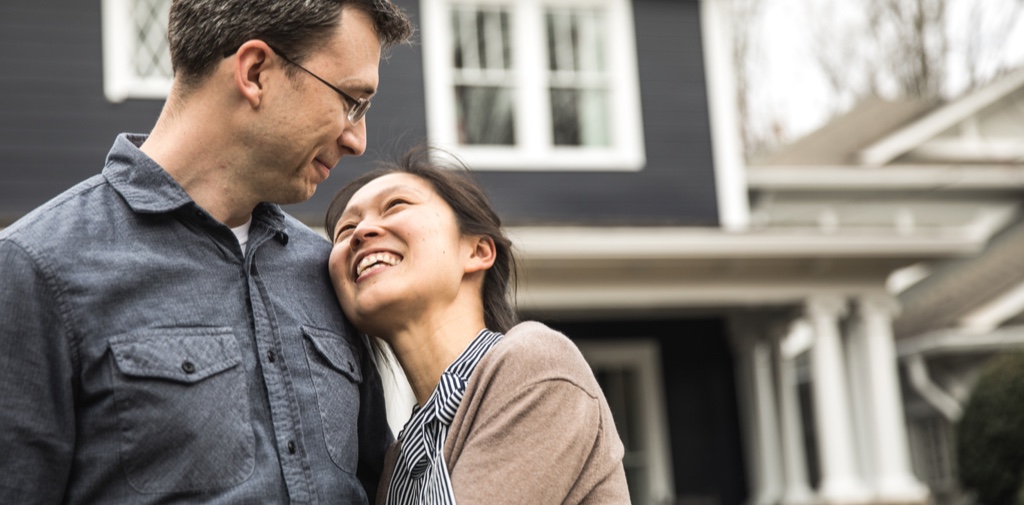 Your quick guide to mortgages
You're at an exciting life stage: you're looking to buy your first home. Along with the thrill of anticipation, you might be curious to learn how mortgages work. Buying a house is one of the most important investments you'll likely make, and your mortgage is also a key piece of your overall long-term financial plan.
Let's take a look at the basics of a mortgage.
How do you get a mortgage?
You can apply for a mortgage with an approved lender like Canada Life, which offers competitive and flexible mortgages. Our Credit Planning Consultants (CPCs) are experts in home financing and are available to meet with you to discuss your borrowing needs.
A CPC can show you mortgage options to fit your lifestyle, budget and long-term goals. Contact an advisor to get connected.
What are the most important considerations when getting a mortgage?
The right lender – A lender should take the time to understand your current and future needs. You want someone who's there for you and who offers solutions for your complete financial picture, not just a part of it.
The right mortgage – The flexibility of your mortgage is just as important as the interest rate. Look for features that give you control, such as conversions, pre-payments, the ability to switch lenders and the option to borrow more.
A competitive rate – It's important to make sure you're getting a fair interest cost, but that doesn't mean it's the most critical piece. Features and flexibility are less obvious features that are often far more valuable.
Know what you're signing – Does your great rate come with hidden fees or expensive penalties? Read the fine print so there aren't any surprises later.
How much will I have to pay?
There are 2 parts to your monthly mortgage payment: the principal and the interest.
The principle portion is the amount you borrowed. The interest amount is what the lender is charging you to borrow money. The interest is spread over the entire length of the mortgage, so you pay a bit each month.