Simplify your role as executor
The death of a loved one brings grief and overwhelming paperwork. Estate at EaseTM can make the process easier for you.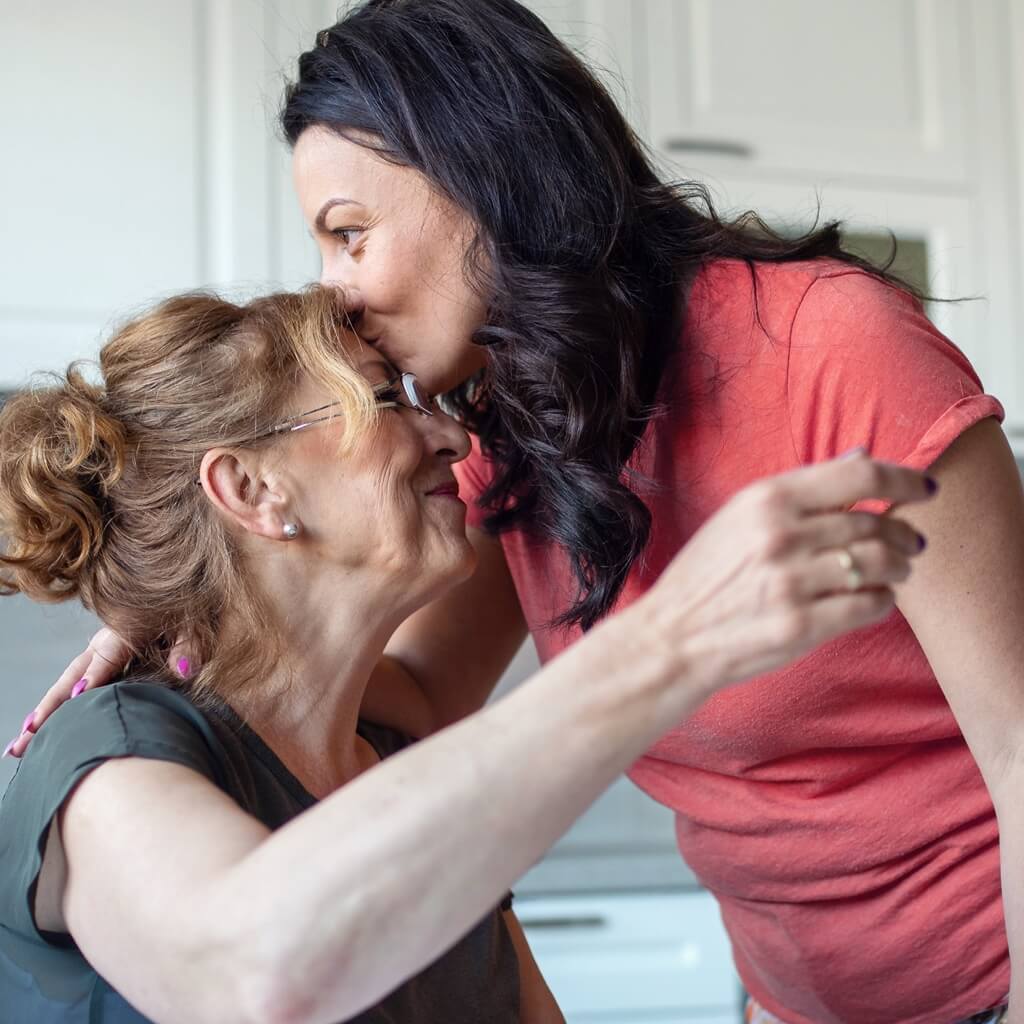 What is Estate at Ease?
Estate at Ease is a service that can quickly and accurately prepare forms and documents to settle an estate, including:
Government letters, applications and notifications
Memberships and licences
Pensions, benefits and life insurance policies
Loyalty programs and subscriptions
Dormant bank accounts
Charities
Health services Internet, phone and cable
Utilities
Property taxes
Simplify your role as executor
This service made a real difference for Cheryl and Andrea. Learn how by watching this short video.
How does Estate at Ease work?
In just four steps, Estate at Ease helps you carry some of the load.
Initial 30-minute phone call

An associate calls you (the executor) to learn about your loved one's estate and identify documents that pertain to the estate.

Review and identify

We'll review hundreds of items and identify those relevant to the estate. We'll even help safeguard the estate against identity fraud.

Complete paperwork

We'll prepare the documents for your signature and mail them to you. This, helps you finalize the estate faster and maximize corporate, government and other benefits.

Sign and mail

You sign the documents and mail them them in stamped, pre-addressed envelopes. Our associates will support you for a full year.
How much does it cost?
You'll receive a full year of Estate at Ease for a flat fee of $510 (plus tax) regardless of the number of documents, letters or phone calls.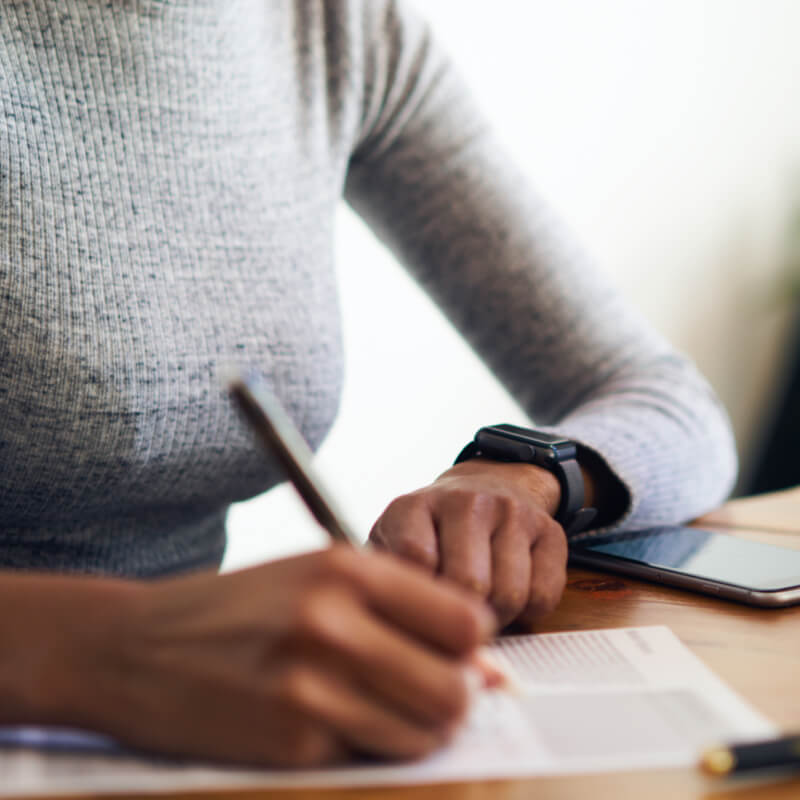 Let Estate at Ease help you through one of life's most difficult times.
Estate at Ease does not provide legal, accounting or insurance services and complies with the privacy laws of Canada. Price subject to change. Canada LifeTM Estate at Ease services are provided by Peacehold Canada Inc.TM
Related to estate planning
Explore more from Canada Life