Flexible loans to finance your goals
Solutions Banking borrowing options can help you pay for projects and purchases that are important to you.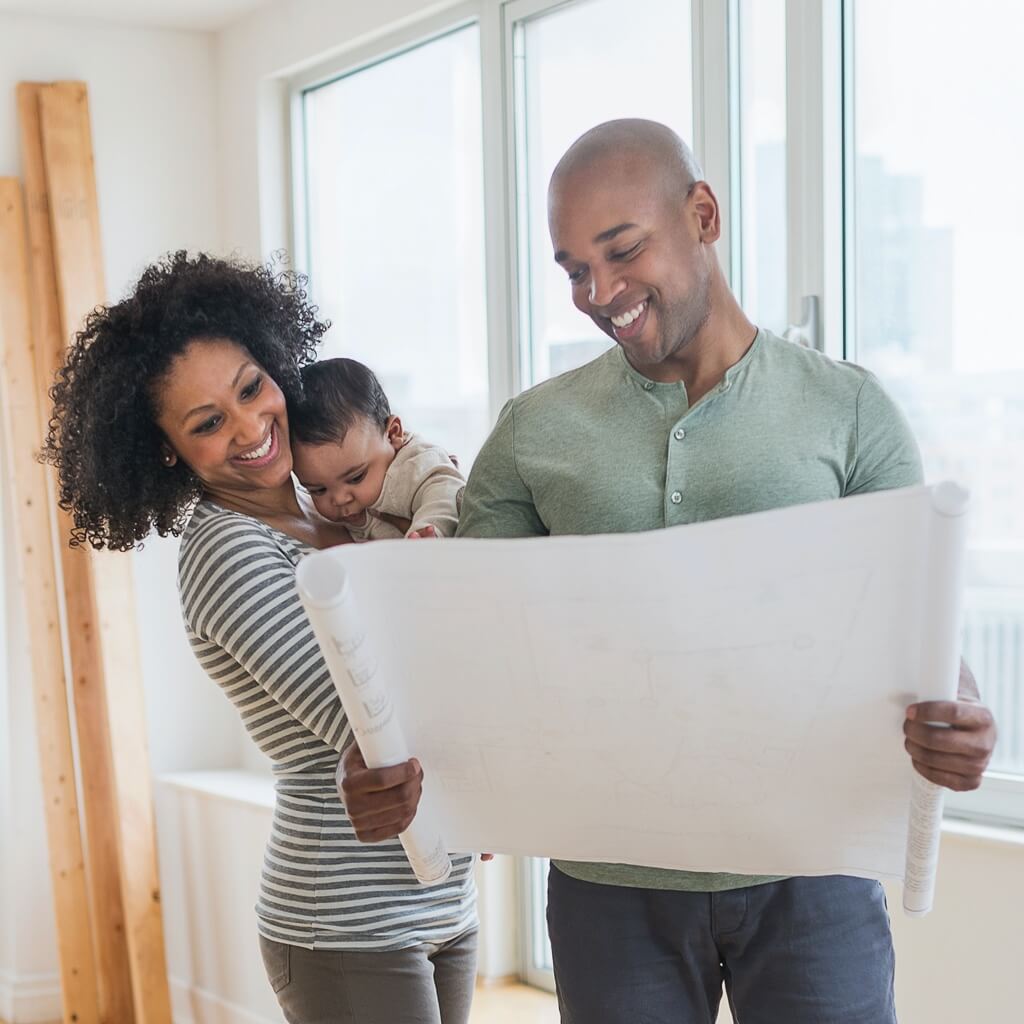 Solutions Banking products and services are provided by National Bank of Canada, and are offered through certain advisors only. Other bank products and services are provided by National Bank of Canada under its own name, and are provided through other advisors. For further information, ask your advisor.

Lots of loan options

Choose from several borrowing accounts to meet your unique needs.

Excellent rates

You'll find Solutions Banking interest rates compare favourable to the competition.

Flexible terms

Some types of loans allow you to pay interest only or lump sum repayment.
What is a loan?
A loan is an amount of money you borrow from a financial institution and pay back in regular installments over a set time period, with interest.
Some loans are secured by an asset in case you can't repay the loan as agreed. These loans often have a lower interest rate than loans with are unsecured.

When should you get a loan?
You may wish to get a loan to pay for something that could otherwise take years to save for, such as an investment opportunity, renovating your home or cottage, buying a new car or boat, or handling an emergency expense.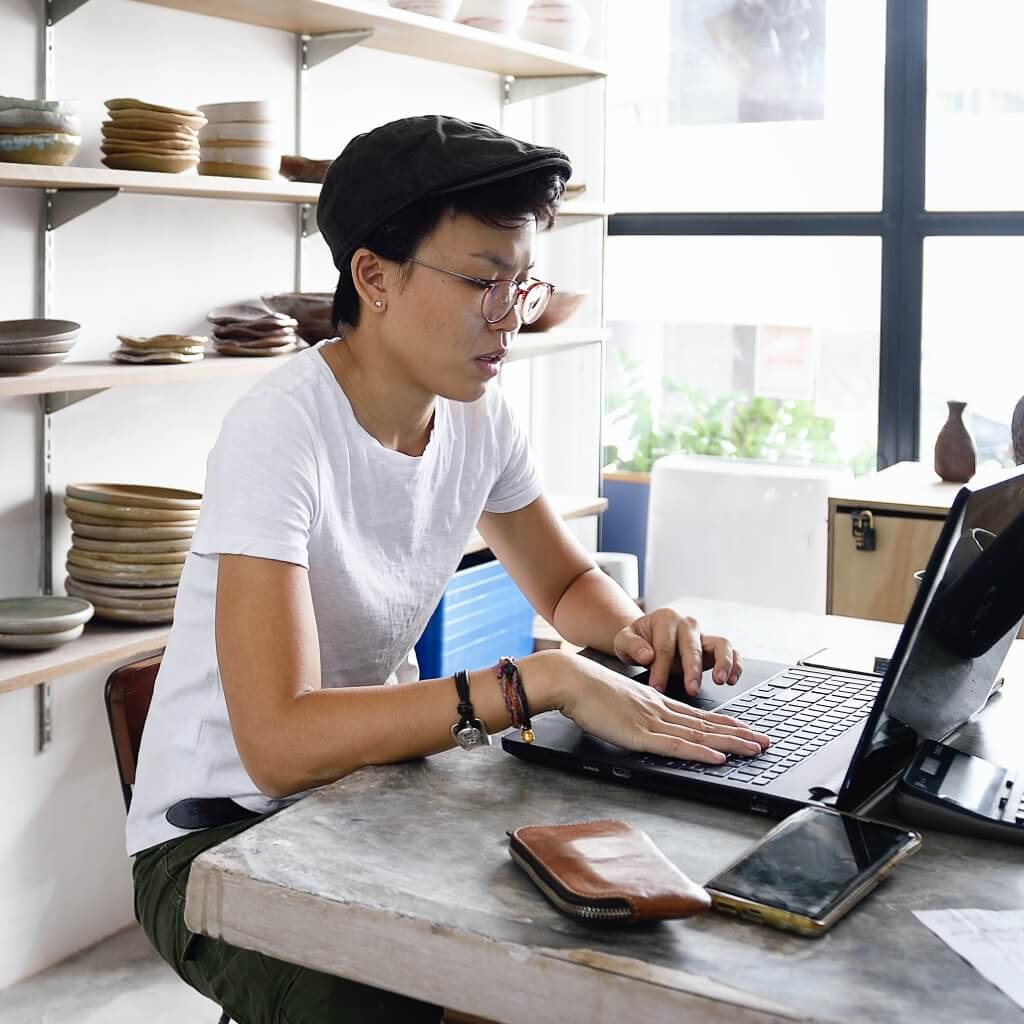 Secured personal loans

Ideal for your one-time borrowing needs, such as purchasing a vehicle or funding a vacation
Competitive fixed or variable interest rates
Secured by your Canada Life Mutual Fund or segregated fund policy which means lower interest rate
Minimum loan amount is $5,000
Registered retirement savings plan (RRSP) loan*
Helps you take advantage of unused RRSP contribution room which may help you reduce your personal income taxes
Minimum loan amount $1,000 (no maximum)

Investment loan*
Borrowing to invest (also known as leveraging) can help you grow your non-registered investment portfolio and build wealth.
However, this tactic can also magnify your investment losses, so it may not suit every investor.
Talk with your advisor before you borrow to invest.**

Footnote *

* While borrowing to invest has potential benefits (investing an initial lump sum creates greater potential for compound-growth compared to making smaller regular investment purchases), it also has potential risks and can magnify losses (market volatility may result in poor investment returns and the possibility of owing more on the loan than the investments are worth).


Footnote **

** While borrowing to invest can be a powerful means to build wealth, the risks involved make it a strategy that is not suitable for everyone. Your financial security advisor can help you determine if borrowing to invest is a strategy that is right for you.

Footnote ®1

®1 Registered trademark of Fiserv Inc.


Footnote TM

TM Solutions Banking products and services are provided by National Bank of Canada, and are distributed by The Canada Life Assurance Company (Canada Life). Solutions Banking is a registered trademark of Power Financial Corporation, used under licence by National Bank of Canada and Canada Life.
Explore more from Canada Life