Plan Administrators: Resources & Tools to Manage Group Benefits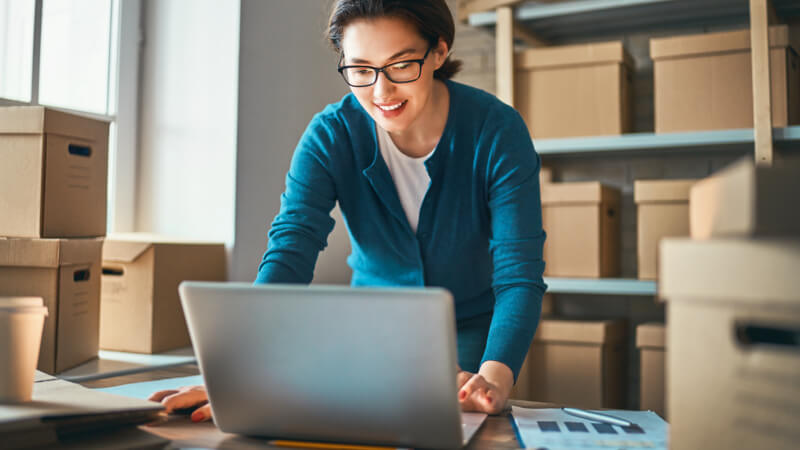 The online advantage
Save time with the tools that help you manage your group benefits and savings plan.

Does Canada Life have any online resources for plan administrators?
It's time to go digital and harness the convenience of a paperless benefits administration system. We've created several specific online tools to make managing your plans easier, more efficient – and more cost-effective.

Workplace benefits: GroupNet for plan administrators
Makes managing your benefits plan easy. Streamline everyday tasks – including enrolling new members, updating member information, receiving billing information and identifying where benefit dollars are being spent.

Retirement benefits: Sponsor resource centre
Stay up-to-date on your workplace's retirement and savings plan online. This tool allows you to create reports, generate your most recent client statement and more – 24 hours a day, 7 days a week.

Enhanced fraud prevention:
Insurance fraud is a crime –and it costs your business money. Your plan is protected by these features in our online claims process:

Apply state-of-the safeguards to all eClaims

Ensure claims are subject to adjudication and verification

Select claims for random audits

Use electronic tracking for an easily verifiable trail
More on solutions for your employees
Related to solutions for your employees
Explore more from Canada Life