Business-owned term life insurance
Protection when your business needs it
It's affordable coverage that can help keep your business running smoothly for when it needs it most.

Tax-free payout

It can help pay off big expenses, like a loan or mortgage.

Pay less for more

You can get coverage when you may need it most at a low initial cost.

Protection for set periods

Choose the period of coverage that best fits your needs.
What is business term life insurance?
It's temporary coverage for you and your business that lasts for a set period and automatically renews in most cases.
With term insurance, your premium payments are set at an initial low cost and won't change during that period.
Your beneficiary receives a tax-free payment if you die during the period you're covered. Business term life insurance is also sometimes referred to as key man/key person term life insurance.

How does it work?
Choose the coverage length and amount you want.
Customize your coverage with optional benefits.
Pay the monthly or annual premiums.
Coverage automatically renews except for term to age 65. Convert to longer term or permanent life insurance within age limits.
If you die while your policy is active, your company or the people you chose receive a tax-free payout.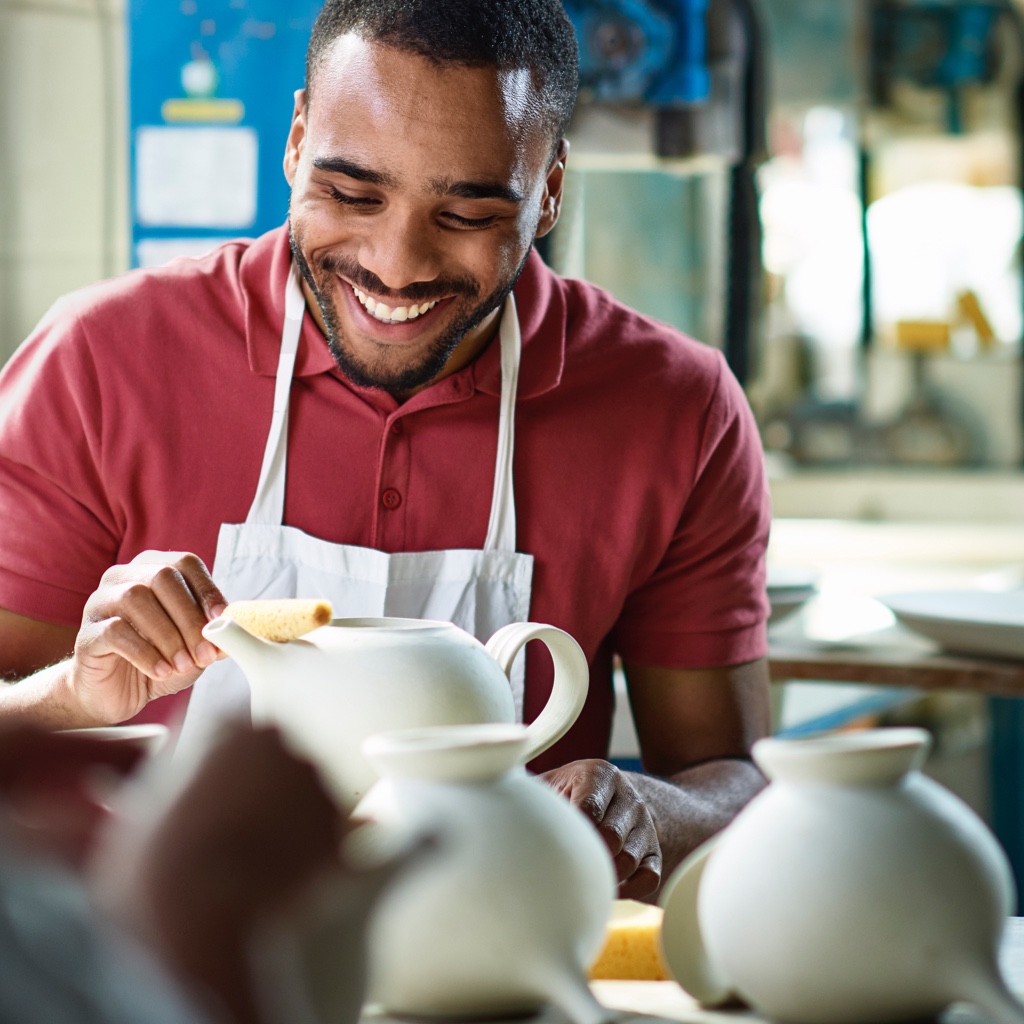 Renewing and converting to permanent coverage
Renewals
Extend your coverage for another term
Your term 10, 20 and 30 policy automatically renews after the period ends.
It will renew for another 10, 20 or 30 year period.
You can notify Canada Life if you don't want to renew.
Your premiums will increase for your new coverage period.
You don't need to take a medical exam.

Convert to a longer term
Provides affordable, longer term coverage.
You can convert between the first and seventh anniversary if you're within specified age limits
You can convert to a longer term if you have term 10, 20 or 30
Your premiums will increase for your new coverage period
You don't need any medical evidence.

Convert to permanent insurance
Offers coverage for life and a savings component.
You can convert a term 10, 20 or 30 policy before age 70; convert a term to age 65 before you turn 60.
Your premiums will be based on the coverage you choose.
You don't need any medical evidence.

How can you use term life insurance for your business?
Here are some ways that life insurance can help your business:
Fund a buy/sell agreement

Insurance payout can help buy your partners' shares or vice versa if someone dies.

Protect your key people

Use funds to pay debts and expenses to help keep the business going while you find and train a suitable replacement.

Loan coverage

Help cover outstanding business loans and debts.

Succession planning

Life insurance can help fund your transition plan whether you want to sell your business, liquidate your business or pass it along to family.
How much does it cost?
In general, term life insurance is the most affordable type of life insurance available. There are a few factors that can affect the price of your policy, including:

Age

Generally, insurance is less expensive when you're younger.

Health

Family history, chronic diseases and lifestyle can increase costs.

Gender

Women live longer than men on average, so insurance may cost less.

Occupation

If you have a dangerous job, your insurance costs can be higher.
What are the other types of business life insurance?
There are 2 main types of life insurance for business owners: term life insurance and permanent life insurance.

Term life insurance

Permanent life insurance

What does it provide?

Short-term protection

Long-term protection

How long are you covered?

The length of time you choose

Your lifetime

How can it help?

Replace lost income
Cover debt and funeral expenses

Replace lost income
Cover debt and funeral expenses
Build wealth
Estate planning

What's the cost?

Typically the most affordable type of insurance

Usually more expensive than term life insurance


Investment options

No

Yes

Benefits

You choose who receives a tax-free one-time payment when you die

You choose who receives a tax-free one-time payment when you die
Build wealth inside your policy, within limits, that you can access during your life

Contact an advisor

Related to term life insurance
Explore more from Canada Life