See why over 20,000 Canadians already put their trust in Freedom to Choose health and dental insurance

Get up to $250,000 in prescription drug coverage

No termination age, so you're never too old for coverage

Apply in less than 15 minutes, no medical exam needed

Make claims online and get reimbursed fast

See paramedical specialists like physios or psychologists without a doctor's note

Bundle coverage with extras like travel medical insurance or major dental
It takes just 15 minutes to apply. Here's how it works.
Have a question as you go? We've got team members standing by to help.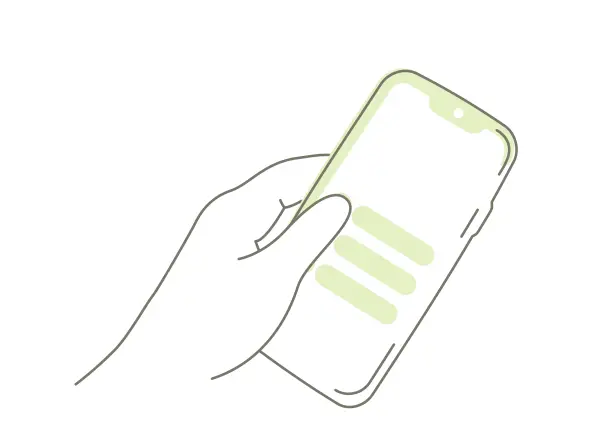 Pick a plan
Tell us about yourself / your family and any medical conditions
Enter your payment info
You're done!

There's a Freedom to Choose health and dental insurance plan for everyone. What's your current situation?
Our Guaranteed, Guaranteed plus and Guaranteed elite plans may be right for you.

Our Select, Select plus and Select elite plans could be a good fit for you.
Got questions about our health and dental insurance plans?
What do our plans cover?

You can tailor your coverage to include a range of healthcare needs, such as:

Routine dental services
Eye exams, glasses, contact lenses and laser surgery
Prescriptions drugs
Physiotherapy, chiropractor visits and massage therapy
Social workers and psychologists
Naturopaths, dieticians, acupuncturists, no referral needed like all our paramedical services


How much will this cost me?

Your monthly premium will depend on the plan you choose. To get a quote – and explore all our plans have to offer – take our questionnaire.

Can I be denied coverage?

As long as you are covered by provincial healthcare, you will always be offered coverage when you apply for one of our plans. Even if you have a pre-existing condition, we still have an option for you with our guaranteed acceptance plan.

Do you offer travel medical insurance?

Yes! You can add emergency travel medical insurance as extra coverage to any of our plans. It's not available as a stand-alone product.

Why do you need to know about my pre-existing conditions?

We'll never deny you coverage, but your pre-existing conditions are needed to help us calculate your monthly premiums and to determine which plans you'll be eligible for. It's a very short questionnaire and we don't ask for any medical tests like bloodwork or urine samples.
Ready to get health and dental coverage?
If you'd like to explore plans and see how much they could cost you, get a quote.

Explore more from Canada Life