Portable Benefits for your employees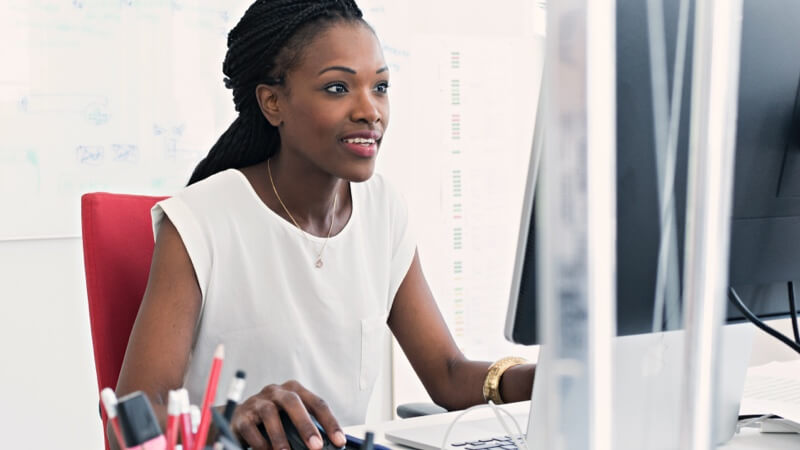 Coverage employees can keep
Attract and retain employees with affordable coverage that can stay with them.

No admin work for you

Employees apply online without additional administrative work, and in most cases get an immediate decision.

No cost to you

Employees pay their premiums directly to Canada Life by credit card or pre-authorized debit at no cost to you.

Personalized coverage

Employees can choose the optional insurance products and the amount of coverage that matches their needs.
What are Portable Benefits?
Portable Benefits let you supplement your benefits plan by offering employees optional life, critical illness and accidental death and dismemberment (AD&D) coverage that they can keep even if they leave your plan.

You can provide employees access to these products at group rates, which are generally more affordable than personal insurance.
Plus, our paperless enrolment makes it simple for employees to sign up online, with no extra cost or administrative work for you.

How do Portable Benefits work?
When you offer Portable Benefits, after your employees join your plan, they'll be able to apply online for portable/optional life insurance, critical illness and AD&D insurance.
Employees can use an online needs analysis tool, select their type and desired amount of coverage, designate beneficiaries and choose how they want to pay their premiums.
We take care of all the administration, so there's no work or cost for you.
What options do Portable Benefits include?
Portable Life

The employee's or dependent's beneficiaries will get a tax-free payout if the employee passes away.

Portable AD&D

The employee or their beneficiaries will get a payout if the employee has an accident resulting in serious injury or death.

Portable Critical Illness

The employee or dependent will get a payout if they're diagnosed with a critical illness.
Related to portable benefits for your employees
Explore more from Canada Life