Portable Benefits
Now available to members of workplace benefits plans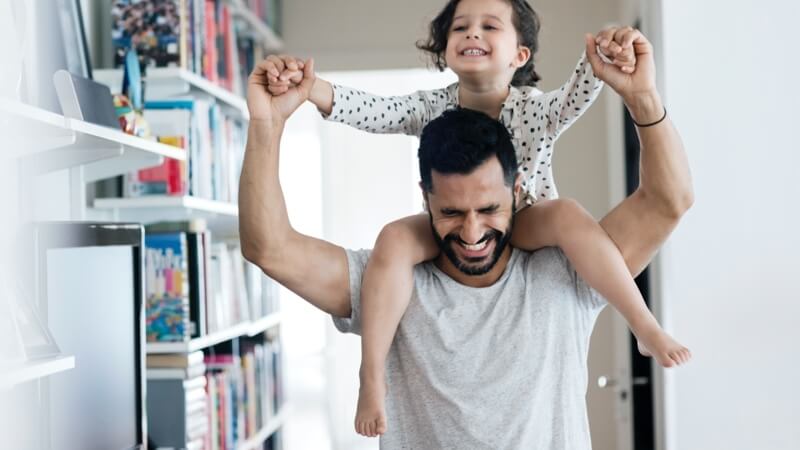 Coverage you can keep
Add to your workplace benefits plan with insurance that keeps you covered even if you leave your job.
Pick your products

Choose optional insurance that will best suit the needs of you and your family.

Easy enrolment

Click and apply online, and in most cases get an immediate decision.

Flexible payment

Flexible payment options include credit card and pre-authorized debit.
What are Portable Benefits?
Now with our Portable Benefits, you can add life insurance, accidental death and dismemberment (AD&D) and critical illness coverage to eligible workplace plans.

You can apply for this coverage, and keep it even after you leave your job or your workplace plan terminates. Your rates can even be less than you'd pay for individual coverage, helping you save while keeping you covered.
Our paperless enrolment makes it simple to sign up online, so you can select the coverage you need, whenever you want.

How does it work?
With Portable Benefits, you don't have to worry about shopping around for rates or converting your workplace coverage to an individual policy.
Check the offers section in your online accountOpens a new website in a new window - Opens in a new window to get information about coverage options, access a needs-analysis tool, view pricing details and apply online.
In most cases you can get a decision straight away, so you can enjoy a fast and easy application process. 

What goes with you?
Portable Life

Your beneficiaries will get a tax-free payout if you die.

Portable AD&D

You or your beneficiaries will get a payout if you have an accident resulting in serious injury or death.

Portable Critical Illness

You'll get a payout if you're diagnosed with a critical illness. 
Protect against the unexpected
In case something happens and you're not able to be there, set up your loved ones with help to:
Cover everyday living expenses
Have a question?
Email portablebenefits@canadalife.com, or call 1-833-725-02571 8 3 3 7 2 5 0 2 5 7 for help with product, sign-up and administration questions. Full details of coverage are set out in the certificate you will receive on enrollment. Coverage is provided under group insurance policies issued by The Canada Life Assurance Company to its subsidiary, The Canada Life Insurance Company of Canada.

More on Portable Benefits
Related to Portable Benefits
Explore more from Canada Life