Medical reimbursement plan (MRP)
Flexible benefits for your executives
Strengthen your health care coverage with tax-effective benefits for your key leaders.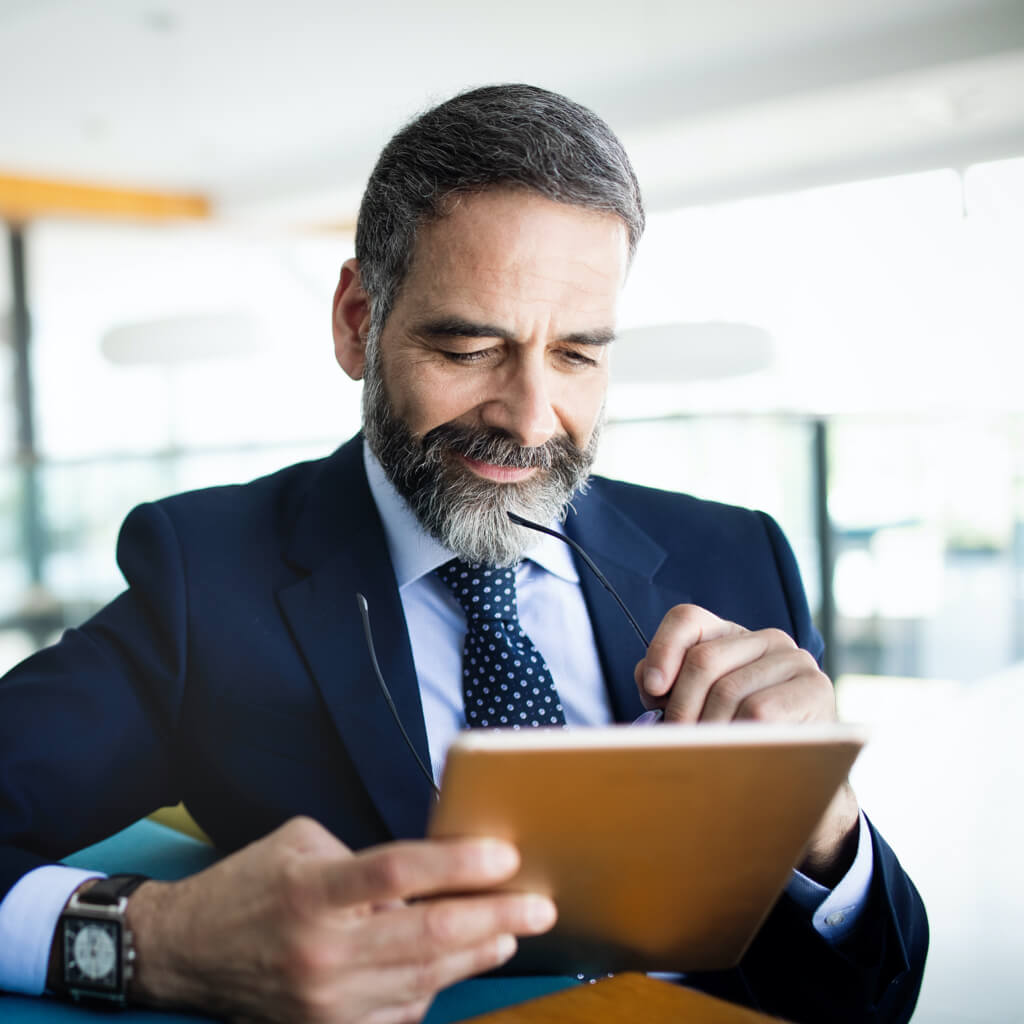 Enhance your existing coverage

An MRP can be a tax-effective way to cover medical expenses that your base plan may leave out.

Flexible plan maximums

You set the limit on what employees can be reimbursed for.

No monthly premiums

You'll only pay when claims are made - and even then, you can write those costs off.
What is a medical reimbursement plan (MRP)?
You already offer a competitive health care plan; an MRP strengthens it. An MRP offers extra medical, dental, vision and hospital coverage for your key people, such as managers or executives.
When you offer an MRP, you pay the cost of a claim out of your pre-tax business funds, rather than your executive paying out of their personal income. That makes it an enticing way to offer tax-effective benefits to your key employees, especially those in high tax brackets. For employees in Quebec, this is a taxable benefit.

How does it work?
Your employee submits a reimbursement claim to Canada Life.
You pay the claim, plus a 10% administrative fee (to a maximum of $150).
Canada Life reimburses the employee directly.
You write off the cost of the claim, the fee, and any taxes as a business expense.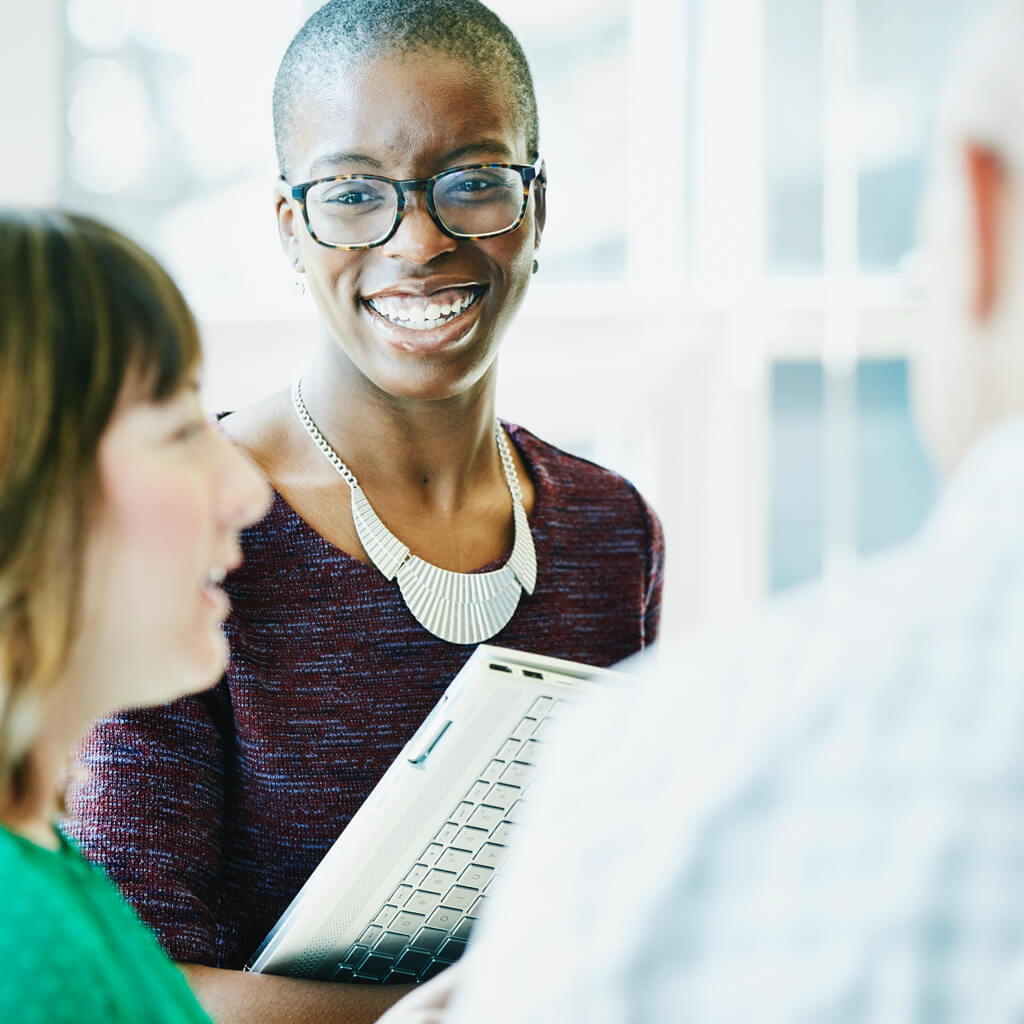 Is an MRP right for your business?
The tax advantages of an MRP – both for you and for your employees – means that whether an MRP might work for your team depends on your company and its needs. Talk to your independent tax advisor to see if this plan is appropriate for your situation.

What are the benefits for your employees?
An MRP covers medical, dental, hospital, and vision expenses.

Your employee's dependents (including dependent parents) are also covered, as long as they can claim a medical expense under the Income Tax Act.

Plan maximums are per person, per year.

For those in high tax brackets, an MRP may be more tax-effective for them than a higher salary.
More on solutions for your business
Related to solutions for your business