Invest in your company's health
Making your employee's health and wellness a priority can attract new talent and engage your workforce.

The advantages of a Canada Life benefits plan
In a competitive job market a group benefits plan is a great way to separate yourself from the competition. A benefits plan can help retain staff, improve morale and productivity, and keep your employees healthy and at work.

Flexible options

Build a plan that fits your organization.

Cost containment

Find solutions to help manage costs.

Secure online tools

Save time with online enrolment, management and billing.
What is a group benefits plan?
A group benefits plan helps employees cover the cost of  things that provincial health care plans may not pay for, including certain prescription drugs, dental, hospital, vision, paramedical and ambulance services. You can also combine your group benefits plan with a retirement and savings plan to help your employees reach their financial and retirement goals.  
Why offer a benefits plan?
Benefits for your employees

Employees can get coverage at a reduced cost compared to most personal plans
Help protect your employees and their family's health
Help reduce financial stress if something happens

Benefits for your company
Help improve morale and increase productivity
Can be less expensive than providing salary increases as there are no additional increases in CPP, EI or Workers' Compensation rates
Premiums paid on group benefits can be written off as a business expense
Maintain a competitive edge in the job market
Attract and keep key employees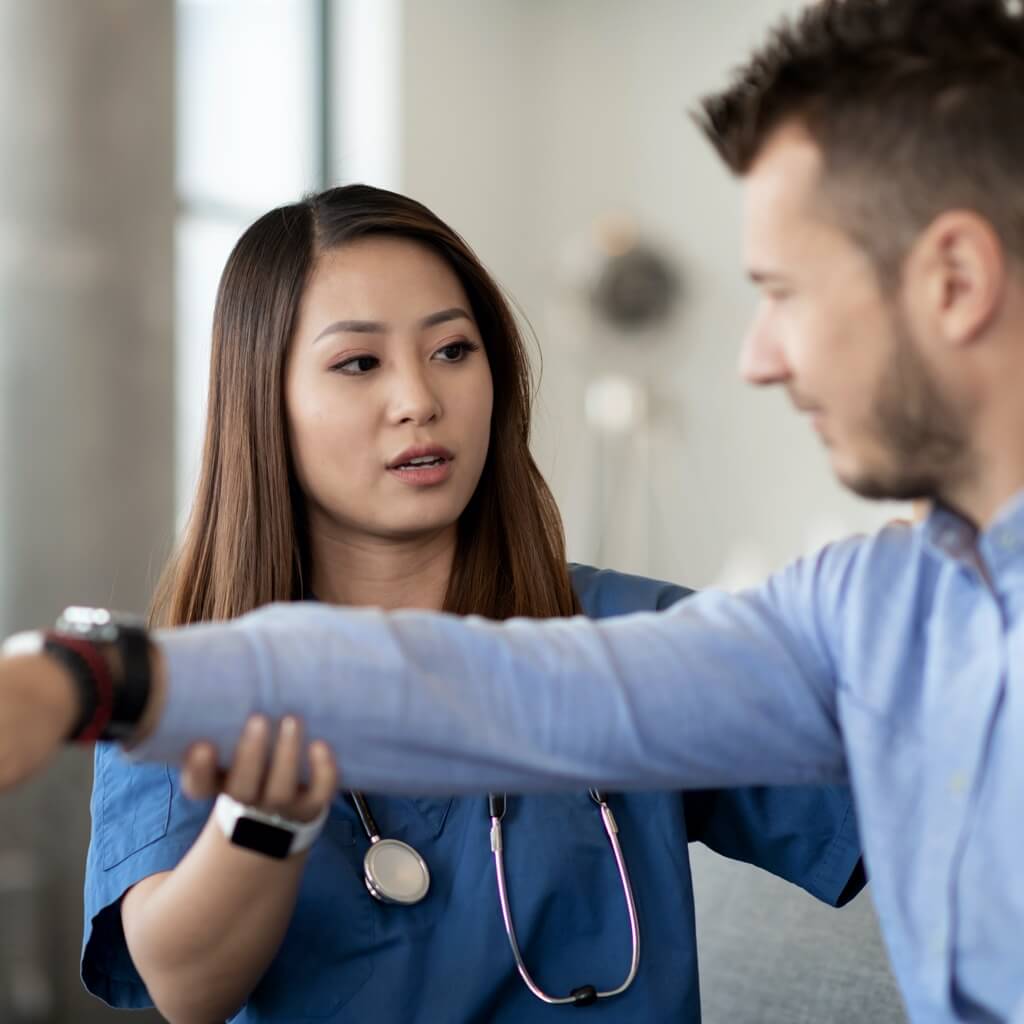 What's the right benefit plan for your company?
Let's take a look at the different benefits you can offer. There are some base benefits that are a part of many plans, and then you can further tailor yours with different specialty options.
Base benefits
Solutions for small and medium businesses
Canadian companies come in all shapes and sizes, so doesn't it make sense to find a benefits plan that does too?
Let's design a benefits package that fits your small or medium-sized business' needs, size and budget.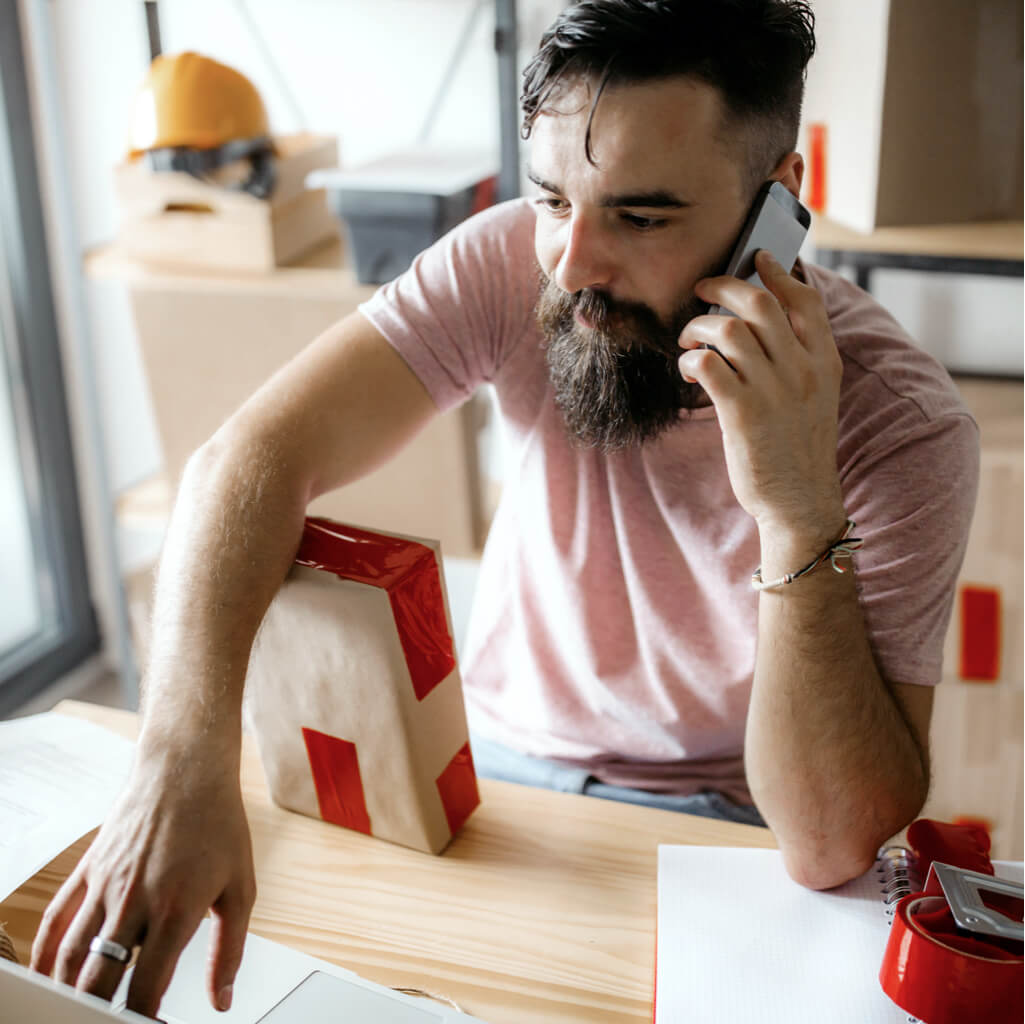 Easily manage your plan
Managing your group benefits doesn't have to be complicated. Our apps and online services offer convenience, accessibility and security for administering your group's benefits.

Related to group benefits
Explore more from Canada Life