Business-owned disability insurance
A lifeline for your business
Don't let an injury or an illness derail everything that you've worked hard to build. Disability insurance can give you monthly income to help you keep your business running.

Monthly income

You receive monthly payments.

Guaranteed

Guaranteed rates for your coverage.

Personalized

Customize your plan to suit your business needs.
What is business disability insurance?
A disability policy owned by your company can provide a monthly payment. It can help keep your business running smoothly and cover expenses if an illness or injury keeps you from working.
While a disability can often be visible to the naked eye, not all disabilities are so easily recognized. Chronic pain or a mental health issue can also qualify as a disability.

How does it work?
Choose the coverage amount you want.
Add optional benefits to customize your coverage.
Pay the monthly premium.
File a claim if you become disabled.
Receive your monthly payments when the waiting period ends. The waiting period is the number of days from the date you're disabled until the benefit start date.
Your payments stop when your benefit period ends or you return to work.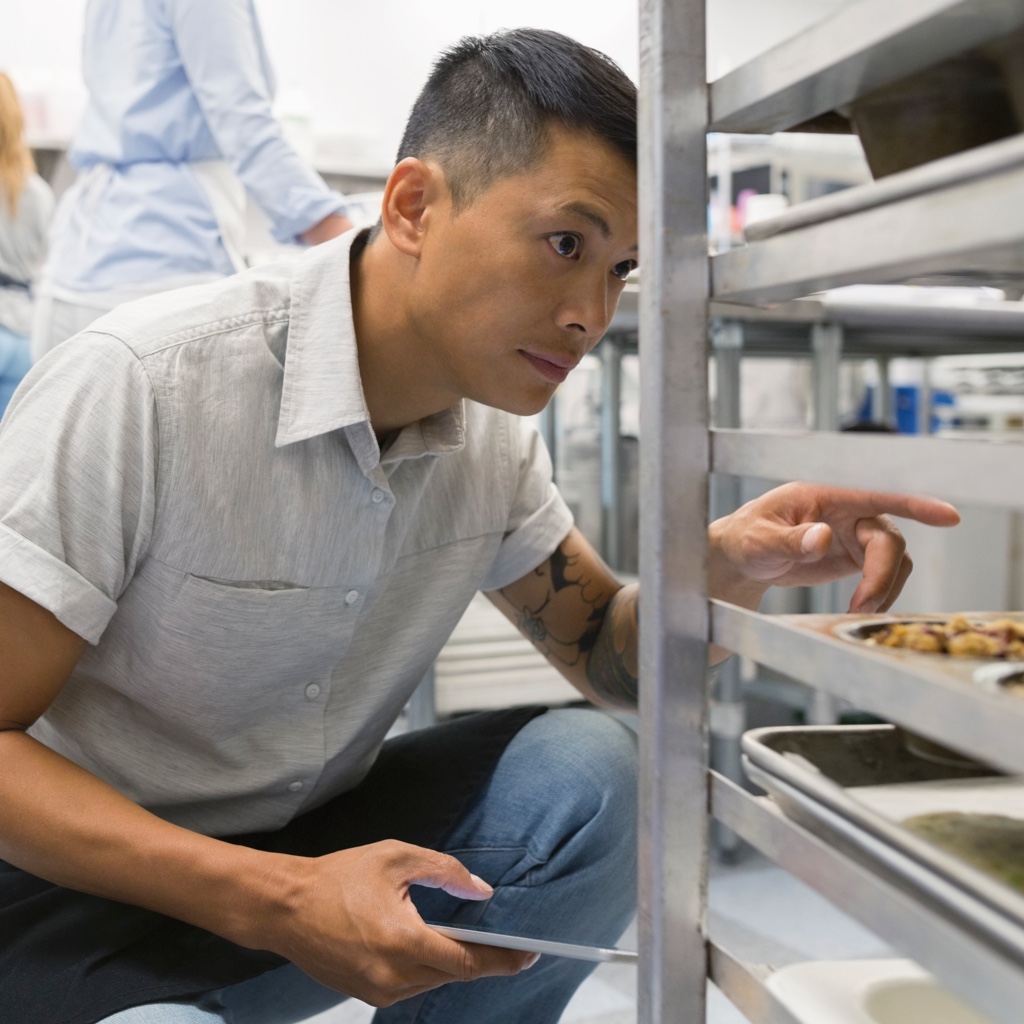 Why do you need disability insurance for your business?
Your business

Help make sure expenses are covered and your company runs smoothly.

Your company's future

Help make sure you and your business partner have a plan for the future.

Your partners

Help provide funds to buy the other person's share of the business.
What kinds of coverage can you get?
Whether you're a small business or well established, there's a plan that can help protect your company.
Business overhead expense

The Overhead Expense Plan is a non-cancellable overhead expense disability insurance policy that can provide reimbursement of eligible business overhead expenses during total disability.

Protect your key people

Use funds to pay debts and expenses to help keep the business going while you find and train a suitable replacement.

Fund a buy/sell agreement

Insurance payout can help buy your partners shares or vice versa in the case of total disability.
Business overhead expense

Protect key people

Fund a buy/sell agreement

When does it provide benefits?

If you become totally disabled

If a key employee becomes disabled

If you or your partner become disabled

Who is it best for?

Any business owners with monthly expenses

If you or another person drives the business

Owners of privately-held businesses

How long does the coverage last?

Monthly payments for 1 or 2 years

Payments stop once you're able to work

Monthly payments for 1 year

Payments stop once you're able to work

Single lump sum payment

Must satisfy waiting period of 1 or 2 years

What are the benefits?

Focus on recovery

Retain valued staff

Pay ongoing expenses

Avoid disruptions to your business

Provide a source of income for a key employee while they're disabled.

Protect the business from lost sales, increased expenses or high replacement costs when a key employee is totally disabled.

Provide funds to purchase the shares or ownership interest of a totally disabled shareholder or partner

Fixed expense protection

Reassure suppliers and creditors

Fund a disability buy/sell agreement

Helps reduce potential resentment among shareholders or partners
Do you need critical illness or disability insurance?
Depending on your situation you may need only critical illness and disability insurance but there are many times when you need both to fully protect yourself.
Critical illness and disability insurance work together to help reduce the impact of disability or serious illness.

| | Critical illness insurance | Disability insurance |
| --- | --- | --- |
| Payment type? | Tax-free, one-time payout | Monthly income replacement |
| When do you receive the payment? | If you're diagnosed with a covered condition | If you can't work because of injury or illness |
| Do you have to wait? | No waiting period in certain cases | Usually will have to wait |
| How long does your coverage last? | Coverage for life | Ends at age 65 |
| Ideal for? | A large sum that you can do what you want like paying medical expenses, mortgage and pay off debt | Covering monthly expenses |
More on disability insurance
Related to disability insurance
Explore more from Canada Life