Benefits solutions for small businesses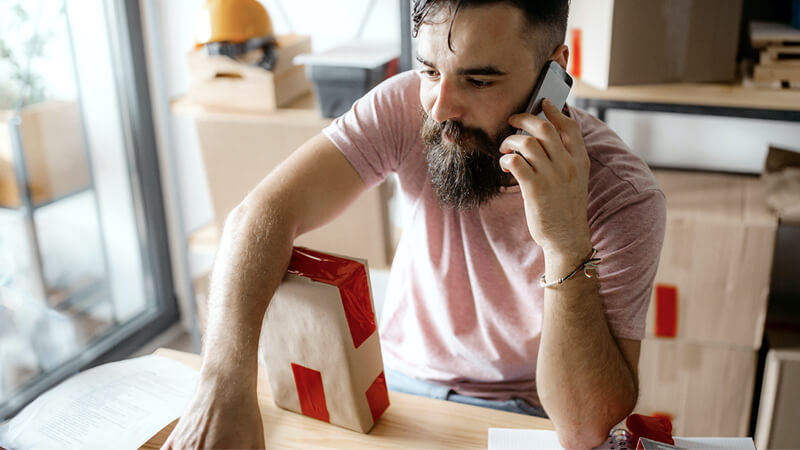 Great things come in small packages
Choose from benefits plans created for companies with up to 75 employees.

Why offer a benefits plan?
If you're a small business, choosing a benefits plan might seem like a big step. It can also be a great way to separate yourself from the competition, as 77% of Canadians say they wouldn't accept a job that didn't include workplace benefits1.
Retain staff

A benefits plan can help you find and keep talent.

Boost morale

A benefits plan can improve morale and productivity.

Improve health

Coverage can help keep your employees healthy and at work.
Which product is right for your business?
Canadian companies come in all shapes and sizes, so doesn't it make sense to find a benefits plan that does too? Let's design a benefits package that fits your small or medium-sized business' needs, size and budget.  
Flexbox

Selectpac

Who is it for?

Companies looking to offer pre-packaged, first-time benefits

Businesses with 2 to 20 employees


Companies looking to offer a new benefits plan or change provider

Businesses with 3 to 75 plan members

Where is it available?

Ontario, Manitoba or Saskatchewan

What does it provide?

You have the option to provide coverage such as:


You have the option to provide coverage such as:

Health insurance
Vision
Out-of-country insurance
Life insurance
Accidental Death & Dismemberment (AD&D)
Critical Illness


Your company is eligible if:

It has 2 to 20 employees
It hasn't offered group benefits in the past 2 years


It has 3-75 employees

You plan to contributes at least 25% to the plan cost, and to provide coverage to most of your employees


Your employees are eligible if:

They live anywhere in Canada except Quebec
They're younger than 71
They aren't independent contractors
They work year-round

They work 9 out of 12 months as seasonal workers

They work at least 24 hours per week

Learn more about FlexboxOpens a new website in a new window - Opens in a new window

Learn more about Selectpac

Opens in a new window

- Opens in a new window



More on solutions for your employees
Explore more from Canada Life