Personal insurance
Seize the moments that make life worth it. Insurance protection can help give you the confidence to embrace every opportunity to live each day to the fullest.

Personal insurance
Seize the moments that make life worth it. Insurance protection can help give you the confidence to embrace every opportunity to live each day to the fullest.

What is personal insurance?
There are many types of insurance, but personal insurance is a contract that provides a binding guarantee that compensation will be paid in case of an injury, illness or death.

When do you need insurance?
Since no one's circumstances are the same, their insurance protection shouldn't be either. Generally speaking, insurance is a good idea if someone depends on you financially.

Buying a home

It's an exciting milestone. Term life insurance can help protect your investment.

Learn more

Child on the way

There's nothing more rewarding than starting a family. Make sure they're protected.

Learn more

Marriage bells ringing

Make sure you're both protected as you start your life with the person you love.
Life insurance
Use it to help protect yourself and the people that you love and, in some cases, grow your wealth.

Affordable for the short term
Term life insurance can be cheaper than a cup of coffee a day and provides coverage for a set period of time. It's a great solution to cover expenses that have an expiry date, like a mortgage.
Coverage for life... that can grow your wealth
With permanent insurance, you pay your premiums and have coverage for life. It also includes a savings component that you can access while you're alive.
Health and dental insurance
Need help covering common medical expenses not included in your government healthcare? From dental checkups to prescription drugs and physiotherapy, our affordable plans have you covered.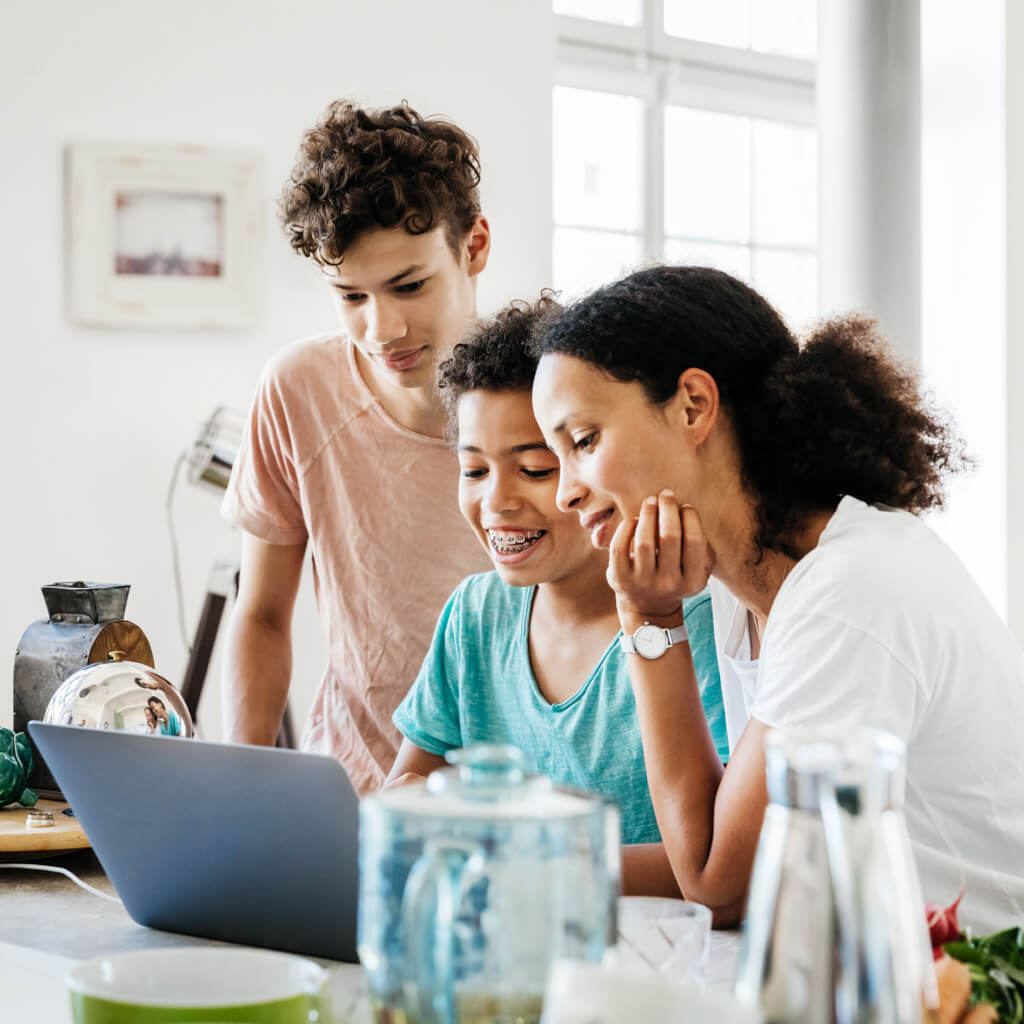 For a serious illness or injury
We're all invincible until we suddenly aren't anymore. But you can help mitigate the impact an injury or a serious illness has on your plans. Insurance can provide you a tax-free payment if you're diagnosed with a serious illness or a monthly income if you can't work.
View critical illness insurance
View disability insurance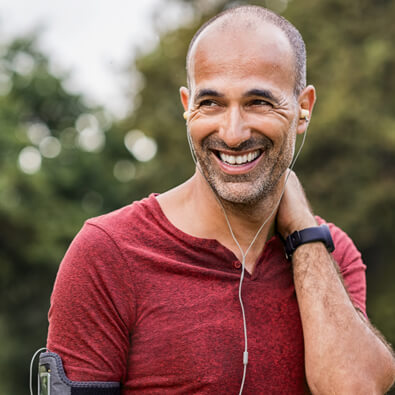 More insurance options
Protect your business
Whether you're just starting out or already well-established, insurance for business owners is a versatile option to help protect what you've built and keep it running smoothly.
View business solutions
Creditor insurance
Creditor insurance can be a low-cost, convenient way of making sure your loved ones aren't responsible for paying for any of your outstanding debt.
View creditor insurance
Your workplace benefits
Your Canada Life workplace benefits builds on what provincial health care plans provide to keep you and your family covered.

Why us?
With over 170 years of experience, we have a long history of financial strength and stability. Work with one of our advisors to make a plan that works for you.
Insurance is only part of a plan
Investing and savings

Developing an investing and savings portfolio can help set you up for the small and big purchases that you want.

Retirement

You've worked hard for most of your adult life, make sure your money can support everything you want to do when you're done working.