Start your career with Canada Life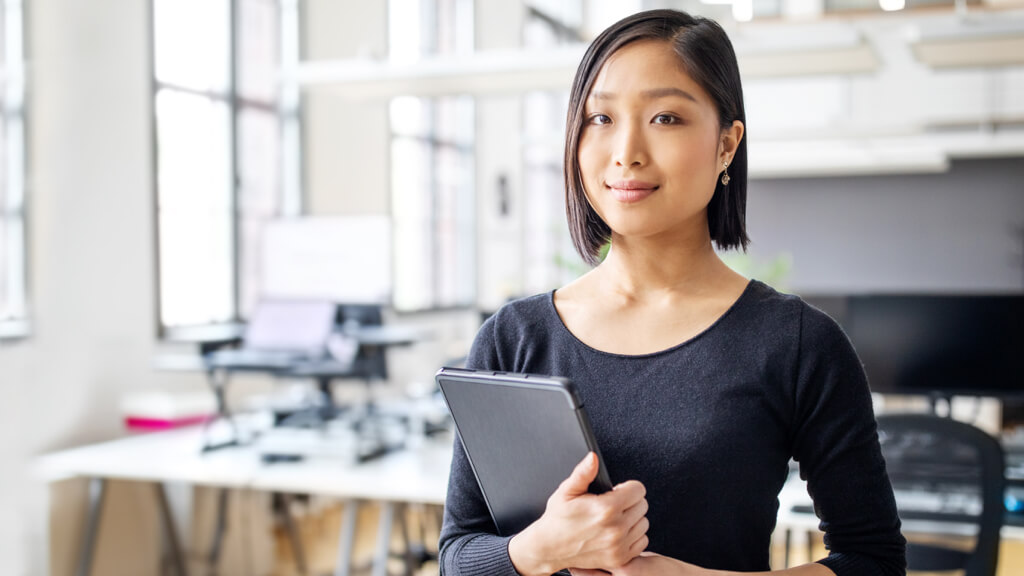 You shape our future
Canada Life makes a difference in the lives of over 13 million Canadians
Help us make a difference
Our purpose is to improve the financial, physical and mental well-being of Canadians. It's our driving force. We want to make a difference. When you join Canada Life, you're joining a strong company trusted by millions of Canadians because we keep our promises – today and into the future.
We do what's right for our people, customers, advisors and communities from coast-to-coast
You'll have a voice at Canada Life
You'll help us create new and innovate ways to better serve our customers and provide them with an exceptional experience. You'll be empowered to contribute and implement your ideas.
You're supported to be your best
We want to help you to be your best. One way we do this is creating a workplace where you have the opportunity to collaborate within diverse teams – where your unique background, perspectives and talents are valued.
It's just one of the ways we create a place where each of us has the opportunity to excel, be more creative, innovate for our customers and look forward to coming to work each day.

Be your best at Canada Life – apply today
Find your fit on one of our many and diverse teams by visiting our student portal
- Opens in a new window
You matter here
Inclusive teams have been proven to increase creativity, engagement and innovation – all things that will help you achieve and grow. We also offer industry leading opportunities for continuous learning and financial support for continuing education, so you can advance your career any way you choose.

Flexible health, wellness and financial benefits
You're unique – you have unique needs that are different from others. That's why we offer a flexible benefit program that includes a wellness spending account. We also provide financial benefits such as a share ownership plan.

Building stronger communities
Through donations, volunteering and our commitment to the environment - we help build stronger communities across the country.
Canada Life's contribution across Canada in 2019

$12.8 millon

in support of community initiatives.

$2.2 millon

raised by employees for United Way and other charities
Learn about some of the opportunities we offer