Designed to perform
The best thinking from the best fund managers: introducing Canada Life Pathways Segregated Funds.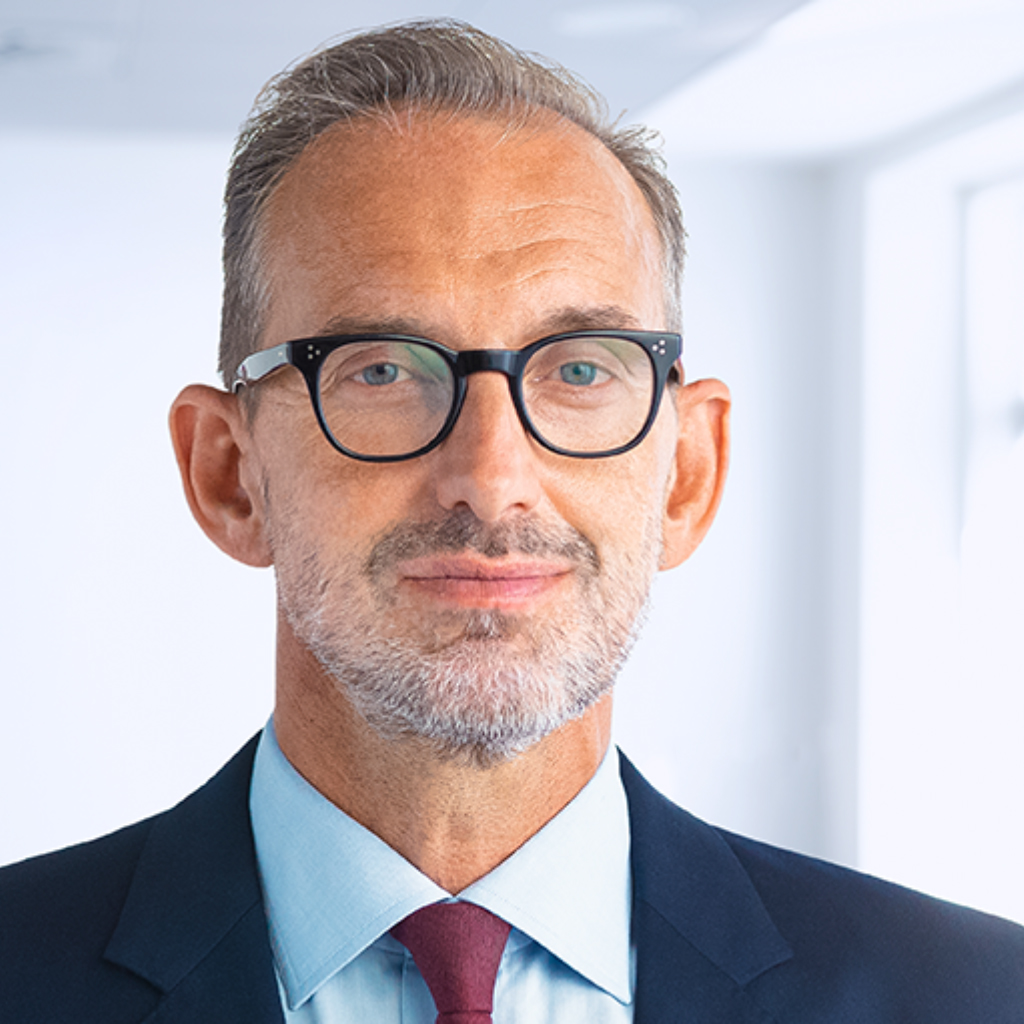 Unique access to top fund talent
With the Canada Life Pathways segregated funds, you can offer your clients a full range of high conviction and concentrated mandates, managed by leading institutional fund managers. Some of these fund managers are exclusively available to Canadian segregated fund clients through Pathways funds.

What Canada Life Pathways segregated funds offer
Our new Pathways segregated funds are exceptional building blocks for a solid portfolio. This gives your clients the benefit of investments with high conviction – keeping true to their specific methodology -and concentrated mandates. It also ensures a small and focused selection of stocks and transparency in asset allocation. With Pathways segregated funds, you and your clients get all of this in funds that proudly carry the new Canada Life name.

Meet some of the managers
Bo Knudsen, M.Sc, Portfolio Manager
C WorldWide Asset Management

Ross Cameron, B.Comm., Head of Japan Office, Portfolio Manager, Senior Analyst
Northcape Capital – Pier 21 Asset Management

A new suite of segregated funds unlike any on our shelf today
Here are some more materials to help you get familiar with the Canada Life Pathways segregated funds.

Share this brochure with your clients to give an easy-to-understand introduction to Pathways funds.

This advisor guide has key information about the Pathways segregated funds.
*GWL Investment Management is a division of GLC Asset Management Group Ltd.
**C WorldWide is available through Pier 21 Asset Management
***Northcape is available through Pier 21 Asset Management
Investment options
Pathways funds are available in:
Standard series
Partner series
Preferred series 1 and 2
Preferred partner series
With Pathways funds, you can select one of two guarantee levels:
75/75 guarantee
75/100 guarantee