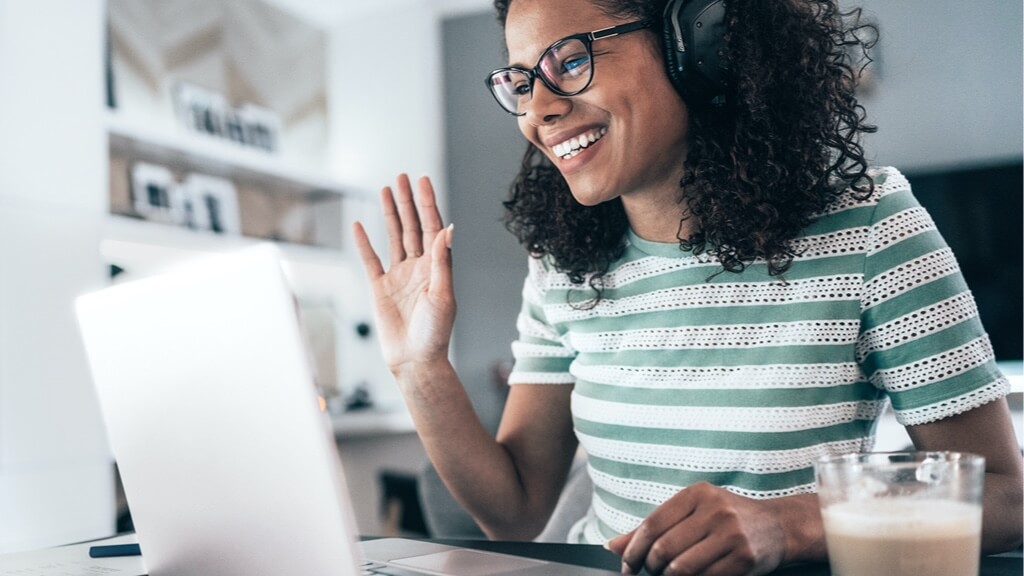 Expert advice for a better future
From life's big moments to the small choices, a little guidance today can do a world of good tomorrow.

Experts for what matters
For over 170 years, Canadians across the country have relied on our promise to support their financial, physical and mental well-being with expert advice. At a time where information is coming from many sources, relying on experts is more important now than ever.

Your health

Live each day to the fullest using our expert physical and mental health information, tools and resources.

Your finances

An advisor has the expertise to help you take the steps day by day to reach your financial goals.

Your community

Working together with small businesses and charities to support communities across the country.
Partnering with the best
We work with our partners to make sure all Canadians can get the expert advice and resources they need to support their health, finances and communities.

Supporting communities across the country
We're supporting Canadians by contributing $1 million for COVID-19 relief.
We cut premiums for employer-sponsored benefits plans to support businesses.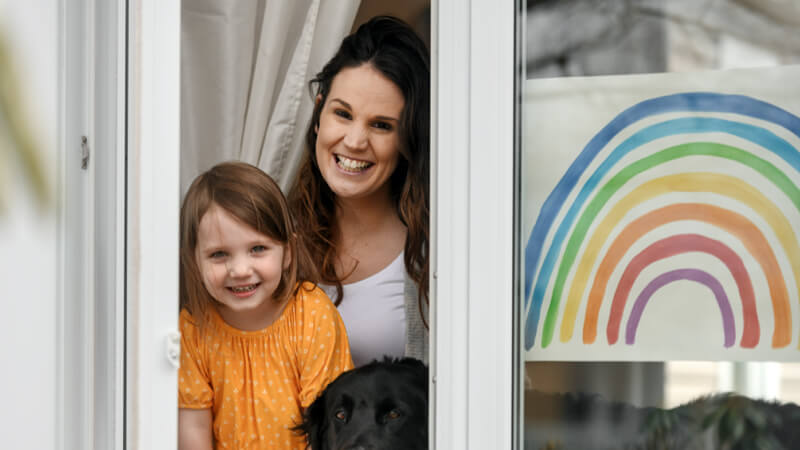 We've implemented support measures for clients directly affected by COVID-19.