PlanDirect™ Health and Dental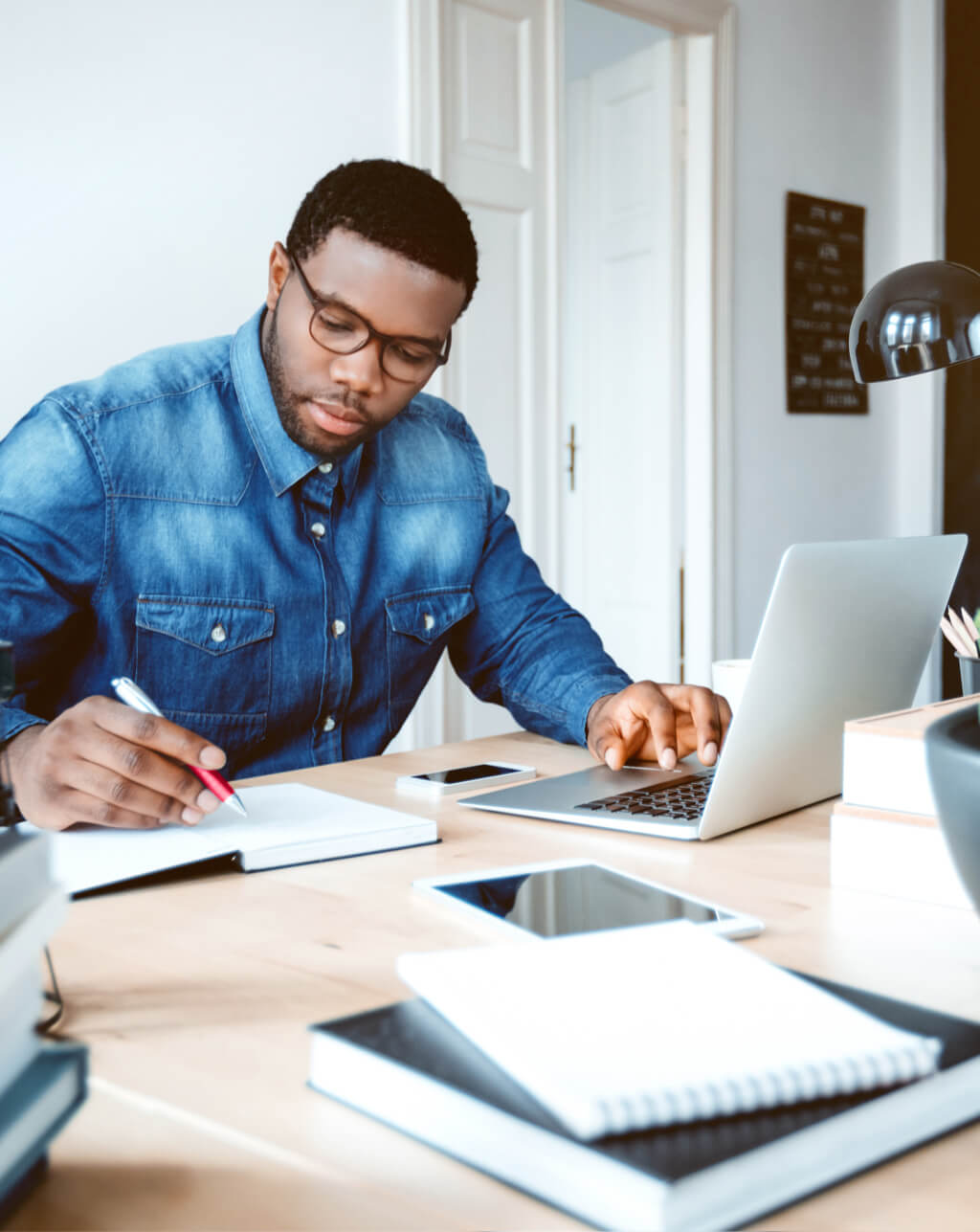 Benefits are important. An individual health plan can help if you're losing coverage or don't have a group benefits plan.
Our plans are tailored to fit your needs and budget. Coverage is guaranteed for some plans and can cover-pre-existing medical conditions.
PlanDirect Core, Core Plus and Elite
Suitable for those who are self-employed or currently don't have benefits.
PlanDirect Basic, Comprehensive and Premier
Ideal if you're losing coverage in retirement and wish to have pre-existing conditions covered.
Want to dig a little deeper?
Book a meeting with a licensed representative to learn about a variety of individual health plans to meet your needs.