Solutions for your employees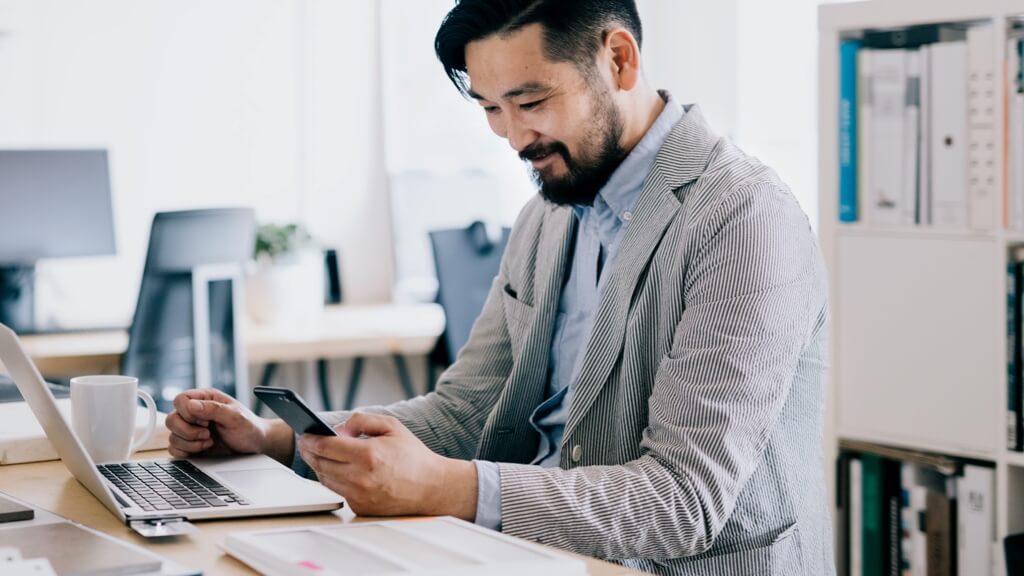 Be there for your employees when life happens with a benefits, retirement and savings plan.
Just starting out

Help attract new employees with a competitive benefits and savings plan.

Establishing your business

Help retain your employees by offering health and financial support.

Already offer a plan

As your company matures make sure your plan is still providing value.
Why provide a benefits, retirement and savings plan for your employees?
Beyond helping improve the financial, physical and mental well-being of your employees, a benefits, retirement and savings plan can increase productivity and attract talented people.
Provide a comprehensive approach to your employees wellbeing that's customized for your organization within your budget.

Save when you bundle up
Want to offer your employees more while you pay less?
With our Integrated Customer Program, new customers can receive a one-time bundled discount when you offer both a group benefits and a group retirement savings plan.

This helps you provide comprehensive coverage that supports employee wellbeing, all while saving you money.

Building a benefits, retirement and savings plan
Let's take a deeper look into the world of benefits, retirement and savings.

Benefits plans
You have the flexibility to offer a plan that works for your employees at a price that makes sense for you. Usually companies choose from a group of base benefits and then tailor their plan from there.
View benefits plans
Retirement and savings plans
Help your employees reach their financial goals while they're working and prepare for retirement. Choose from a range of products and services tailored to meet the needs of your business and employees.
Related to solutions for your employees
Explore more from Canada Life