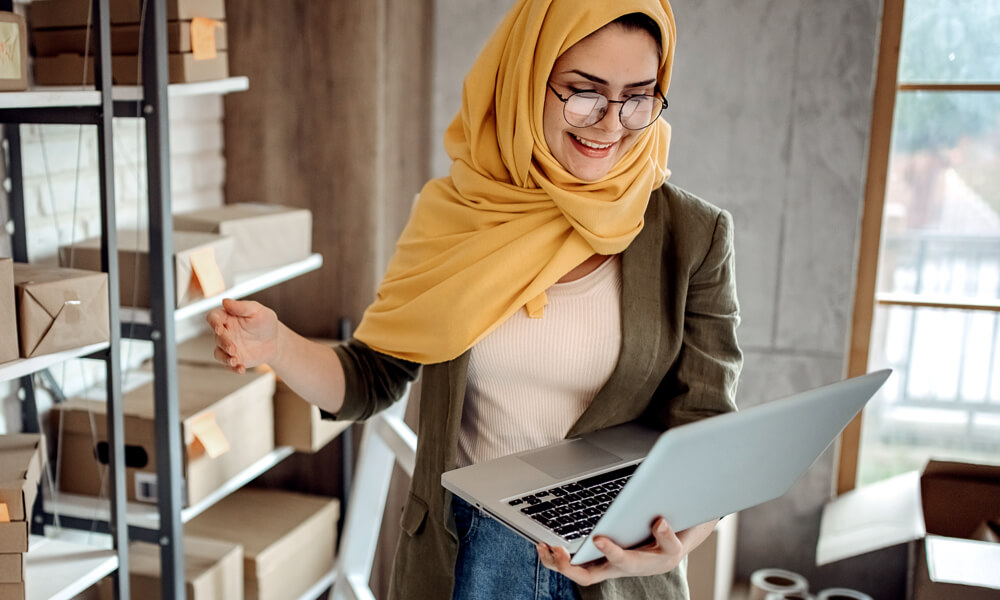 Build your business your way
No 2 businesses are alike. Let's help protect yours and its unique needs.

Secure your company's future
Whether you own a print shop or plan to start a landscaping company, your business is the first thing on your mind in the morning and the last thing you're thinking about before going to sleep. Let's build a plan to set you up for the future and protect what you've built.
Your business journey
Owning a business is so rewarding, but so much goes into making it successful. It's always on your mind. Am I protected? Am I set up for future growth? What benefits plan should I offer? Let's find the solutions that work for you.
Managing your business
Setting your business up for success doesn't happen overnight. It's a journey and we can take the important steps together.
Protect your business
You can protect yourself, your business partner and even the future of your business with life insurance.
Insure your business
Retire on your terms
Make sure your business transitions smoothly to new ownership and you're ready for retirement when the time comes.
Prepare for the future
Once your business is established, it's important to make sure it's protected and positioned for future growth.