Disability vs. critical illness insurance: What's the difference?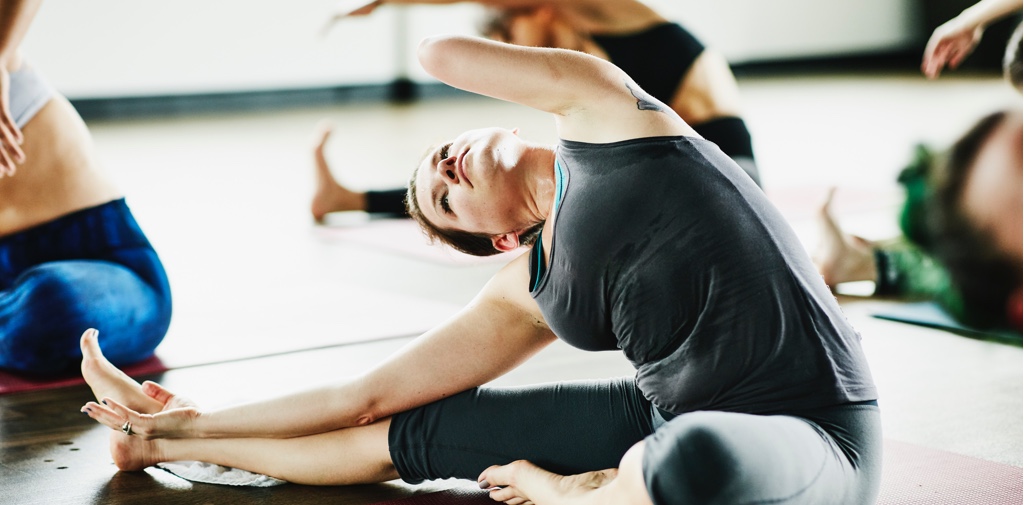 There are many different types of insurance designed to protect one of your biggest assets: Yourself. There's life insurance, health insurance, long-term care insurance—some celebrities even protect parts of their body against the possibility of injury.
While you might not need to insure your teeth for $30 million like Julia Roberts and you probably don't need $70 million leg insurance like David Beckham, there are types of insurance designed to help you if you can't work due to illness or injury. These are disability insurance and critical illness insurance.
While these two types of insurance have similarities because they can help you and your family with often-difficult personal experiences, they have many important differences and provide solutions to different financial protection needs.
Disability insurance is a monthly payment that replaces some of your income if you can't work because of an injury or illness. It usually provides you with 60 to 70 per cent of your income so you can maintain as much of your standard of living as possible until you can return to work. 
Critical illness insurance, provides a one-time, lump-sum payment that you can use any way you want if you experience one of the serious conditions as defined by your protection, such as cancer, heart attack or stroke. Not everyone's recovery costs are the same. In addition to the possibility of a leave of absence from your job, a critical illness can sometimes mean that you're left with the costs of recovery. This could include a need for costly assistive devices, or even travel expenses—things disability insurance may not cover.

Disability insurance can help you keep up with your existing expenses, but for most, a critical illness comes with costs.

Many people diagnosed with a critical illness may still be able to work and are ineligible for benefits under their disability insurance coverage. On the other hand, if you break your leg and are unable to work, but all you have is critical illness insurance, you might struggle to make ends meet. 
To build a complete financial protection plan it's important to consider both disability insurance and critical illness insurance.