Focusing on personal investments is crucial for small business owners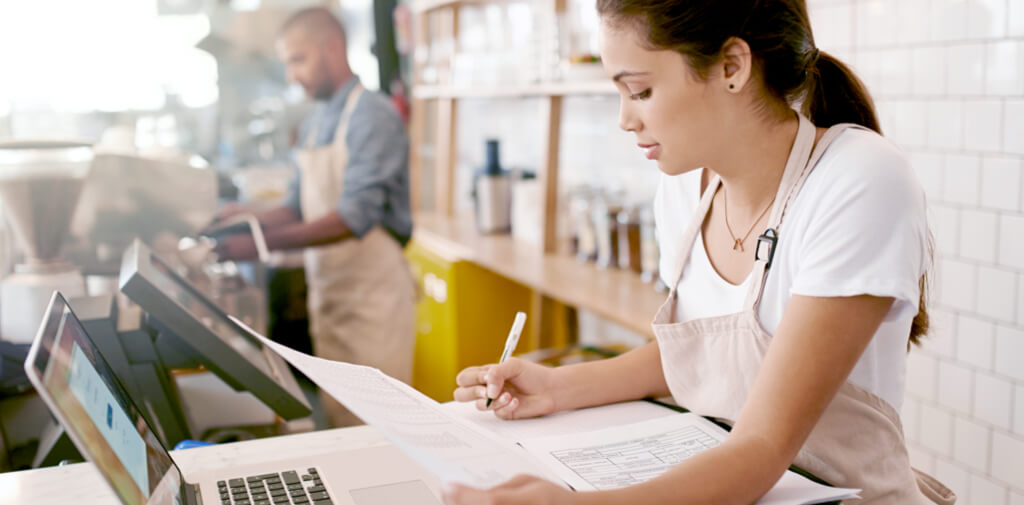 If you're a small business owner, you've likely been challenged in ways like never before due to the global pandemic. These unpredictable times highlight the importance of having a reliable personal financial plan in place.
That is easier said than done, though, as there are some challenges you may experience when trying to grow your investments. For example, you may be so busy with your business that you can't find the time to focus on your personal finances, or you might be taking on so much risk in your business that you want more predictability in your personal investments.
Fortunately, a financial advisor can help you to build an investment strategy that will work for you.
Don't put all your eggs in one basket
Your business is an important part of your life but, you shouldn't expect it to be able to cover your day-to-day bills and fund your retirement on its own. When you face challenges with your business, a personal financial plan can help grow your money and sustain you during difficult times.
A solution for you
If you're concerned about finding the time or having the expertise to build a plan like this, an advisor can help set you up with a strategy that's easy and efficient. They will guide you every step of the way and develop a plan that will help you meet your financial goals.
Canada Life offers a number of investment solutions that can work for you and your advisor will identify one that aligns best with your unique situation. Whether it's segregated funds, mutual funds, retirement solutions or managed solutions, your investments and savings can help secure the future you want for you and your family.
You may have some reservations about taking risks with your personal finances since you're already taking on a significant amount with your business. If you feel you're experiencing risk fatigue, you may want to think about an investment that takes into consideration market volatility.
Canada Life Risk-Managed Portfolios is one of the solutions that might be a good fit. This portfolio provides simplicity through an all-in-one investment solution that has been thoughtfully constructed, combining risk management and growth strategies to provide an overall smoother investment experience. It's professionally managed by portfolio managers who have the knowledge and expertise to take care of the day-to-day investment details to ensure investment objectives are met. You don't have to worry if market conditions change, as the portfolio manager will continue to monitor and make adjustments based on market impacts in order to keep your investment solution on course.
In challenging times, small business owners are forced to dedicate more time to their business, but that doesn't mean you have to ignore your personal finances. Working with an advisorOpens in a new window to build a personal financial plan can help take the stress out of investing. This way you can take comfort in the fact that while you're working hard to keep your business protected, your personal finances are being navigated through changing markets and still helping you reach your goals.
Canada Life and design are trademarks of The Canada Life Assurance Company