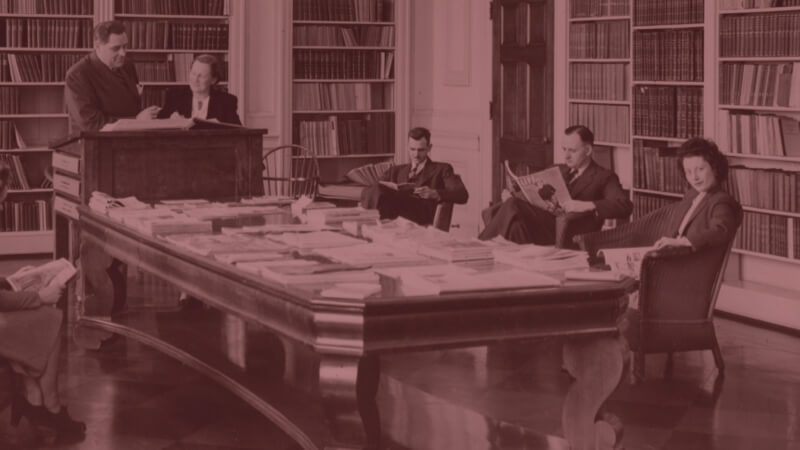 Times have changed. Good advice hasn't.
This year we're proud to celebrate being there for Canadians, through many ups and downs, since 1847.

A lifetime of helping Canadians
Canada Life was Canada's first life insurance company, and we've grown alongside our country ever since.
We've been there for Canadians throughout our historyOpens in a new window, supporting communities through the ups and downs, the changes and innovation, the challenges and the triumphs.
Today as we reflect on our own history, we reflect on our country's history and celebrate the potential of Canadians from coast to coast.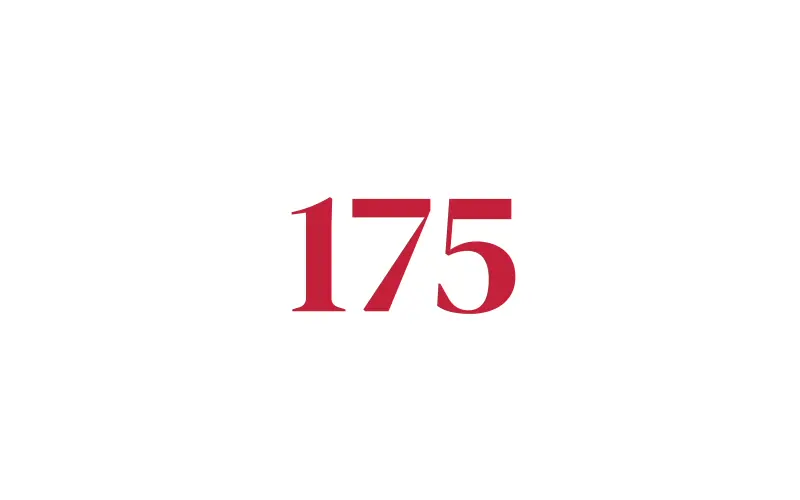 From humble beginnings in Hamilton...
Canada Life was founded by banker Hugh C. Baker in Hamilton, Ontario.
Frustrated by having to travel to New York to buy life insurance, he founded the company and issued its first policy to himself.
In the decades that followed, Canada Life grew to work with more Canadians and even expanded internationally.
...to helping Canadians thrive
On January 1, 2020, Great-West Life, London Life and Canada life came together under one, strong brand — the new Canada Life.
Today, we aim to be a pillar of strength in Canada's communities and economy.
Our goal is to support the financial, physical and mental wellbeing of Canadians.

Explore more from Canada Life