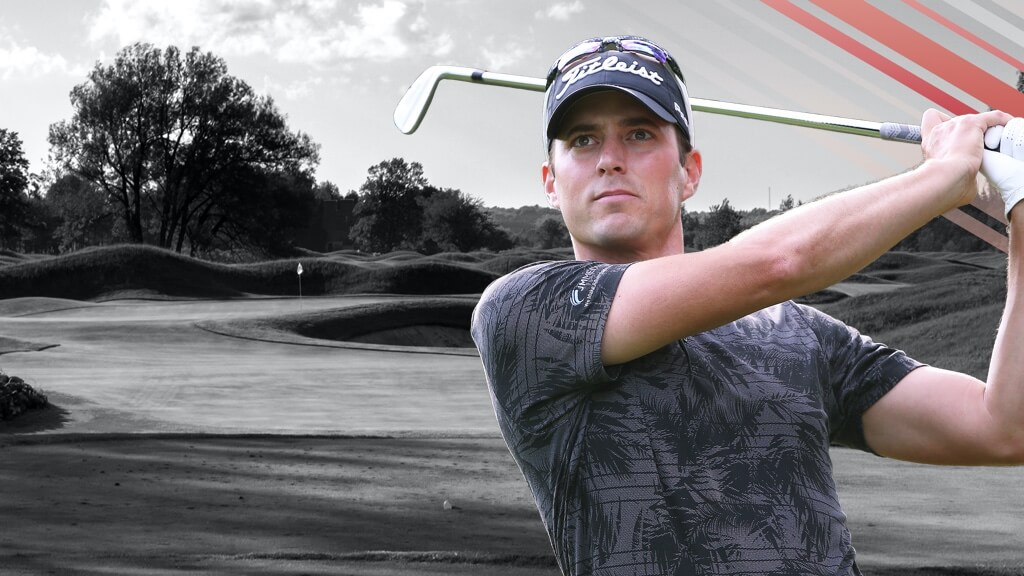 4 weeks. 2 cities.
Helping Canadian golfers reach their goals.

Introducing the Canada Life Series
Canada LifeTM, together with Mackenzie Tour – PGA TOUR Canada, created the Canada Life Series to provide Canadian-based golfers the opportunity to continue working towards their goals in a season where international events have been suspended.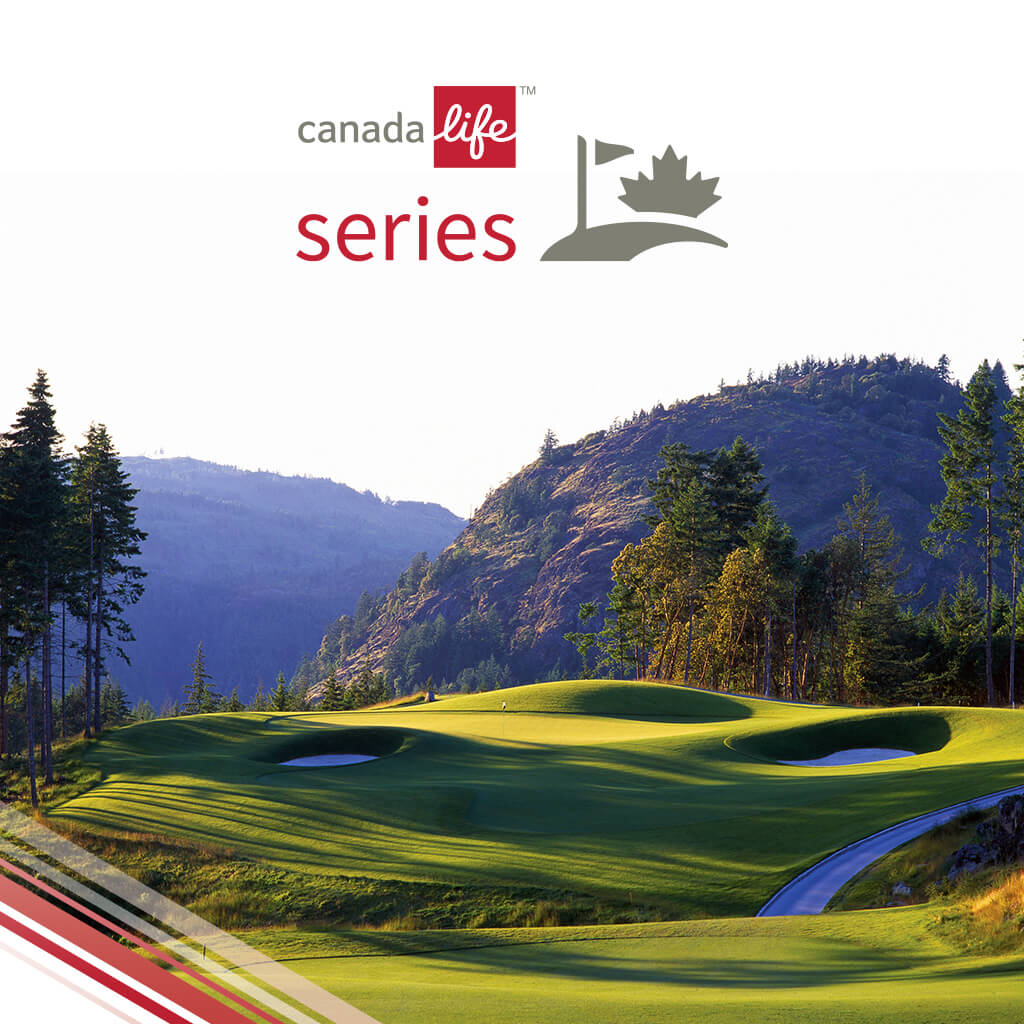 Tournaments
The Canada Life Series will feature two 54-hole events at Bear Mountain Golf & Tennis Resort Community in Langford, BC and 2 more at TPC Toronto at Osprey Valley in Caledon, ON.
Tournament fields will consist of Canadian professionals and elite amateurs, and Mackenzie Tour members (regardless of citizenship) who are already in Canada.
Top-performing players will have the opportunity to earn membership on the 2021 Mackenzie Tour. In addition, The Canada Life Series Order of Merit champion will earn a playing spot in the 2021 RBC Canadian Open.
For more information read the full media release.
Canada Life Series at Bear Mountain
Canada Life Series at TPC Toronto at Osprey Valley
Caledon, ON
September 2-4 | September 9-11
In support of Start2Finish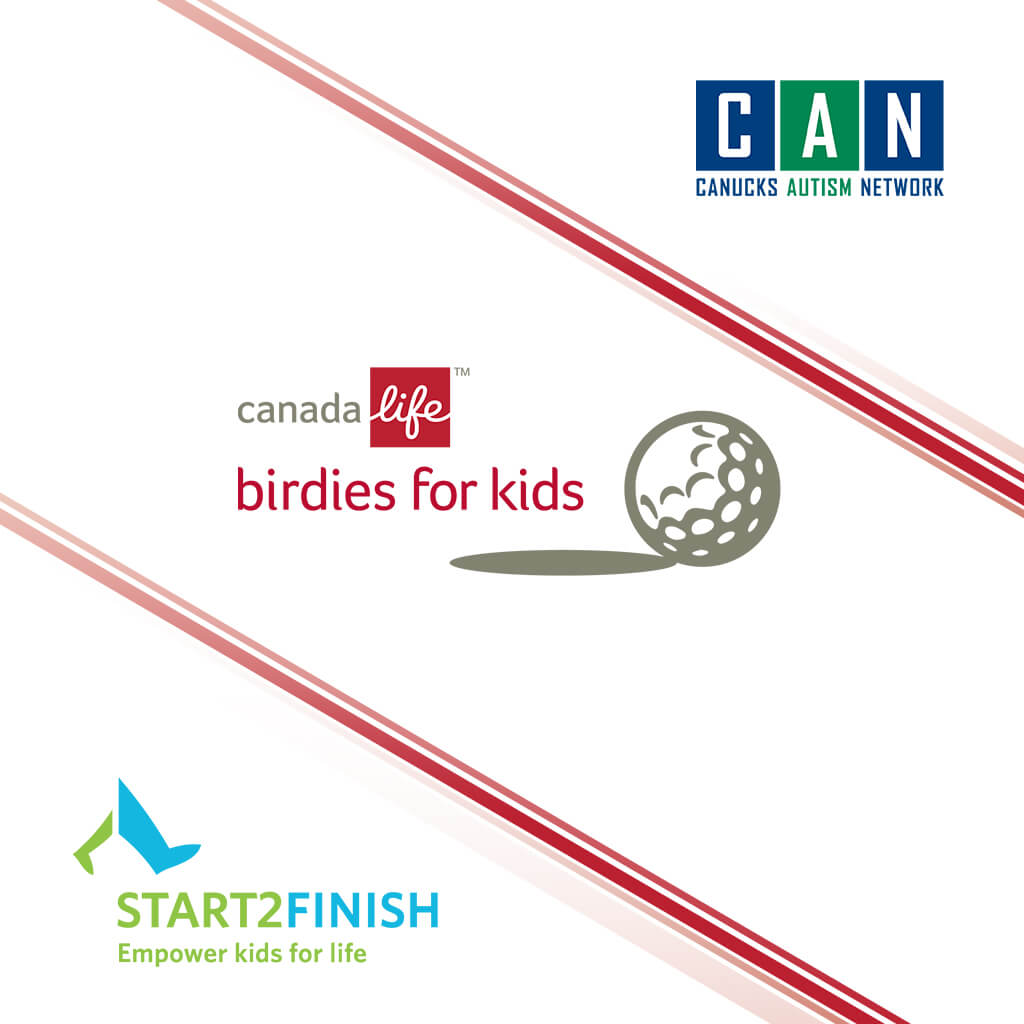 Supporting players. Supporting Communities.
The Canada Life Series will help support children's causes in both regions through our Canada Life birdies for kids program. For every birdie made over the course of the 4 events, Canada Life will donate $5 dollars to a charitable organization.
Events at Bear Mountain will help support Canucks Autism NetworkOpens a new website in a new window - Opens in a new window (CAN). CAN is dedicated to providing programs to individuals with autism and their families, while promoting acceptance and inclusion through community engagement and training initiatives across BC and beyond. CAN is a charitable beneficiary of the Canucks For Kids Fund (CFKF). Previous to this year, the Canada Life Open has raised $121,900 for CFKF from 2016-2019.
Events at TPC Toronto at Osprey Valley will help support Start2FinishOpens a new website in a new window - Opens in a new window . Start2Finish's mission is to break the cycle of child poverty by providing ongoing educational support to Canada's at-risk children so they are empowered to succeed and become role models for change. Canada Life has been a proud supporter of Start2Finish for 5 years, helping expand their Running & Reading Clubs to several new locations in Ontario, Saskatchewan, Alberta, and British Columbia.
Canada Life and design are trademarks of The Canada Life Assurance Company.
Explore more from Canada Life