Hockey Helps the Homeless
Some things are bigger than the game
Together with Hockey Helps the Homeless (HHTH), we're helping communities across Canada shutout homelessness.

This season, HHTH is excited to get back on the ice safely and celebrate their 25th Anniversary Season! Together, we'll continue to face-off against homelessness and change lives in our communities.

What is Hockey Helps the Homeless?
HHTH uses Canada's love of hockey to raise awareness about homelessness and to raise money to support at risk Canadians. HHTH hosts Pro-Am Hockey Tournaments across Canada, where players raise funds to make a direct impact in their community. All funds raised stay in local communities, and since it was founded in 1996, HHTH has granted more than $19 million to local charities across Canada.
Help us #ShutoutHomelessness across Canada
COVID-19 has impacted rates of homelessness across the country, and shelters need more funding, food, personal protective equipment (PPE) and staff to cope.

It's more important than ever that we keep raising funds to help those most vulnerable in our communities.

Earlier this year, the virtual Canada Life Cup raised more than $1.5 million for homeless support organizations across the country. As a thank you to all participants, we donated an additional $200,000 to Hockey Helps the Homeless.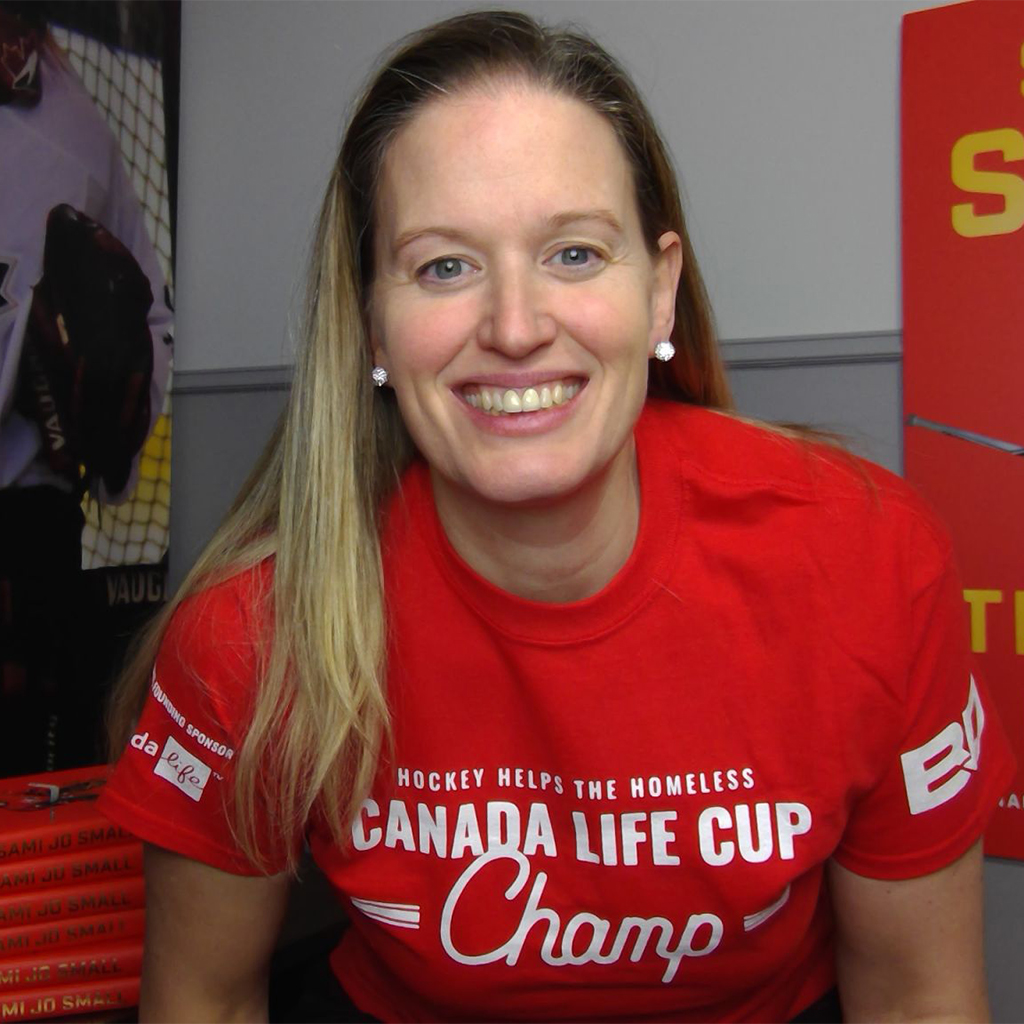 Be a Game Changer in your community
Create a team or donate to HHTH and help make a difference to at risk and vulnerable Canadians at a time when the need is greater than ever.

Proudly supporting HHTH for over 15 years
At Canada Life, we believe all Canadians should have a place to call home. That's why we're a National Founding Sponsor of Hockey Helps the Homeless (HHTH), a not-for-profit organization that raises money for local communities to provide shelter and support to at-risk Canadians.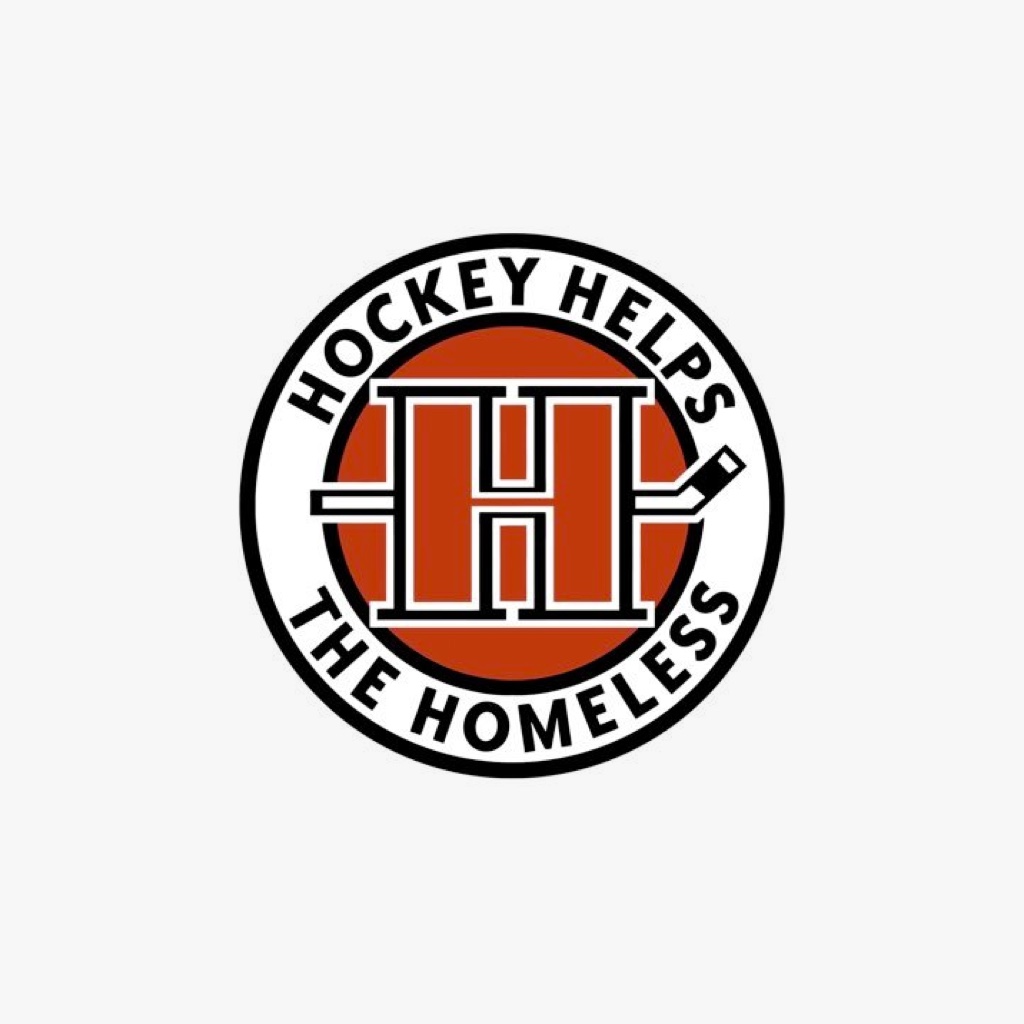 Want to know more?
Learn more about Hockey Helps the Homeless and how you can make a difference and end homelessness in your community.

Explore more from Canada Life