Hockey Helps the Homeless
Some things are bigger than the game
Together with Hockey Helps the Homeless (HHTH), we're helping communities across Canada shutout homelessness.

COVID-19 has impacted rates of homelessness across the country, and shelters need more funding, food, personal protective equipment (PPE) and staff to cope. It's more important than ever that we keep raising funds to help those most vulnerable in our communities.



What is Hockey Helps the Homeless?
HHTH uses Canada's love of hockey to raise awareness about homelessness and to raise money to support at risk Canadians. All funds raised stay in local communities, and since it was founded in 1996, HHTH has granted more than $18 million to local charities across Canada.  In the past HHTH has hosted Pro-Am tournaments, but this year, they've launched a new virtual fundraising campaign - The Canada Life Cup - to allow fundraising to continue during COVID-19.

Help us #ShutoutHomelessness across Canada
We might not be able to get on the ice this year, but the cause is bigger than the game.
We're proud to sponsor the Canada Life Cup, an online fundraising campaign that brings together communities while raising vital funds for homeless and at-risk Canadians. Simply register online and start fundraising for your chance to win some great prizes.
No team? No problem – you can register as an individual or as a team to get started.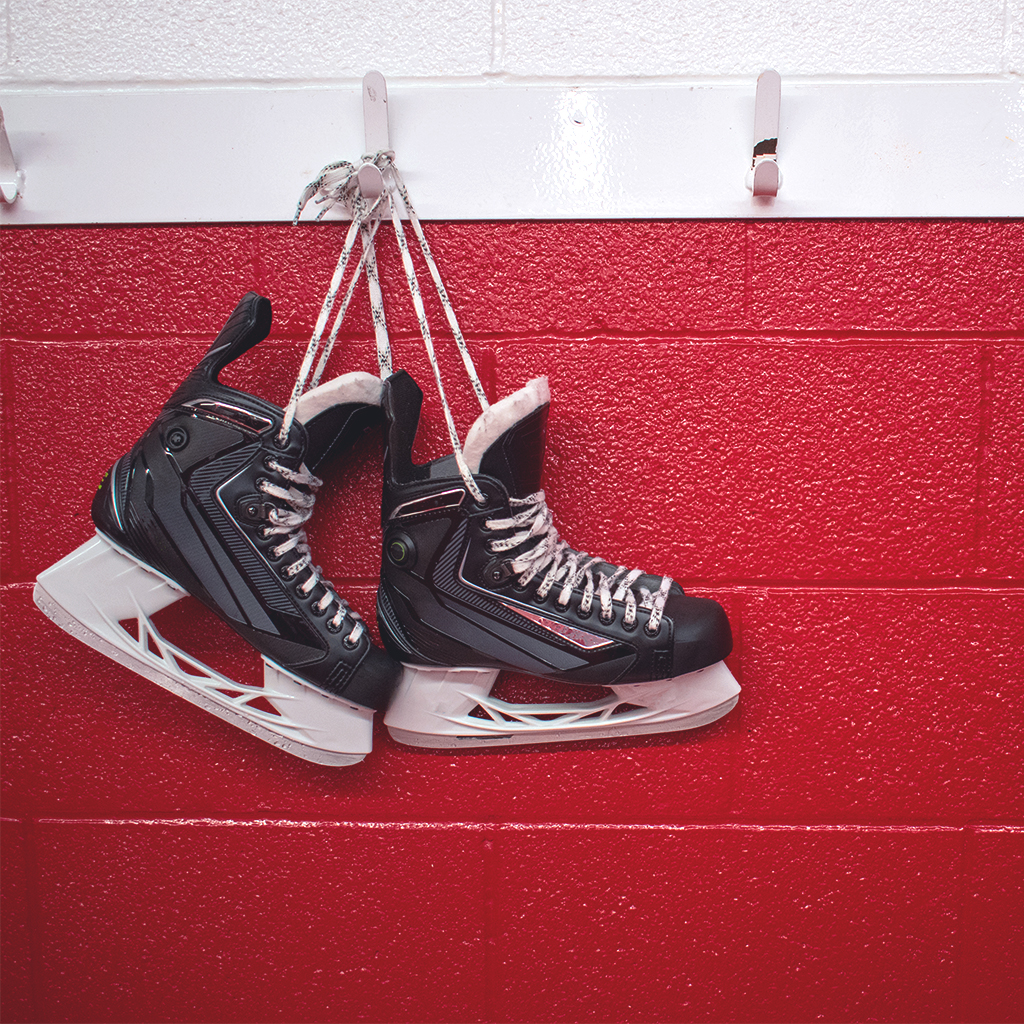 Goal-for-goal matching
Help the Canada Life Cup raise $1 million, and we'll donate $200,000 to HHTH to invest in local support and grow their national program.

Why sign up?
Help support local communities

All money raised will support charities in local communities across Canada

Win prizes for fundraising

Raise $250 or more to win a range of prizes from fashion to sporting goods

Raise more to win big

Raise over $5,000 for the chance to win an experience with a former NHL player
Are you a #CanadaLifeCupChamp?
If you're ready to become a #CanadaLifeCupChamp, register online or text "HOCKEY" to 20222 to donate. 100% of net proceeds stay in local communities and go directly to HHTH charity partners.

Proudly supporting HHTH for over 15 years
At Canada Life, we believe all Canadians should have a place to call home. That's why we're a National Founding Sponsor of Hockey Helps the Homeless (HHTH), a not-for-profit organization that raises money for local communities to provide shelter and support to at-risk Canadians.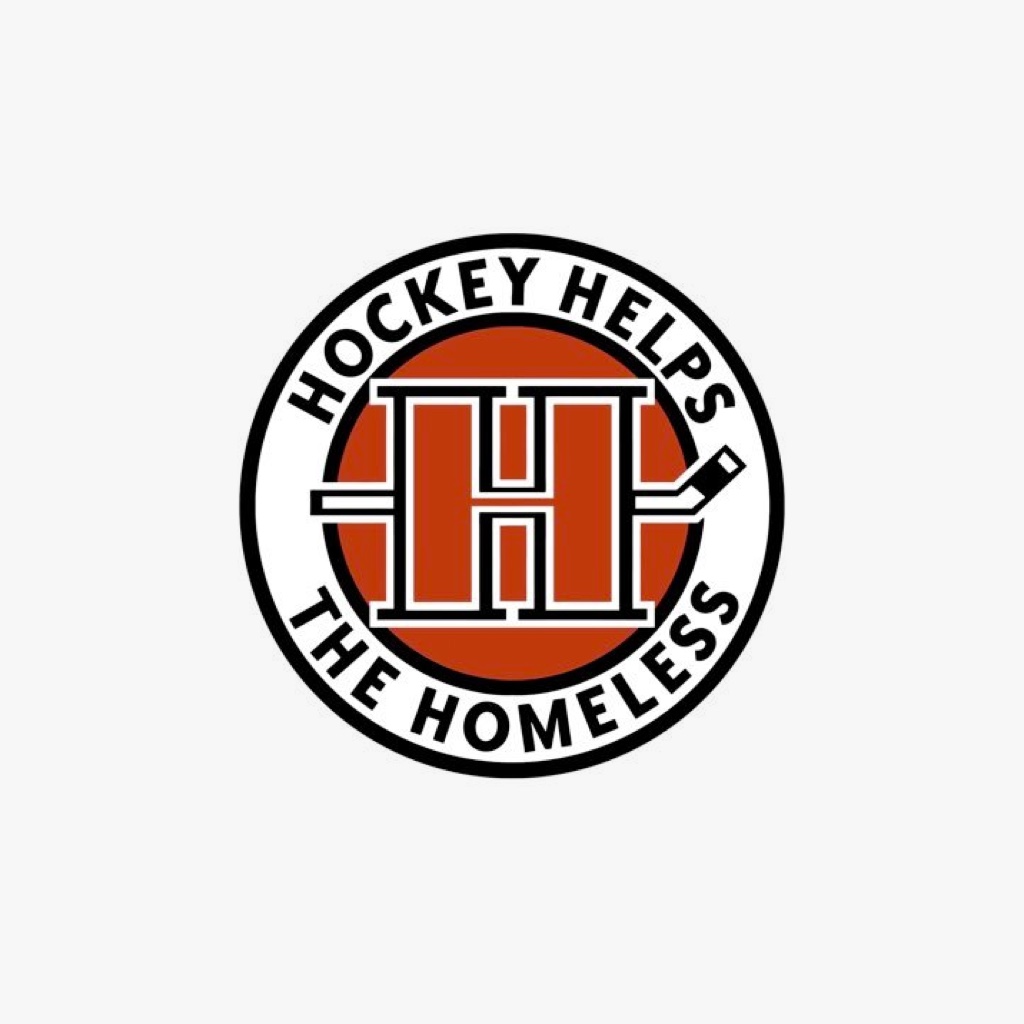 Frequently Asked Questions
Want to know more?
Find out more about Hockey Helps the Homeless as well as this year's Canada Life Cup, and find out how you can donate or sign up to get involved.

Explore more from Canada Life