Canada Life Student Success Drive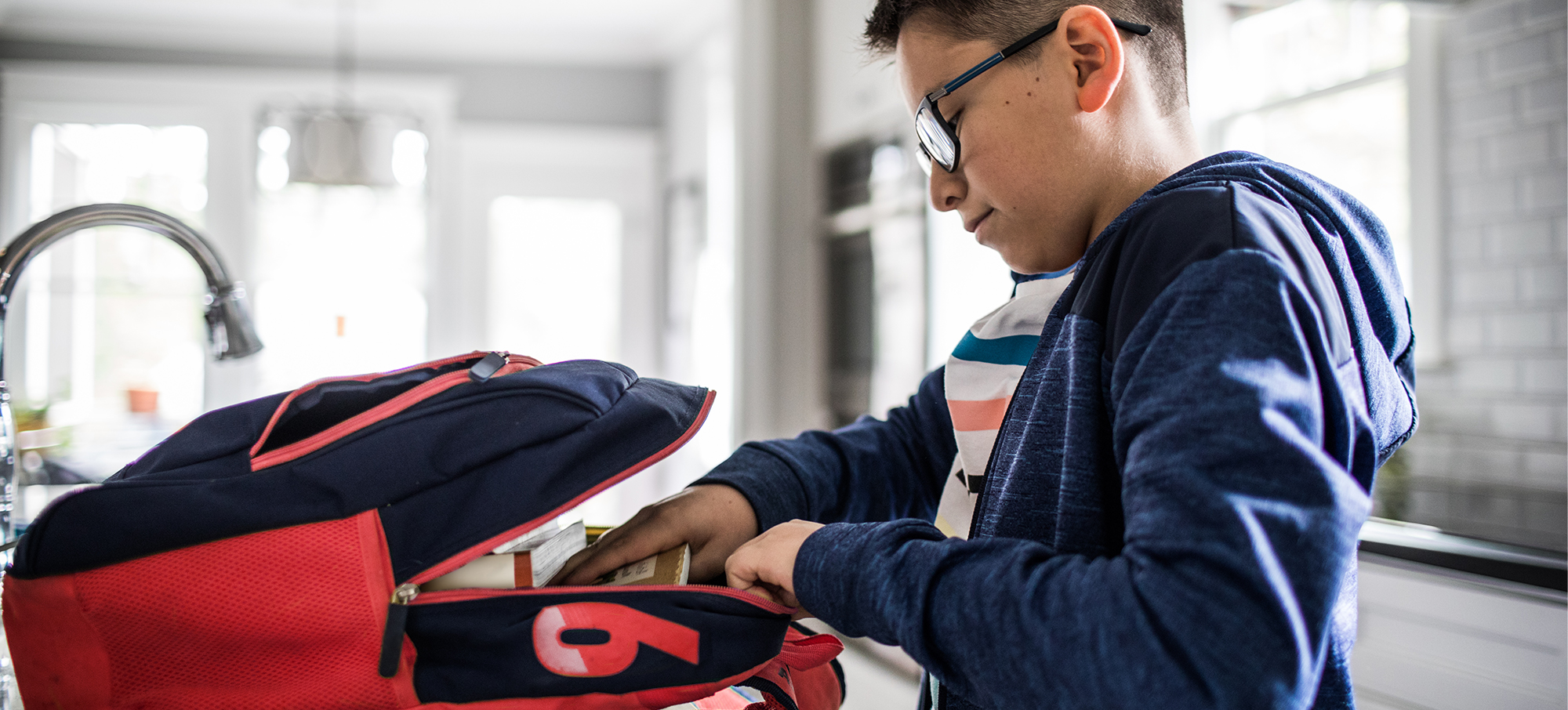 Supporting students in your community
Together with United Way, the Canada Life Student Success Drive is about supporting students with what they need the most this back-to-school season.
Back in June, Canadians told us what students need to thrive for the upcoming school year. Their feedback will help us help kids who need it most.

What is the Canada Life Student Success Drive?
The Canada Life Student Success Drive is a national campaign calling on Canadians to help us equip students for success as they head back to school this fall.

After a year of remote learning, less socialization and extra curriculars, and all the other challenges caused by the COVID-19 pandemic, many students need some extra support. Canadians told us that this year, many students in their communities could benefit from mentors who can help them get back on track and achieve their goals.
That's why we're working with United Way Centraide Canada – to ensure donations are provided to agencies across the country that connect students in need with mentors who can guide them.

Support the Student Success Drive
Donate online from August 2 to 11. United Way will ensure your donation goes to a mentor-focused organization in your area. That means your gift will directly impact students who need it most in your community.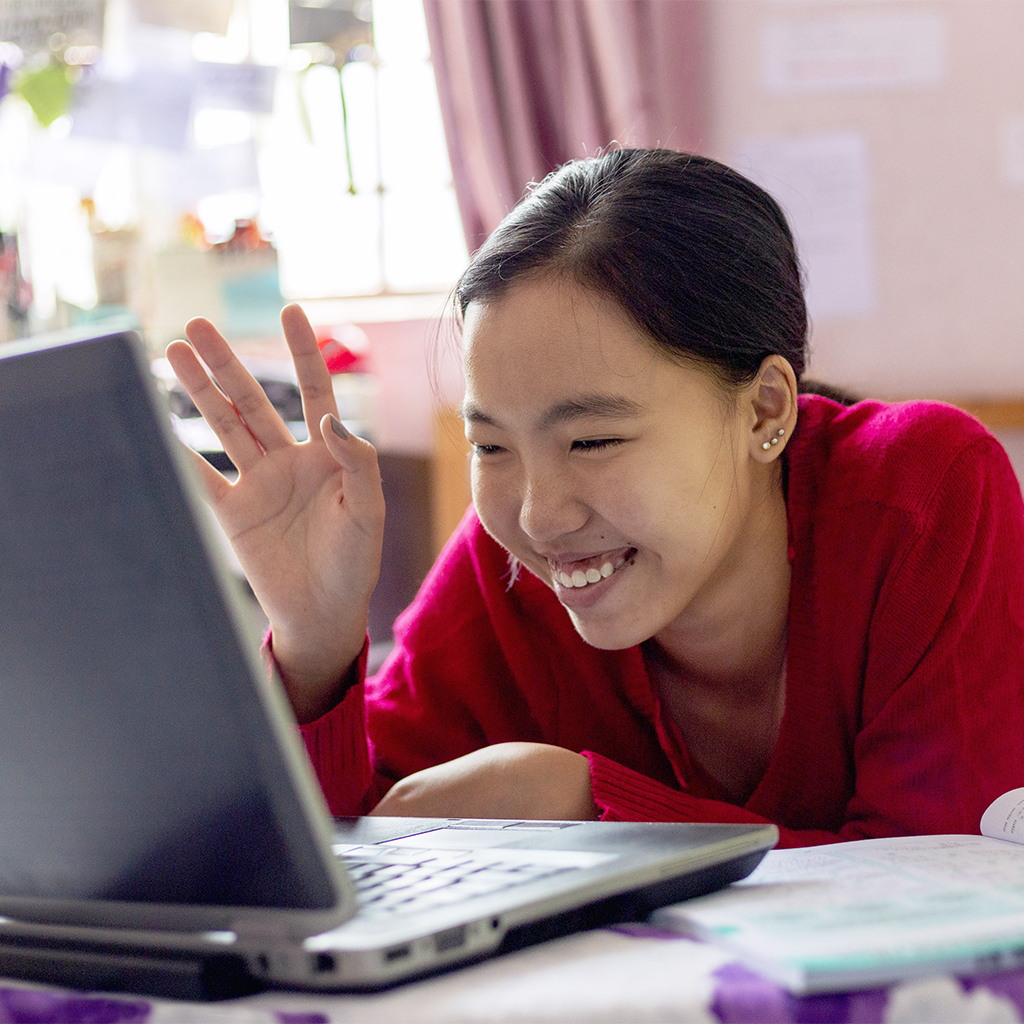 Donate
Your donation will help ensure students have the guidance they need to succeed now and in the future.

A proud supporter of United Way
Canada Life is a proud, longtime supporter of United Way. Over the last decade, we've contributed more than $16 million in corporate donations to United Ways across Canada. These contributions are in addition to our annual workplace campaigns. 
Explore more from Canada Life