Canada Life™ Community Food Drive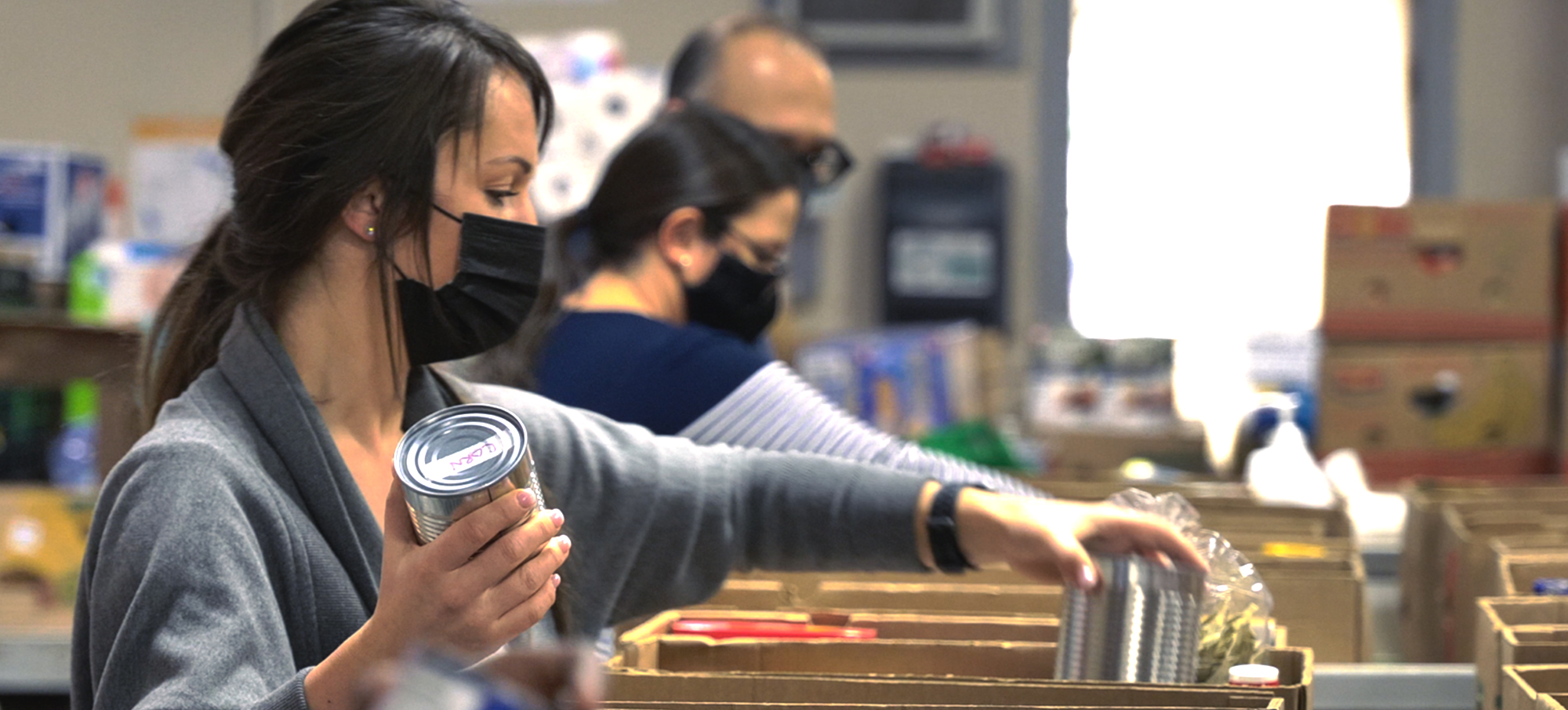 Helping feed Canadians in need
Join us as we support Food Banks Canada with a nationwide food drive.
Summertime often brings a drop in donations to food banks, which is why we're calling on Canadians to help families across the country during the summer. Join the Canada LifeTM Community Food Drive and help us feed 300,000 Canadians in need from coast to coast.

Supporting food security across Canada
At Canada Life, we recognize that food security is critical to the health and wellness of our communities.
Unfortunately, now more than ever, many Canadians struggle to afford food, which can impact other areas of their lives.
As the COVID-19 pandemic continues, so does the need for food donations. With emergency benefits winding down, food banks are seeing an increased demand for their support.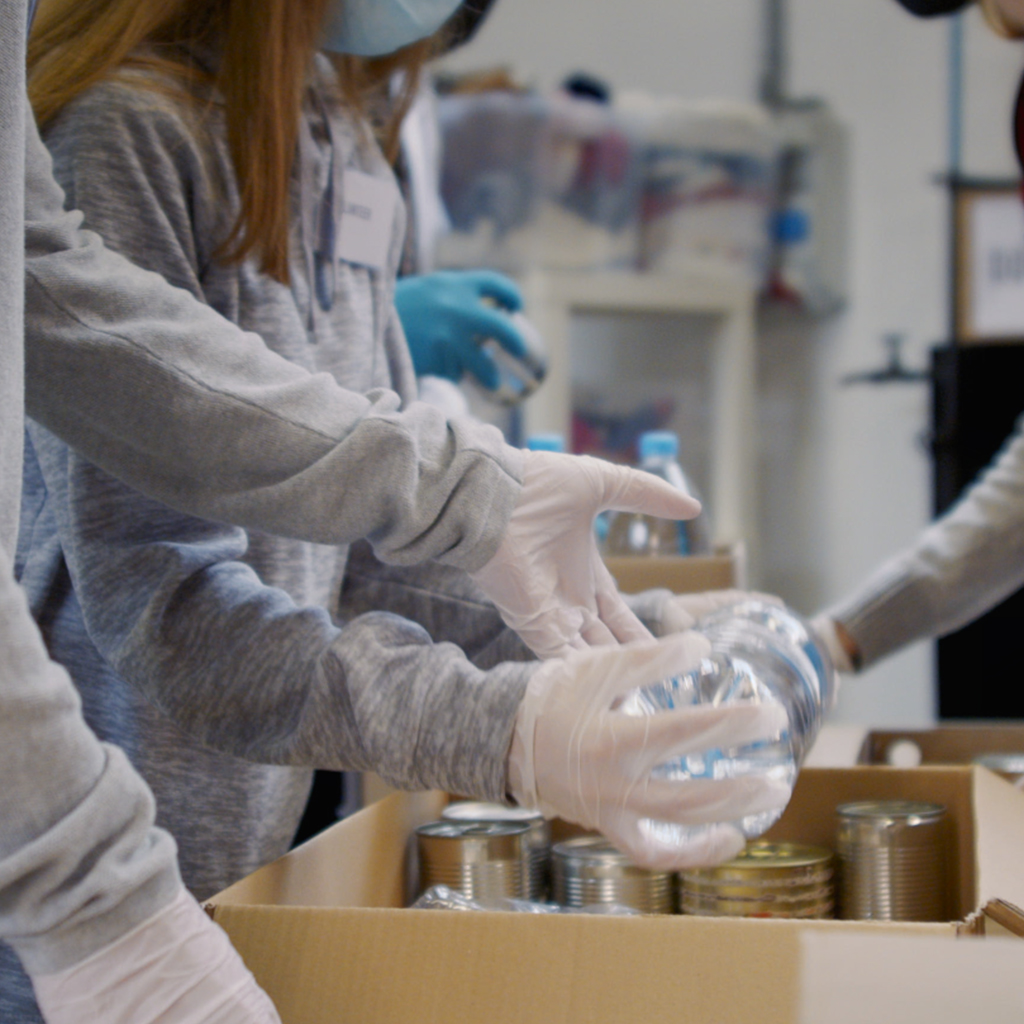 How can you help?
From July 5 to 11, you can donate physically, virtually, or in-kind to help us feed 300,000 Canadians from coast to coast.

Supporting your donations
In addition to making a $50,000 contribution to Food Banks Canada, we'll also match non-perishable food items collected pound for pound, in Winnipeg, London and Regina, up to 5,000 lbs to help make all donations go further.

What you need to know about the Canada Life™ Drive-thru Food Drives
Supporting Food Banks Canada for 15 years
We've been a long-time supporter of food security and food banks across Canada through donations, workplace food drives, corporate team matches and volunteer grants and initiatives.
Over the past 15 years, we've contributed more than $1.3 million in corporate contributions to Food Banks Canada and local food banks across Canada.
We're proud to continue this support at a time when Canadians need it more than ever.

Get involved today
Even a small donation amount can help make a big difference to Canadians in need.

Explore more from Canada Life