Our communities shape who we are
That's why we're proud to sponsor programs in cities and towns across Canada.

At Canada Life, we're committed to helping people improve their financial, physical, and mental wellbeing - and to us, supporting people also means supporting their communities. That's why we're sponsoring programs across the country, because we believe that the stronger the community, the stronger the people that come from it.

Who do we support?
Life as we know it might look a little different, but our commitment to supporting community programs and partnerships remains stronger than ever. We've partnered with organizations to support and bring awareness to a range of community events, fundraisers, and programs.
Canada LifeTM Community Food Drive
Over the past 15 years, we've contributed more than $1.3 million to Food Banks Canada and local food banks across Canada.
This summer, we're proud to continue the fight against food insecurity with the Canada LifeTM Community Food Drive.
From July 5 to 11, you can donate physically, virtually, or in-kind to help us feed 300,000 Canadians from coast to coast.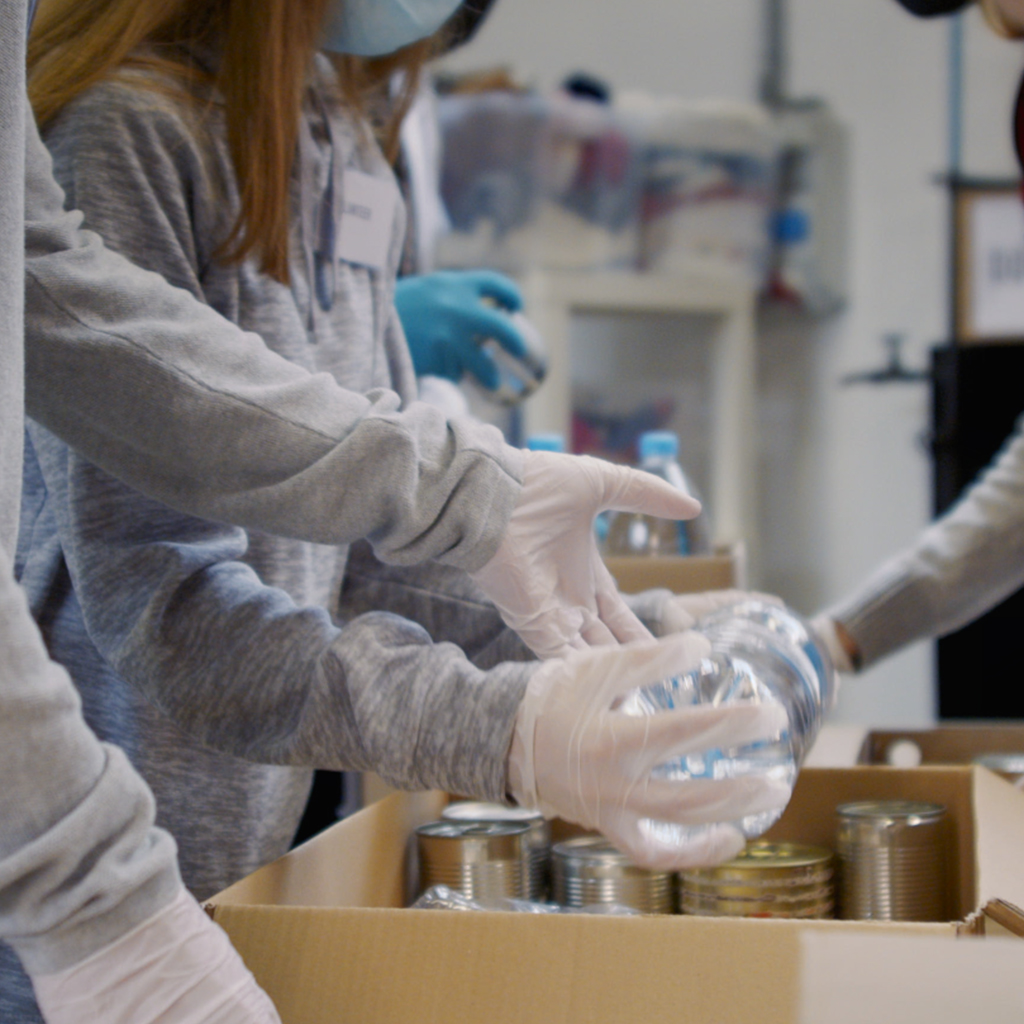 Canadian Blood Services
Canadian Blood Services is a not-for-profit organization that ensures patients across Canada have access to safe, high-quality blood and blood products.
Building on our 50-year relationship, we're partnering with them this year to raise awareness of the constant need for blood and donors to support those in need.
Hockey Helps the Homeless
Hockey Helps the Homeless (HHTH) leverages Canada's love of the game to raise awareness and financial support for homeless and at-risk Canadians.
We join them in believing all Canadians should have a place to call home, which is why we're proud of our 15-year partnership as their national founding sponsor.

What else do we do?
For many Canadians, life as we know it changed a lot in 2020, which is why it's important for us to continue engaging with communities throughout 2021. What's more, our sponsorships form part of our wider commitment to bettering the communities in which we live and work.
Explore more from Canada Life