Happy Canada Day from Canada Life
June 26, 2020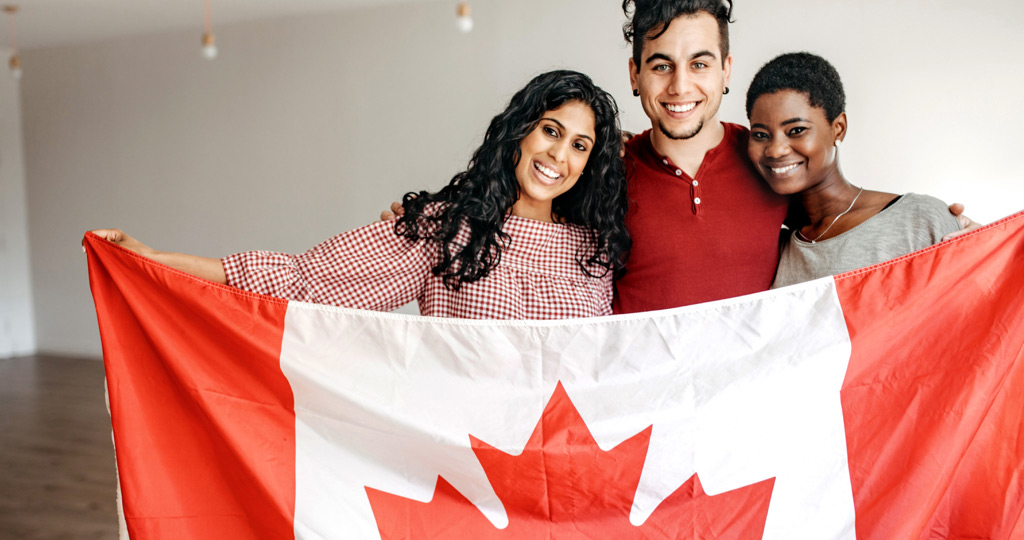 This year marks the first Canada Day since Great-West Life, London Life and Canada Life became one company – Canada Life.

We're taking this time to celebrate with our communities. Here's what we have planned.
Virtual Canada Day at The Forks
We're excited to be the presenting supporter of Canada Day Virtual in Winnipeg – a virtual celebration including:
Over 20 musical performance acts from artists and bands like Al Simmons, Sierra Noble and The Winnipeg Symphony Orchestra – and more
Greetings from various community leaders, including Paul Mahon, President and Chief Executive Officer, Great-West Lifeco and Canada Life
A virtual firework display
It will be shared on The Forks' FacebookOpens a new website in a new window - Opens in a new window and YouTubeOpens a new website in a new window - Opens in a new window at 2p.m. CST on July 1. Be sure to tune in!
Social media fun
We've created some GIF stickers to mark the occasion this year. Be sure to check us out on social media to use them and join the fun. They'll be available starting on July 1. You can also join in with the hashtag #MyCanadaLife to share what you're up to this Canada Day.
Canada Life Instagram: @canadalifecoOpens a new website in a new window - Opens in a new window
The gift of time
We're also very grateful to our employees for their hard work over the last few months.
We decided to thank them with the gift of time – in the form of 2 extra personal days off on July 2 and 3 to extend the Canada Day long weekend. With that said, we're still available to take customer inquiries if you need us.
Happy Canada Day from all of us at Canada Life!
Featured news
Acquisition aligns with Canada Life's vision to establish a leadership position in the Canadian independent advisor wealth market.
Canada Life Investment Management Ltd. announces changes to the investment strategies of Canada Life Global Multi-Sector Fixed Income Fund and Canada Life Pathways Global Multi Sector Bond Fund.