Community and social responsibility
We're committed to delivering on the promises we make.

Our purpose is to improve the financial, physical and mental well-being of Canadians. It's the driving force behind everything we do, and we believe we can do it best working together with our colleagues, customers, advisors and the community.
Over many decades, individuals, families, businesses and organizations have counted on us to deliver on the promises we make. We strive to be a socially responsible company that takes a proactive approach to ensuring we make a positive impact in everything that we do.
Our commitments include:
Putting the customer first in all we do
Acting with integrity
Building trust and partnership
Fostering employee engagement
Supporting our communities
Committing ourselves to sustainability
Community involvement
Our goal is to make a positive impact on the world around us and elevate our corporate giving to ensure our support is reaching Canadians from coast-to-coast.
We support our communities by funding initiatives through donations and volunteerism.
Public Accountability statement
From providing financial support for community initiatives, to being recognized as a leader in sustainability, our aim is to positively impact the world around us.
Public Accountability Statement
Contact us to request a physical copy of this year's Public Accountability statement.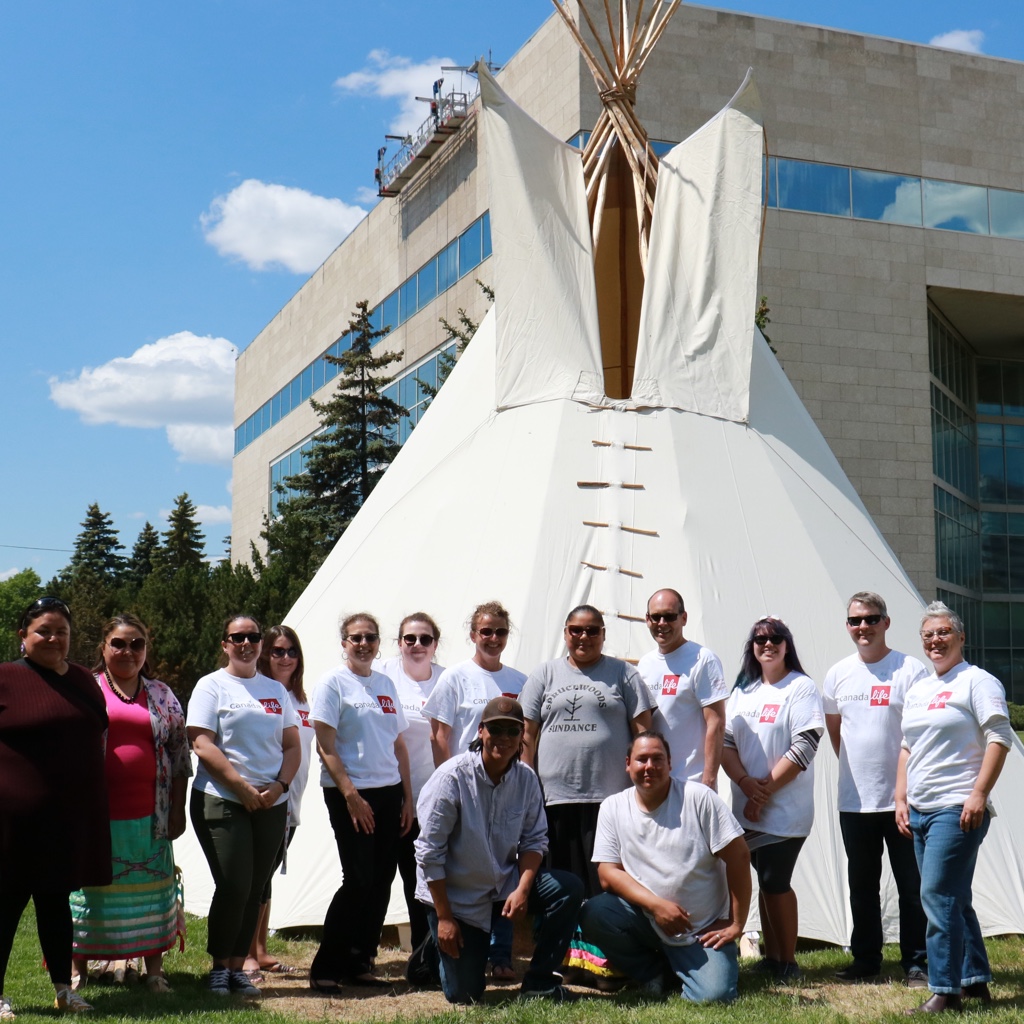 Environmental responsibility
Managing our environmental footprint is the right thing to do for the well-being of our stakeholders, communities and long-term viability as a business.