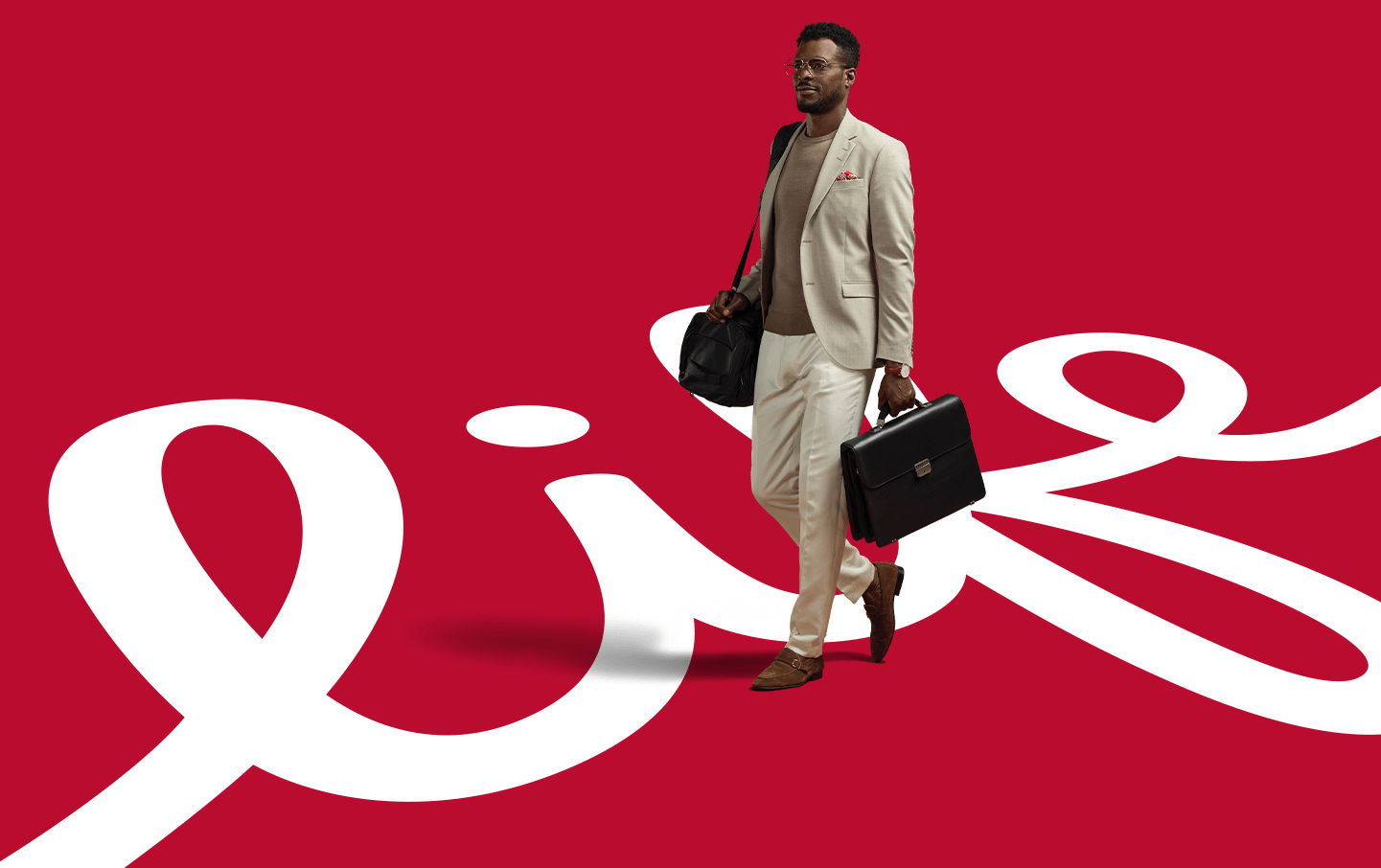 Don't miss this
Limited time! Pay $1 now, and the rest of your first month premium later
Defer upfront payment on health and dental plans until November 30* Footnote *
Let's get started
Insurance
You can feel more confident by protecting what's important to you.
Investments
Let's choose the investments to help you live the life you want.
Advice
Get the information you need to help make decisions with confidence.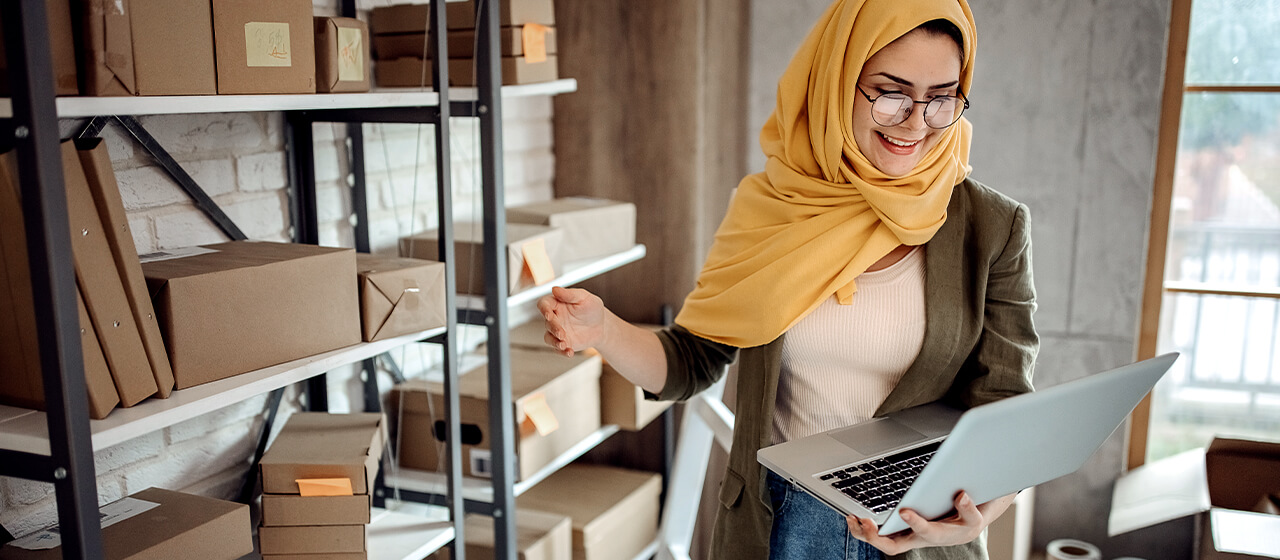 Create a workplace where everyone thrives
Workplace Strategies for Mental Health is a leading source of free tools and resources to help you, your organization and your team protect psychological safety and create a mentally healthy workplace.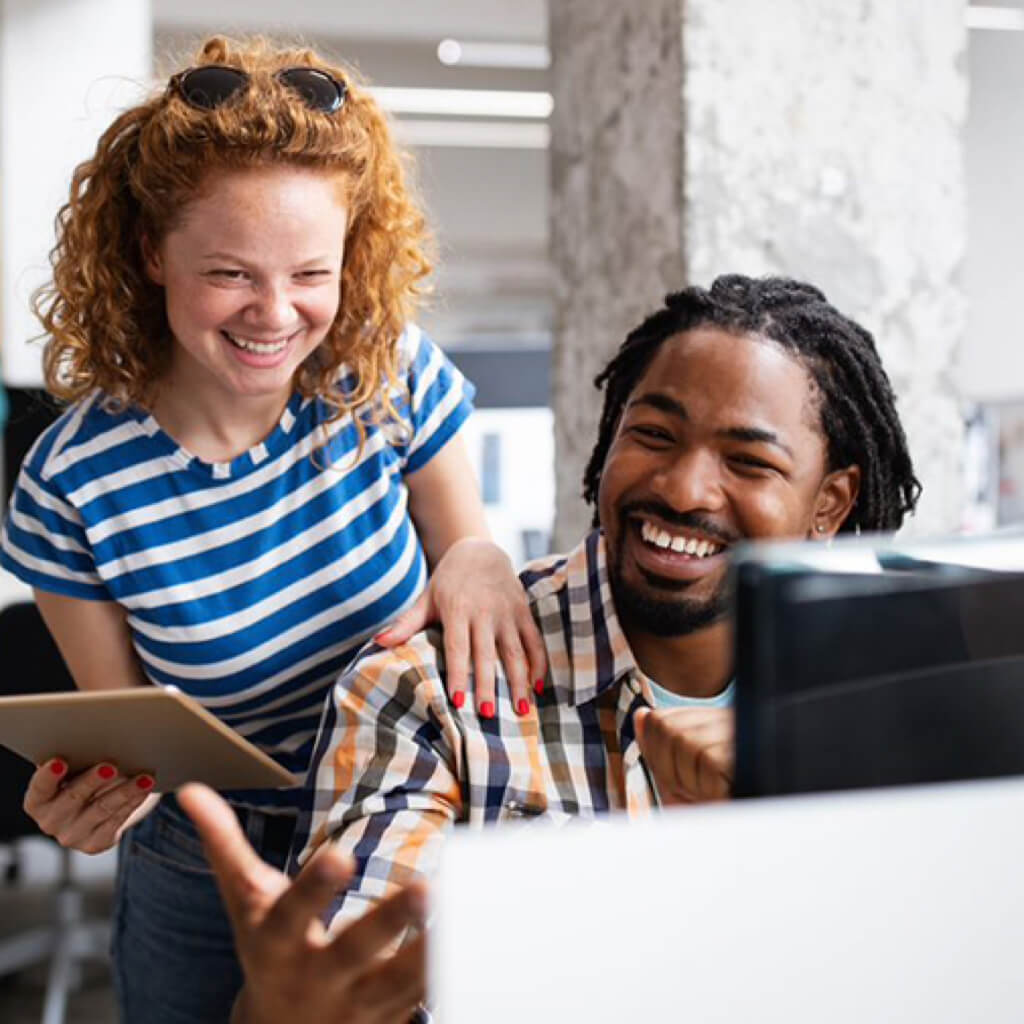 We're here for 12 million Canadians every day
$10.1 million

contributed to communities

Footnote *

* This offer is only available for applications completed between November 1 to November 30, 2022, at 11:59 p.m. ET and is valid for all Freedom to Choose™ health and dental plans. Pay $1 to get started and the rest of the first month policy premium when the contract ends unless it is in force for at least 24 months in which case this payment is waived.