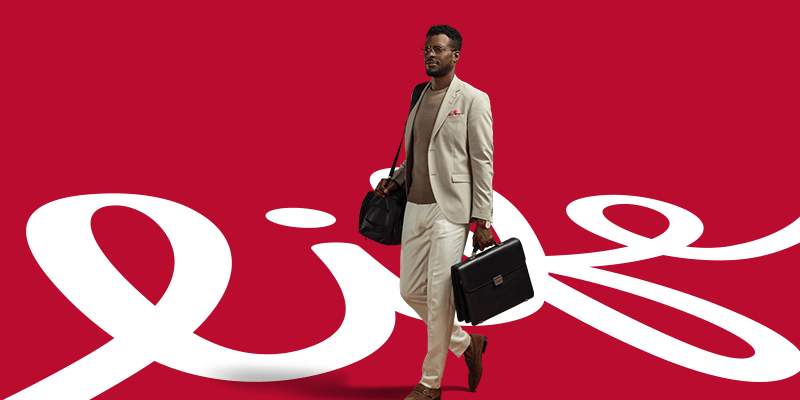 Let's get started
Insurance
You can feel more confident by protecting what's important to you.
Investments
Let's choose the investments to help you live the life you want.
Advice
Read insights to help you make decisions with confidence.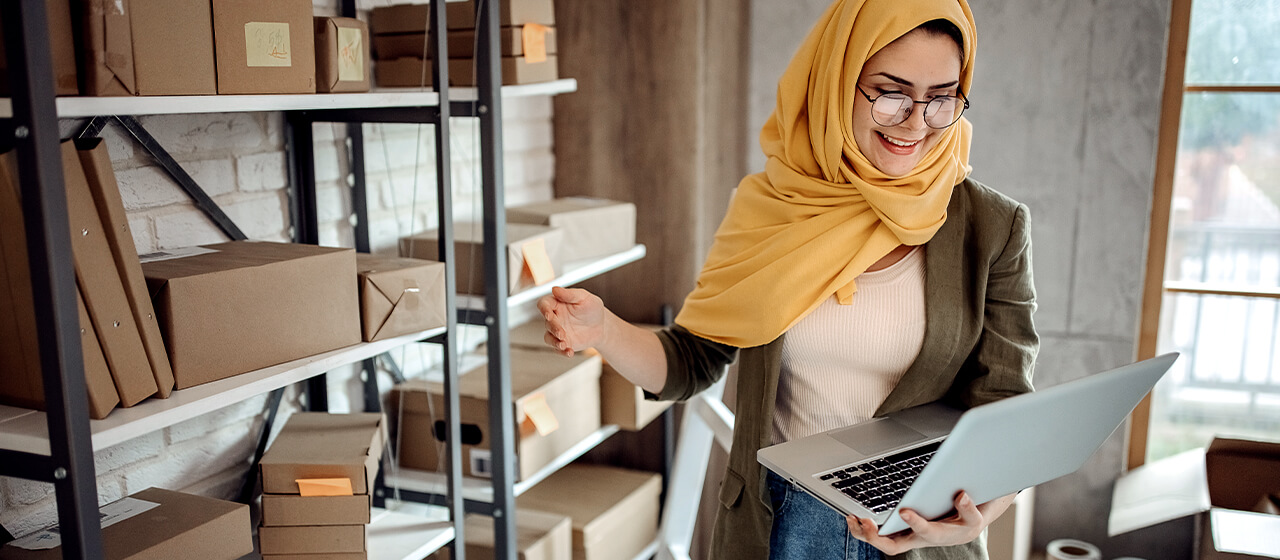 Create a workplace where everyone thrives
Workplace Strategies for Mental Health is a leading source of free tools and resources to help you, your organization and your team protect psychological safety and create a mentally healthy workplace.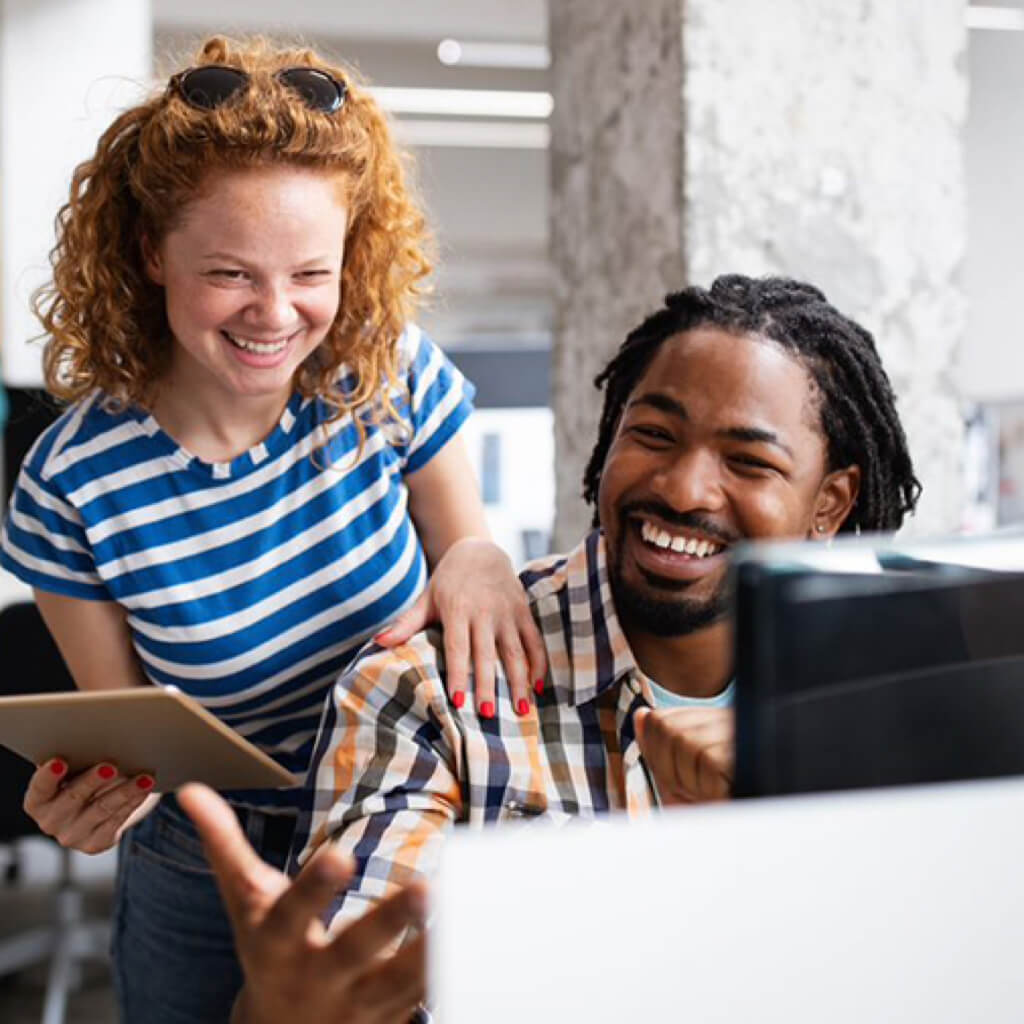 Community contributions, employee total, and benefits paid
$11.1 million

contributed to communities