Insurance | Investments | Advice

Buying your dream home
It takes hard work and planning to buy a home. We can help make your home ownership dream a reality.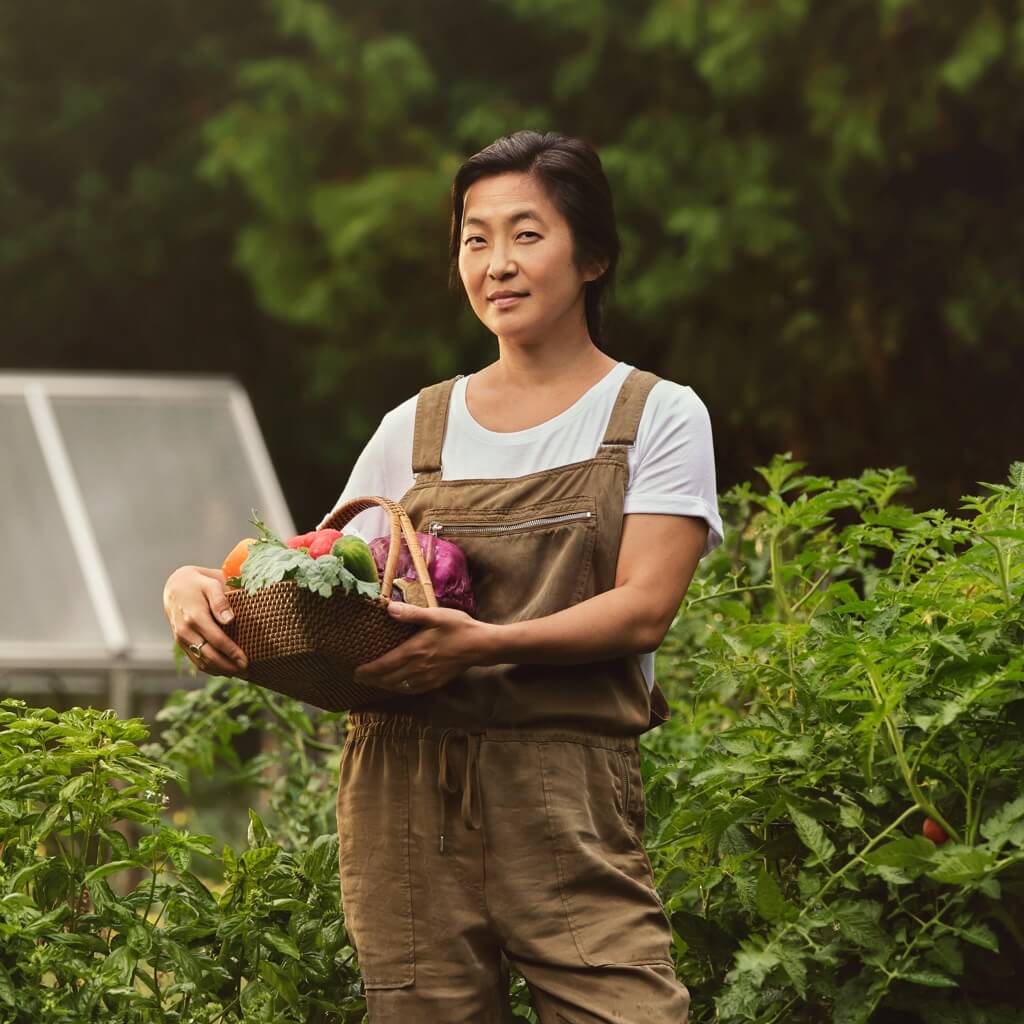 Planning your retirement
Your ideal retirement is different than anyone else's. We can help create the retirement that you've always wanted.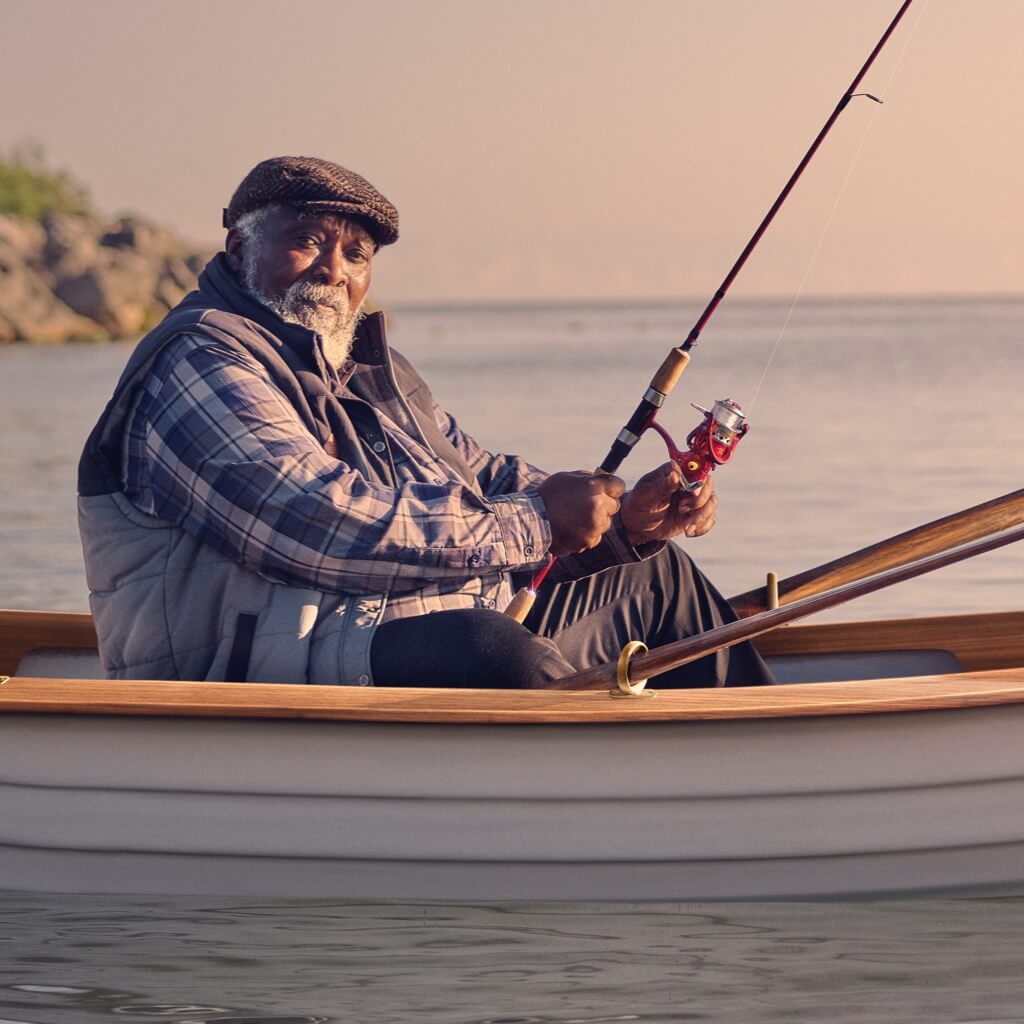 Building your business
You've worked hard to create a successful business. We can help protect what you've built.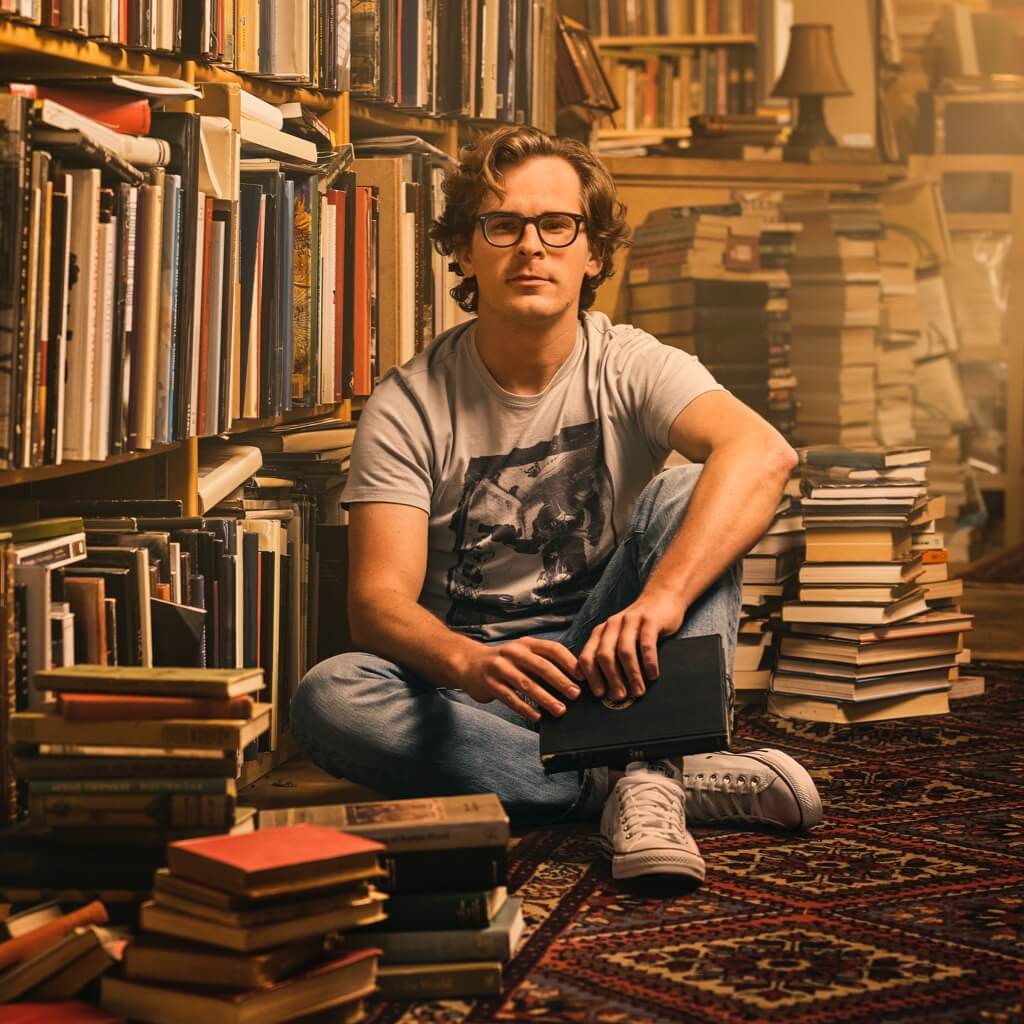 Important notice
As of Jan. 1, 2020, The Great-West Life Assurance Company, London Life Insurance Company and The Canada Life Assurance Company became one company – The Canada Life Assurance Company. It will take some time to update our websites, materials and forms, so until we're done, all references to Great-West Life or London Life are to be understood as referring to The Canada Life Assurance Company.
Learn more