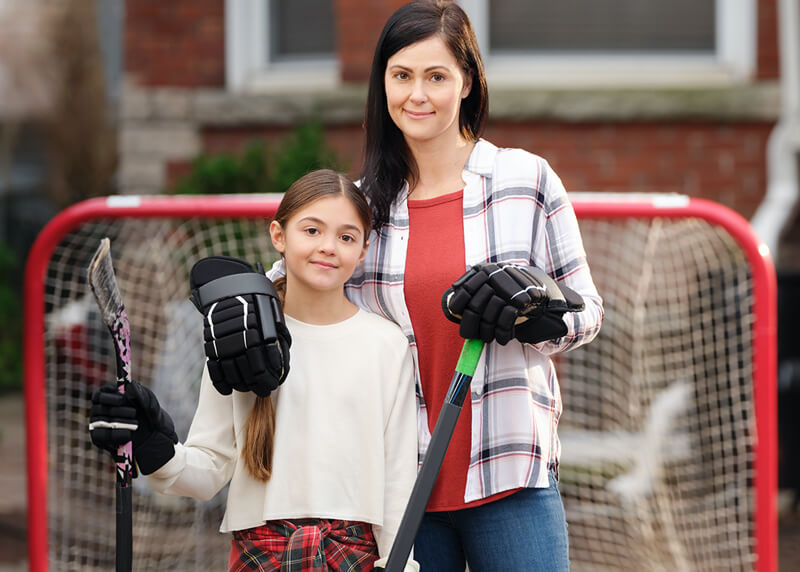 Put your wellness first
Whatever life looks like this winter, take charge of your financial, physical and mental wellbeing.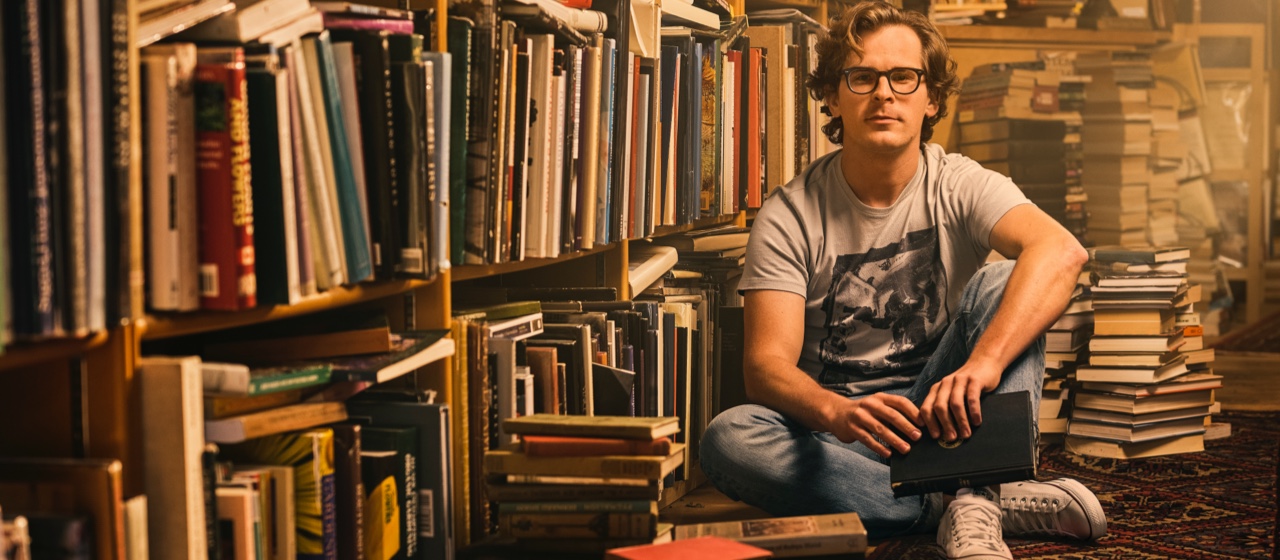 #BeAHero from home
You can make a life-saving impact without leaving home when you apply online to join the Canadian Blood Services stem cell registry.
Receive a free toque along with a self-swabbing kit in the mail, and for every kit returned before March 31, we'll donate $10 to Canadian Blood Services (up to a maximum of $15,000).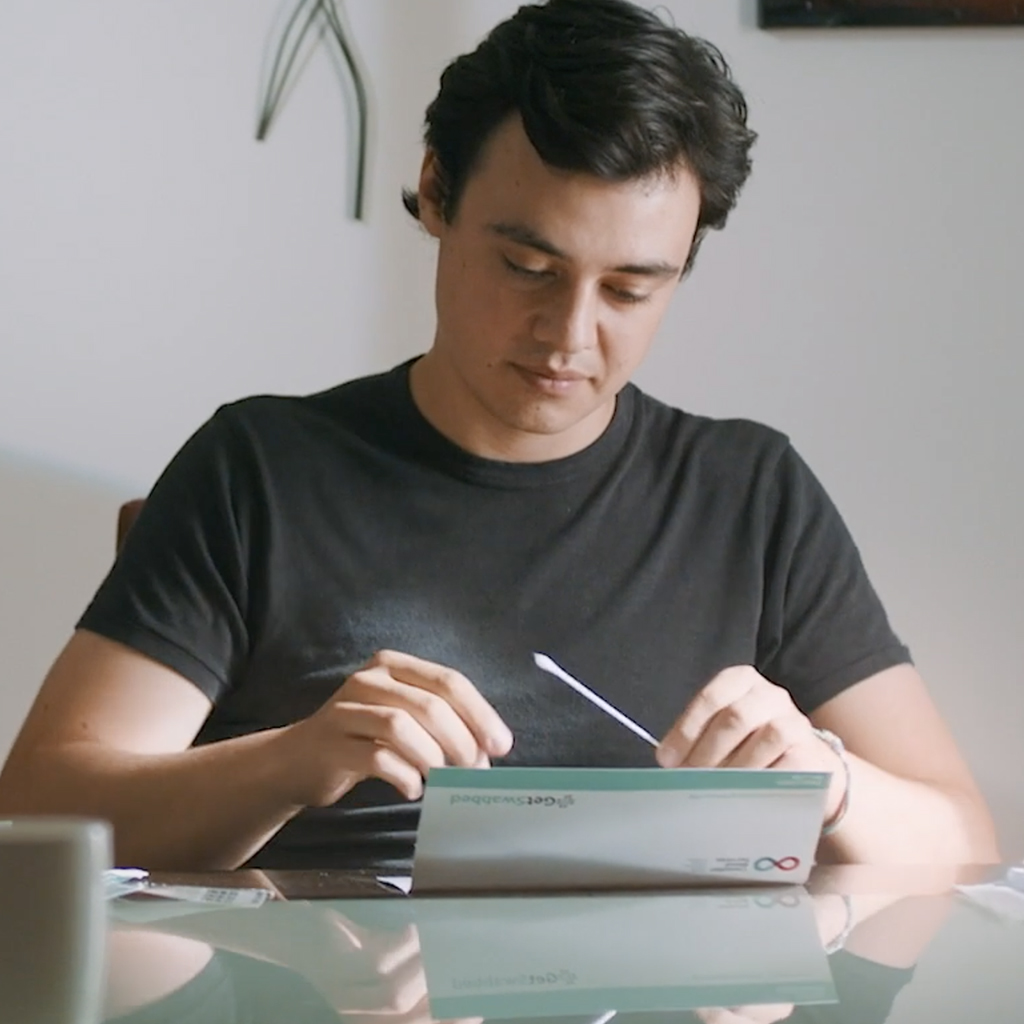 Important notice
As of Jan. 1, 2020, The Great-West Life Assurance Company, London Life Insurance Company and The Canada Life Assurance Company became one company – The Canada Life Assurance Company. It will take some time to update our websites, materials and forms, so until we're done, all references to Great-West Life or London Life are to be understood as referring to The Canada Life Assurance Company.
Learn more
We're here for over 13 million Canadians every day
$2.5 billion

in life insurance payments

$482 billion

in assets under administration