Put your wellness first
Whatever life looks like this winter, take charge of your financial, physical and mental wellbeing.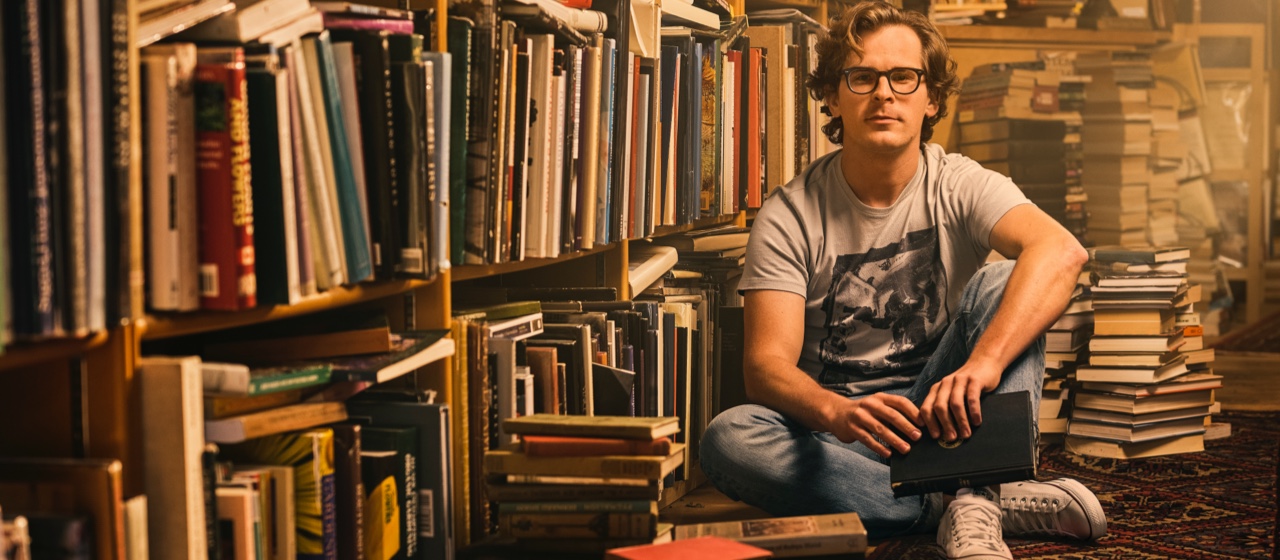 Be active to support children's charities
Choose any sporting activity that you can do safely and join us for 24h Tremblant, a virtual relay race in support of 3 children's charity foundations.

Important notice
As of Jan. 1, 2020, The Great-West Life Assurance Company, London Life Insurance Company and The Canada Life Assurance Company became one company – The Canada Life Assurance Company. It will take some time to update our websites, materials and forms, so until we're done, all references to Great-West Life or London Life are to be understood as referring to The Canada Life Assurance Company.
Learn more
We're here for over 13 million Canadians everyday
$2.5 billion

in life insurance payments

$482 billion

in assets under administration